On Friday, November 3, 2023, the Civil Service Commission (CSC) released the comprehensive results of the August 2023 civil service examination. This included the full list of passers and the top 10 or topnotchers, marking the completion of the evaluation process within the mandated seventy-five calendar days after the examination. Aspiring candidates and those who undertook the examination eagerly awaited this announcement, as it stands as a critical milestone in their pursuit of a career within the civil service sector.
This release is particularly significant for the candidates from Region 7, known as Central Visayas, which includes the provinces of Bohol, Cebu, Negros Oriental, and Siquijor. The complete list of passers for the professional-level examination within this region is now accessible on the official platform. The inclusion of these provinces signifies the breadth of participation and interest among individuals aspiring to contribute to public service in this part of the Philippines.
R7 List of Passers 08202023… by TheSummitExpress
Moreover, the revelation of the top 10 or top notchers within Region 7 adds an extra layer of recognition to those individuals who exhibited exceptional performance in the examination. This distinction not only acknowledges their personal achievements but also highlights the caliber of talent and dedication present within the Central Visayas region, setting a benchmark for excellence within the civil service sector.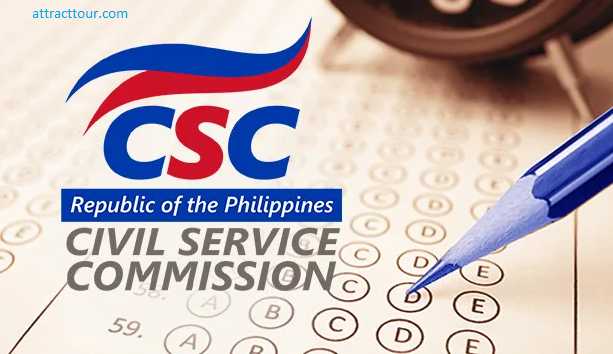 PROFESSIONAL LEVEL: NCR (A-B-C-D-E-F-G–H-I-J-K-L-M-N-O–P-Q-R-S-T-U-V-W-X-Y-Z)
| CAR | CARAGA | BARMM | Region 1 | Region 2 | Region 3 | Region 4 A-G, Region 4 H-O, Region 4 P-Z | Region 5 | Region 6 | Region 7 | Region 8 | Region 9 | Region 10 | Region 11 | Region 12
SUBPROFESSIONAL LEVEL: NCR | CAR | CARAGA | BARMM | Region 1 | Region 2 | Region 3 | Region 4 | Region 5 | Region 6 | Region 7 | Region 8 | Region 9 | Region 10 | Region 11 | Region 12