On Friday, November 3, 2023, the Civil Service Commission (CSC) unveiled the much-awaited results of the August 20, 2023, Civil Service Exam- Paper and Pencil Test (CSE-PPT), commonly referred to as the Career Service Examination. This release, coming seventy-five days after the examination, marked a significant milestone for all the participants. The alphabetical list of passers for the Professional level within Region 5, encompassing the Bicol Region, is now accessible on the official platform, providing a definitive measure of success for those who eagerly awaited the results.
20 August 2023 Prof Bicol P… by TheSummitExpress
The CSC reported a commendable 92.41% participation rate, with 345,293 examinees out of 373,638 registered individuals taking the CSE-PPT on August 20, 2023, conducted across 95 testing centers nationwide. Among these numbers, 304,247 examinees vied for the Professional Level, emphasizing the substantial interest and commitment of individuals toward pursuing opportunities within the civil service sector. The released statistics not only reflect the substantial engagement of participants in this comprehensive evaluation but also highlight the dedication and enthusiasm in aspiring for career advancements within the Bicol Region.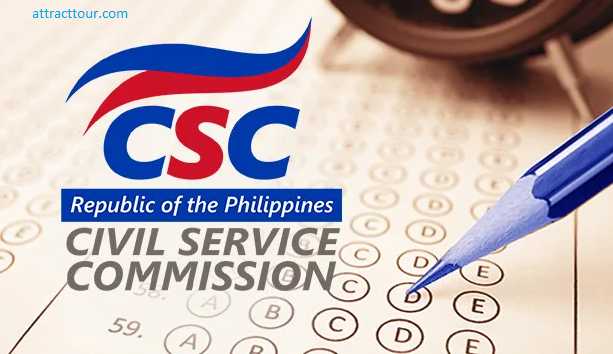 PROFESSIONAL LEVEL: NCR (A-B-C-D-E-F-G–H-I-J-K-L-M-N-O–P-Q-R-S-T-U-V-W-X-Y-Z)
| CAR | CARAGA | BARMM | Region 1 | Region 2 | Region 3 | Region 4 A-G, Region 4 H-O, Region 4 P-Z | Region 5 | Region 6 | Region 7 | Region 8 | Region 9 | Region 10 | Region 11 | Region 12
SUBPROFESSIONAL LEVEL: NCR | CAR | CARAGA | BARMM | Region 1 | Region 2 | Region 3 | Region 4 | Region 5 | Region 6 | Region 7 | Region 8 | Region 9 | Region 10 | Region 11 | Region 12