The video of Francis Leo Marcos where he shows a truck of rice about a hundred sacks to be given to fellow indigents who are affected by the Enhance Community Quarantine (ECQ) in Luzon.
"KNOW MORE INFO of Francis Leo Antonio Marcos Bios Profile"
In his video, Mr. Francis Leo Marcos expressed disappointment against his neighbors who could not stand against his "Mayaman Challenge" the reason the supply of rice from Nueva Ecija was not able to deliver to his house hindered only until the gate of their subdivision.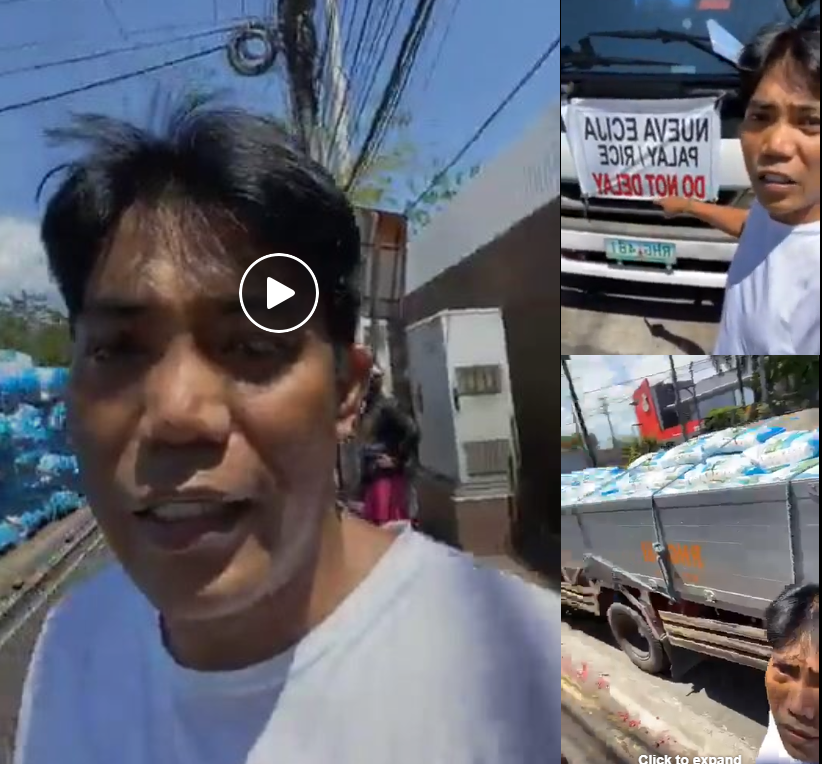 According to Mr. Francis Leo Marcos, he did not mention any name in his Mayaman Challenge but those affected people reacted adversely those cannot stand against the challenge seems to make a hindrance that the rice for the poor and needy cannot immediately reach to the end consumer as he promised to give like in Barangay Payatas.
He also said that there is another truck bigger than the first which loaded more sack of rice to given away to the poor and needy.
In the video track starting at 13:35, Mr. Francis Leo Marcos gives his challenging message saying, "Now, this is a challenge to all the richest out there. Galaw kayo, tumulong tayo ngayon nandito tayo sa kalamidad."
The world of social media expressed appreciation and idolize Mr. Francis Leo Marcos for having a generous heart to help the needy in times like this that the country is in crisis. He has now about half a million followers on Facebook and YouTube since he announces online that he will give a donation to the affected fellow citizens with 1 sack of rice each.
What can you to idol Francis Leo Marcos. Share your thoughts here on the comment box below.