To demonstrate that women can afford VIP tables at expensive nightclubs, Donnalyn Bartolome offered to pay Xian Gaza's P195-K bill at a Singapore club.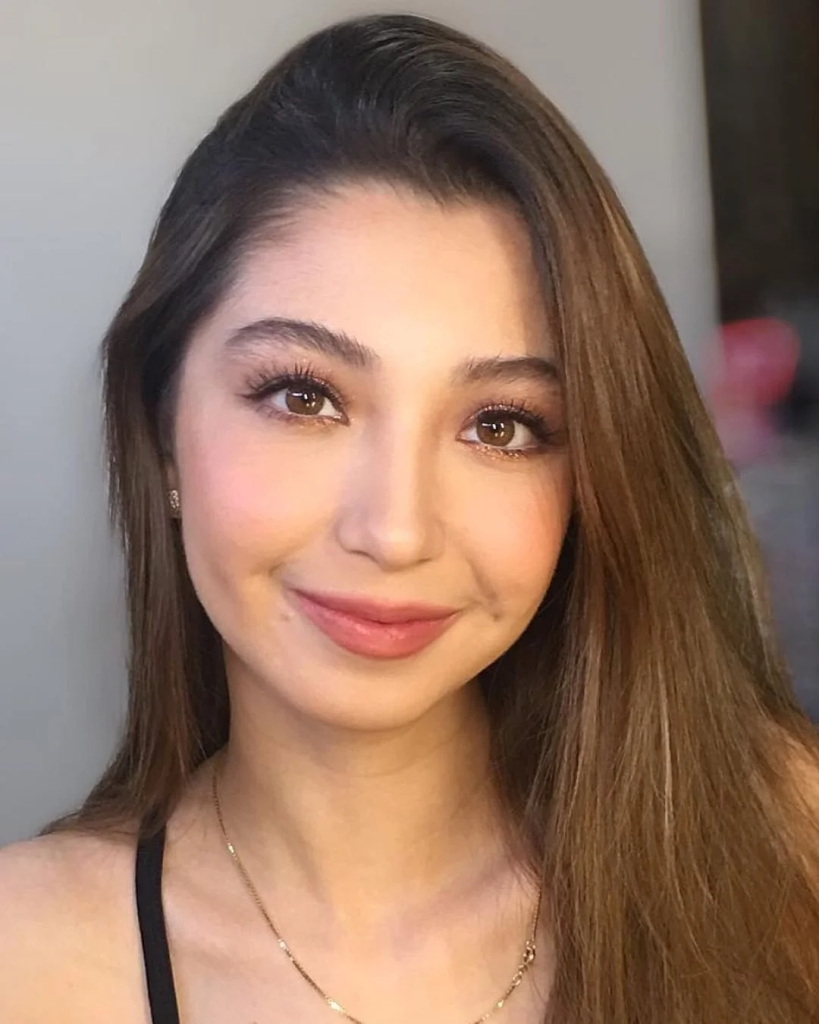 Xian declined the offer because he does not want to exploit Donnalyn, whom he considers a friend.
Marlou Arizala, a.k.a. Xander Ford, overheard their conversation and asked Donnalyn if she could just give him the P195,000.
Xander claims he needs the money to pay for his pregnant partner's parents' hospital and medical bills after they were involved in a motorcycle accident nearly a month ago.
Xian, on the other hand, told Xander that he would simply send his thoughts and prayers their way. Donnalyn, on the other hand, has yet to respond to Xander about giving him her P195,000.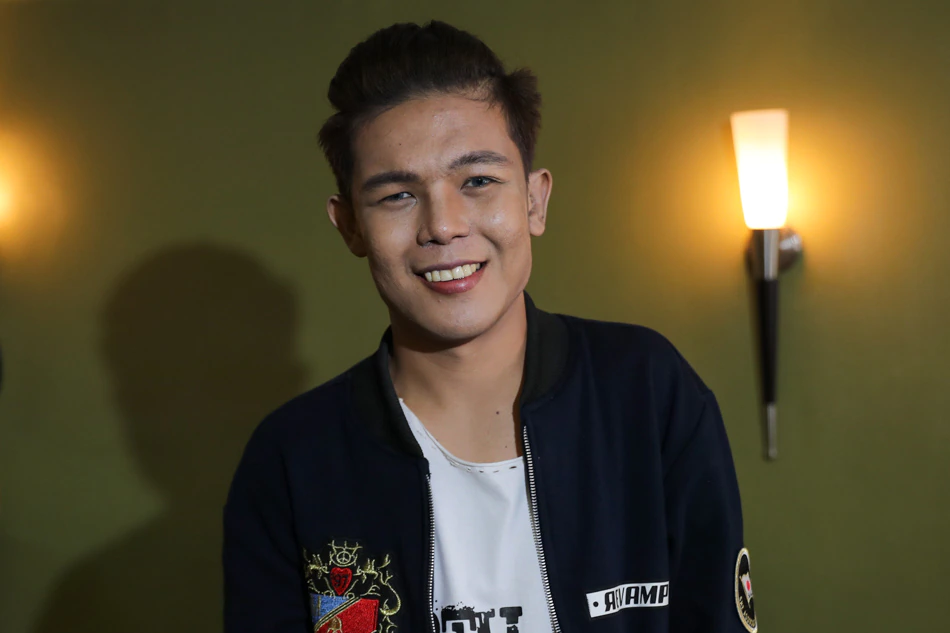 Donnalyn Bartolome is a well-known and well-liked singer, rapper, and actress. She also became a YouTube vlogger, with over 9 million subscribers. Her vlog is well-known for its wit, lightheartedness, and authenticity.