Victor Consunji and Rachel Carrasco took a stroll through Paris, France.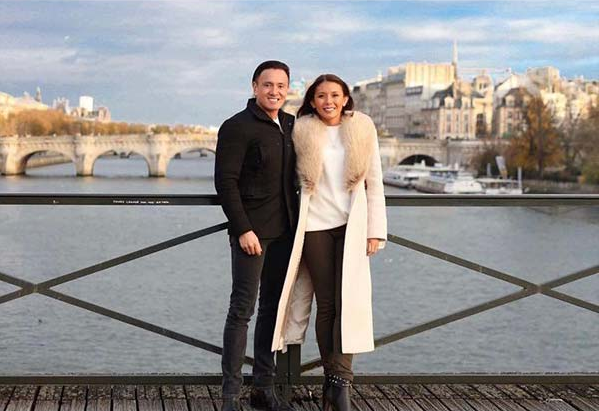 Victor founded the real estate firm Victor Consunji Development Corp. (VCDC), and Rachel founded a marketing consultancy firm and co-founded a gourmet food and beverage business.
Rachel shared a photo of herself and Victor taken at the Pont des Arts Bridge in Paris on November 23, 2022.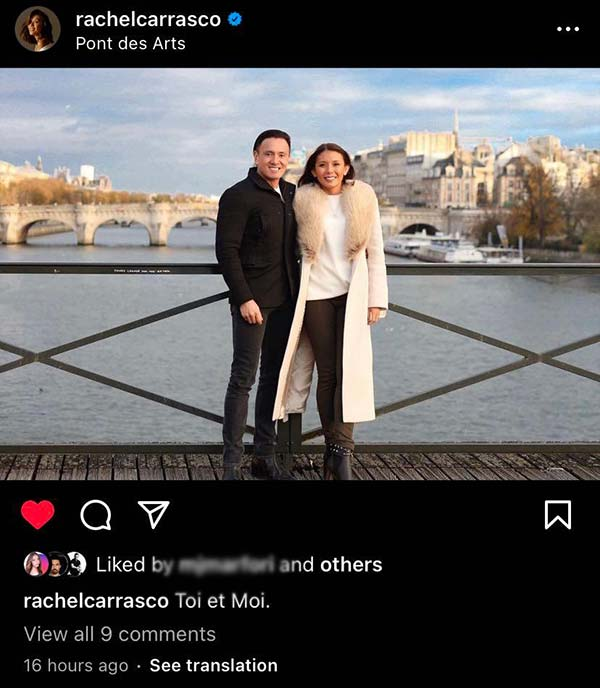 They appear to have their hands around each other's waists and are smiling for the camera.
Rachel captioned her photo with Victor "Tot et Moi," which translates to "You and Me" in English.
It's unclear when the photo was taken or if the two, who have known each other for a long time, are still in Paris.
The Pont des Arts Bridge, also known as the "Love Locks Bridge" due to the love locks attached to it by magicians, is a popular tourist destination.
However, since 2015, it has been prohibited to attach love locks there, and tourists are instead encouraged to simply take souvenir photos there.
Meanwhile, the comments section on Rachel's Instagram account is limited, but Tim Connor was one of those who liked her Parisian photo.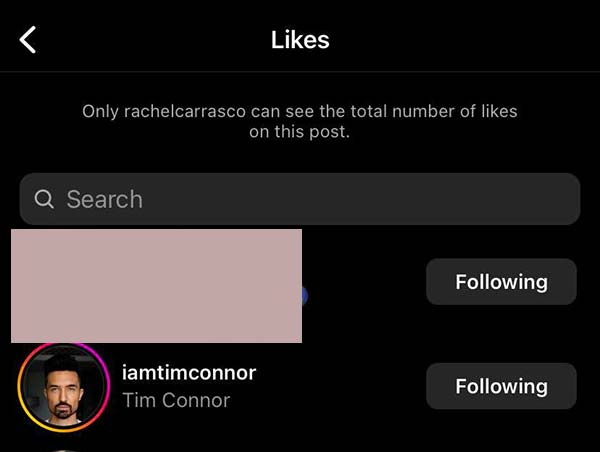 Tim is a British-Thai entrepreneur who is friends with Maggie Wilson, Victor's estranged wife.
The adultery case Victor filed against Maggie and Tim is still ongoing.