James Reid and Issa Pressman were recently seen together, which made spectators question whether something was going on between the two. After all, James has stated that he is single, while Issa's last relationship is thought to have ended.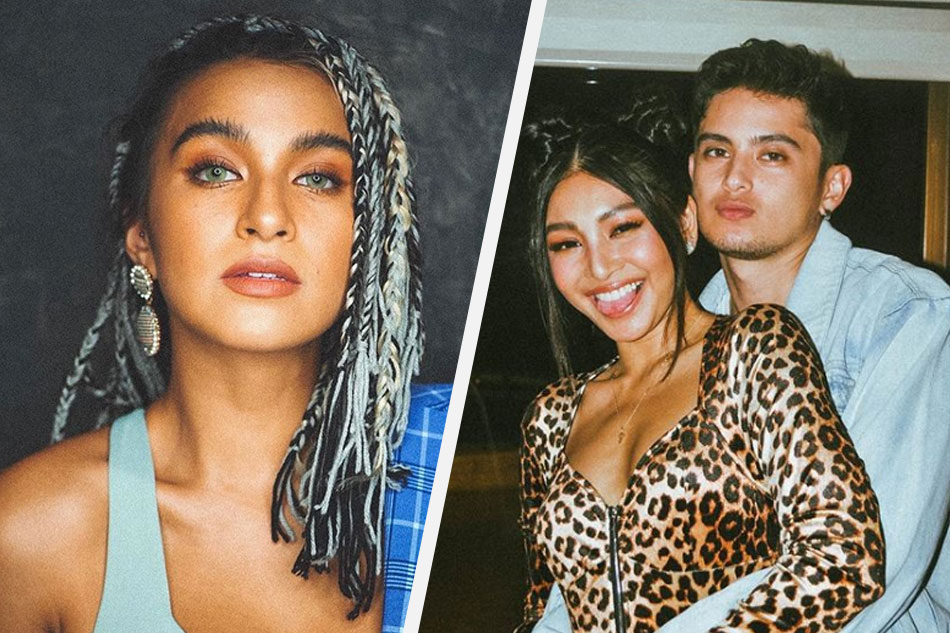 James and Issa were spotted relaxing in a bar following the Wavy Baby event in Cebu. Issa was also seen with James, his mother, and aunt.
Issa Pressman is a model and actress who has garnered a fan base of over 500,000 followers on Instagram. Yassi, her sister, is a well-known model and television personality.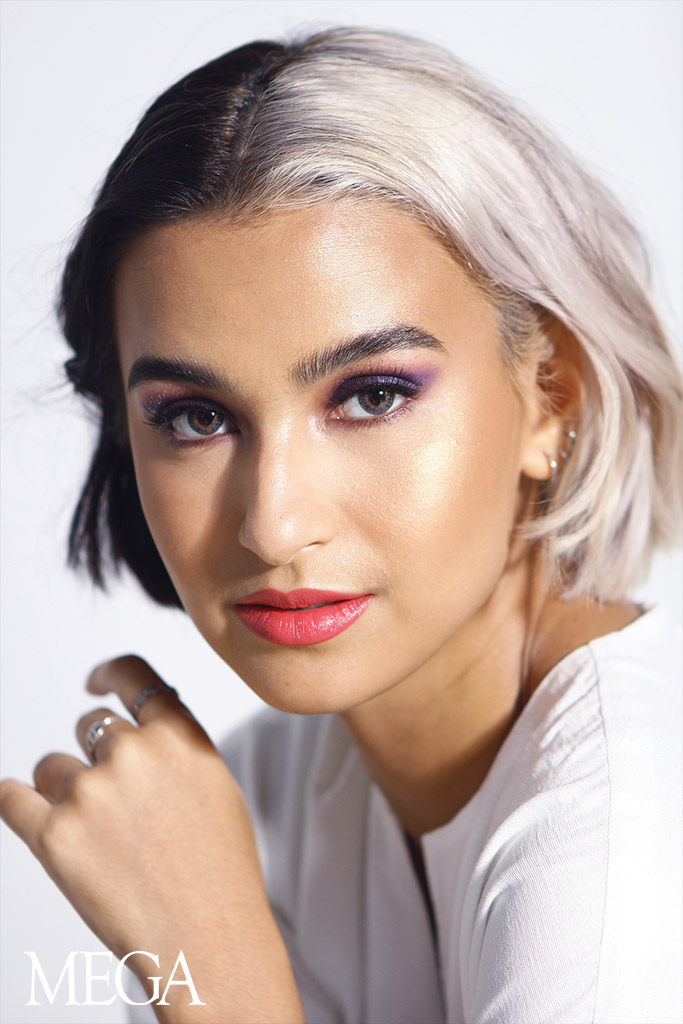 James and Issa were considered to be friends initially in their careers but were recently linked. However, because James was still in a relationship at the time, the two simply laughed it off.
Perhaps their connection encouraged rumors that the two were more than simply manager and talent connecting when they were spotted together. Issa is a member of James' Careless.