According to a recent post, KC Concepcion, an actress and singer, was seen getting kissed by a man in a plane. The actress received a nice kiss on the forehead, and this information has sparked rumors regarding her romantic life.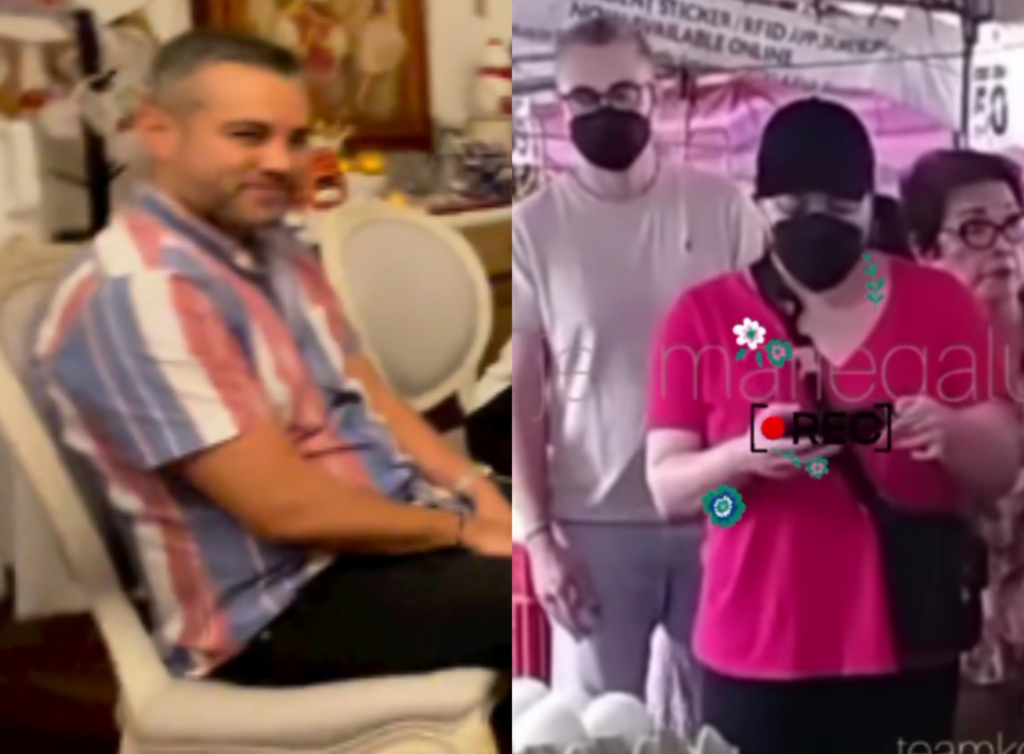 Online outbreaks of a few of them on random occasions further boosted the romance rumors.
Steve Michael Wuethrich is the person that was spotted with her. They were spotted departing Manila together for Zurich on January 22. He is a Swiss-Filipino banker with offices in Zurich. They boarded Emirates Flight Number EK085. The two, however, did not sit next to one another.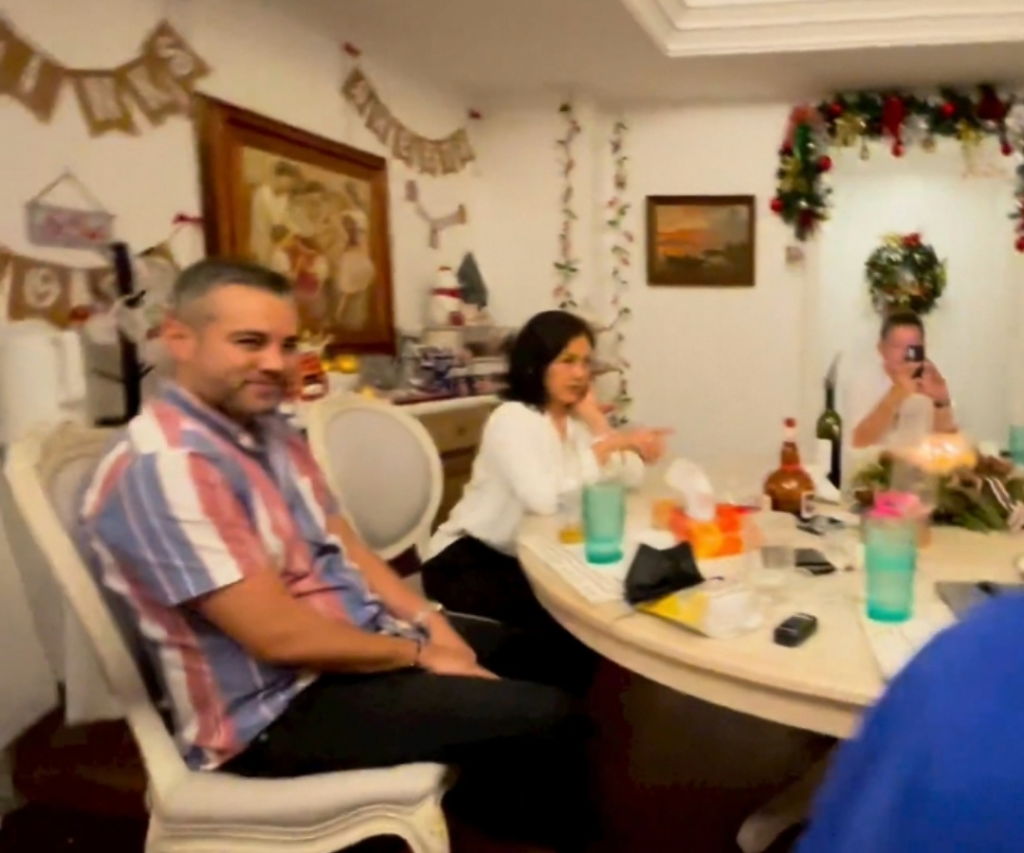 On the other side, her reported lover traveled in Premium Economy. Luxurious cream leather seats with padded leg rests, roomy woodgrain tables, reusable amenity packages, plush blankets and big cushions, a selection of foods served with Royal Doulton china dinnerware, and a broader selection of drinks are all included on this type of trip. The cost of this flight is PHP 170,000.00.
According to Steve's LinkedIn profile, he is a Client Manager at Habib Bank AG Zurich and is described as a "tall mestizo guy, around 5'10" in height, with salt-and-pepper hair."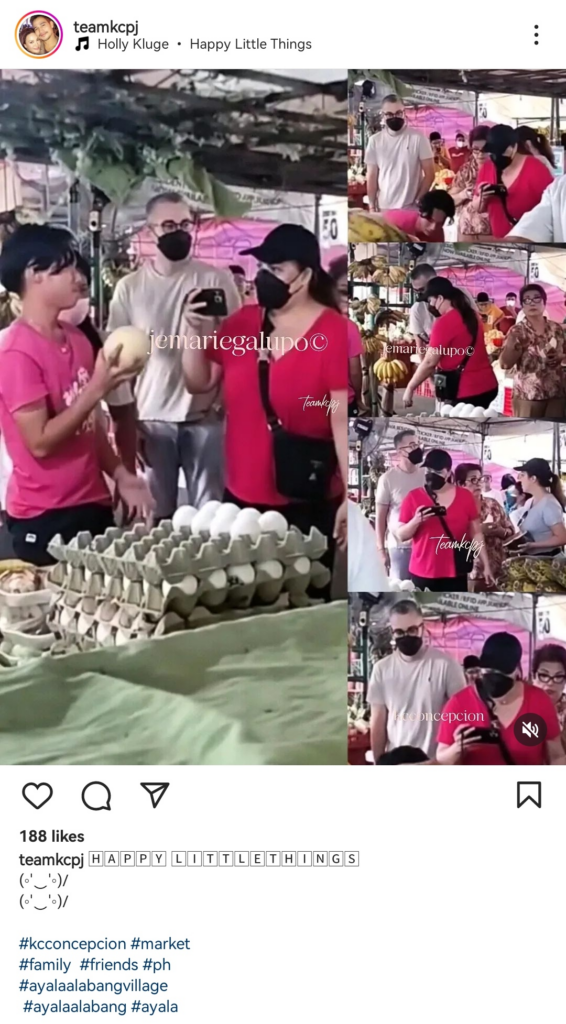 RELATED ARTICLE: KC Concepcion Was Spotted Kissing Her Filipino-Swiss Boyfriend Inside The Plane