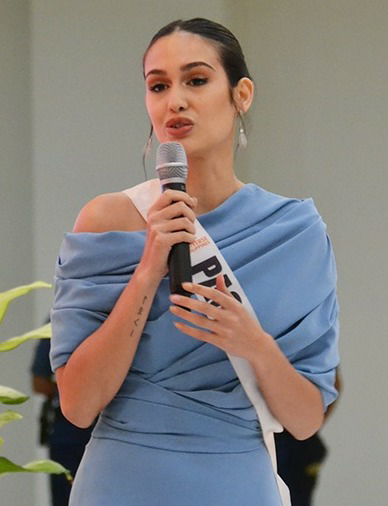 After her unsuccessful attempt to become Miss Universe 2022, Celeste Cortesi, Miss Universe Philippines, has a message for her followers.
International pageant newspapers selected Celeste Cortesi, Miss Indonesia, Miss Mexico, and Miss Colombia as four of the top 10 finalists before the major coronation event for Miss Universe 2022.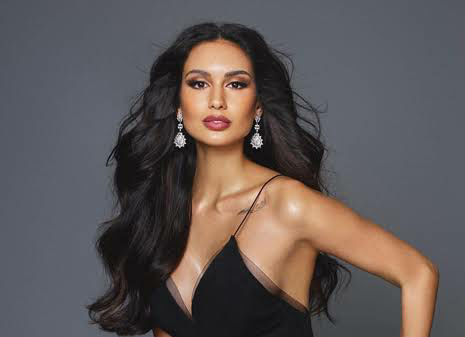 The Philippines' entry was an absolute knockout in the preliminary swimsuit category.
In a pink two-piece bathing suit, the 25-year-old beauty queen demonstrated her "Celestial Walk."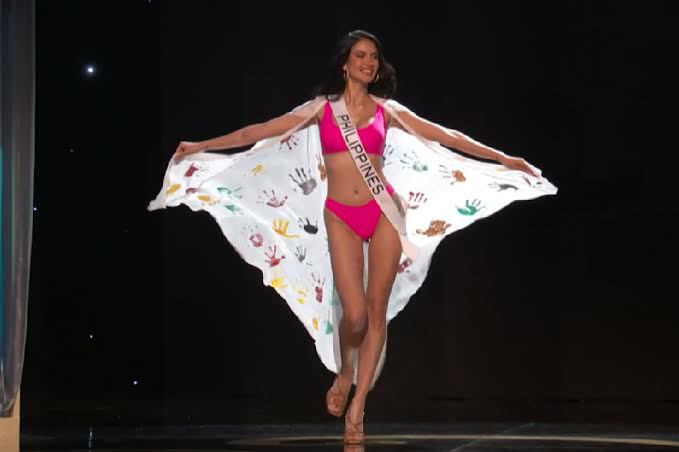 She also wore a cloak that youngsters in Marawi had made for her during outreach last year.
During the preliminary evening gown round of Miss Universe, Celeste Cortesi attracted attention as well.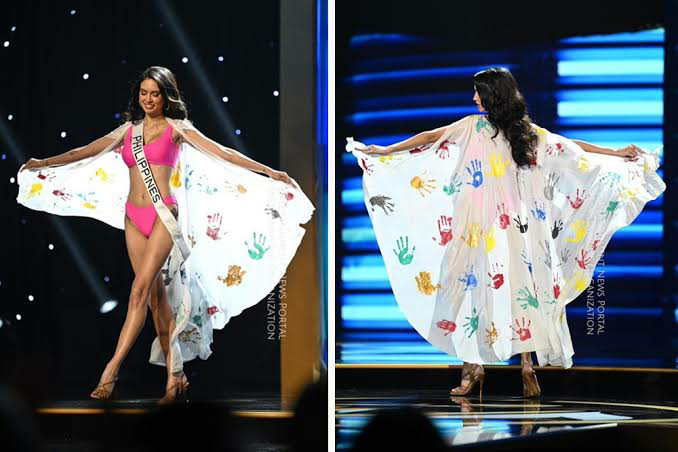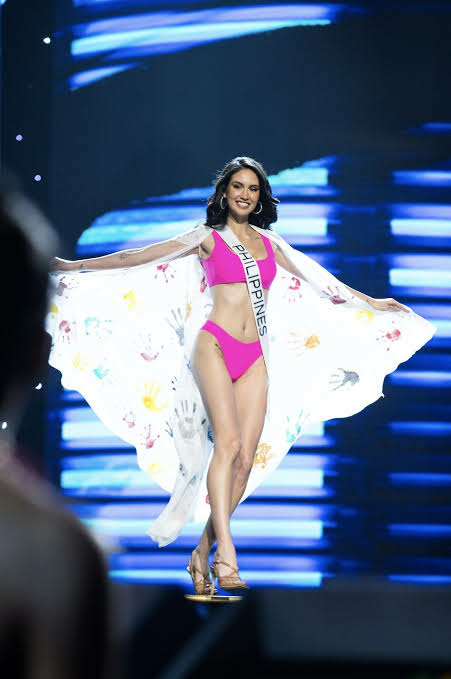 Oliver Tolentino, a Filipino fashion designer, made her glistening couture dress.
The Top 16 result surprised a lot of Filipino pageant enthusiasts.
Celeste performed well in the preliminary rounds but was not selected, contrary to what they had thought.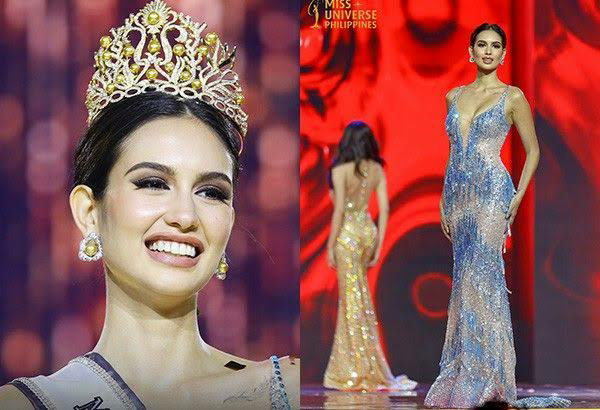 Pia Wurtzbach and Catriona Gray, two other beauty queens, sent heartfelt comments to the Filipino beauty queen.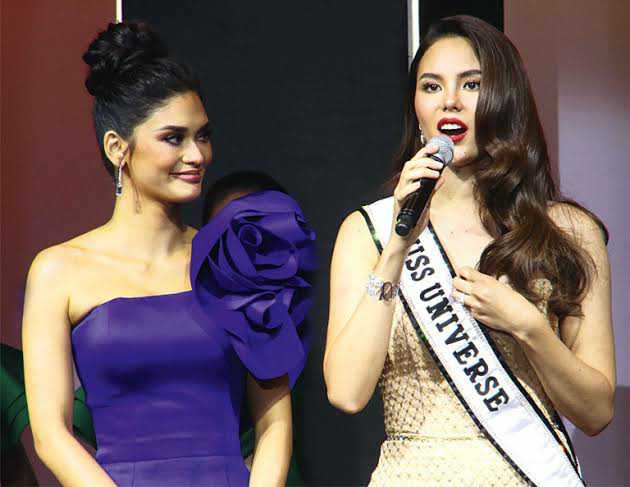 Celeste Cortesi is now back in her native country.
Celeste is really proud to have represented the Philippines even if she wasn't able to win the fifth Miss Universe crown for her nation or even make it into the Top 16.
Celeste claimed that when she was a young girl, she fled Italy for the Philippines undercover in order to learn more about the nation.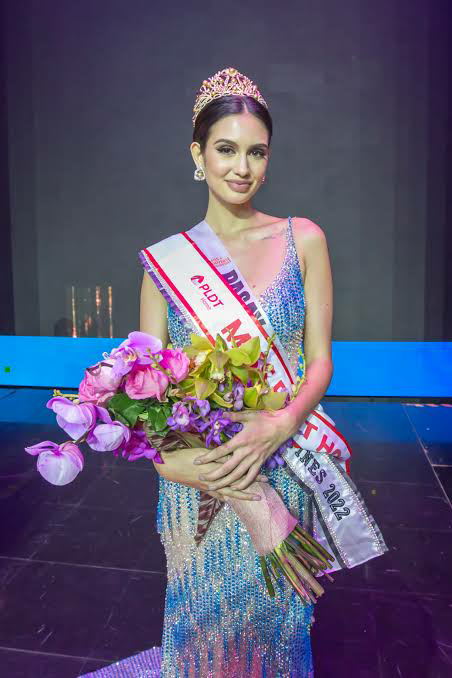 She praised her family, her team, and the supporters who give her energy.
With or without the Miss Universe title, she vowed to continue serving as their mentor and source of inspiration.
"To my fans, I feel your love, I hear your support, and I see your messages everyday. I now believe that my purpose is to inspire, and I will NEVER stop inspiring and motivating all of you, with or without the Universe Crown. I am committed.
"To my family and loved ones, thank you for never leaving my side. I wouldn't know what to do without you. I am the luckiest person in the world and even tho I don't express it as much as I would want to, just know I truly love you.
"To my country, I stand PROUD to be a Filipina.