Pep was told by a woman that she witnessed KC and her rumored Swiss-Pinoy boyfriend kissing on an Emirates flight.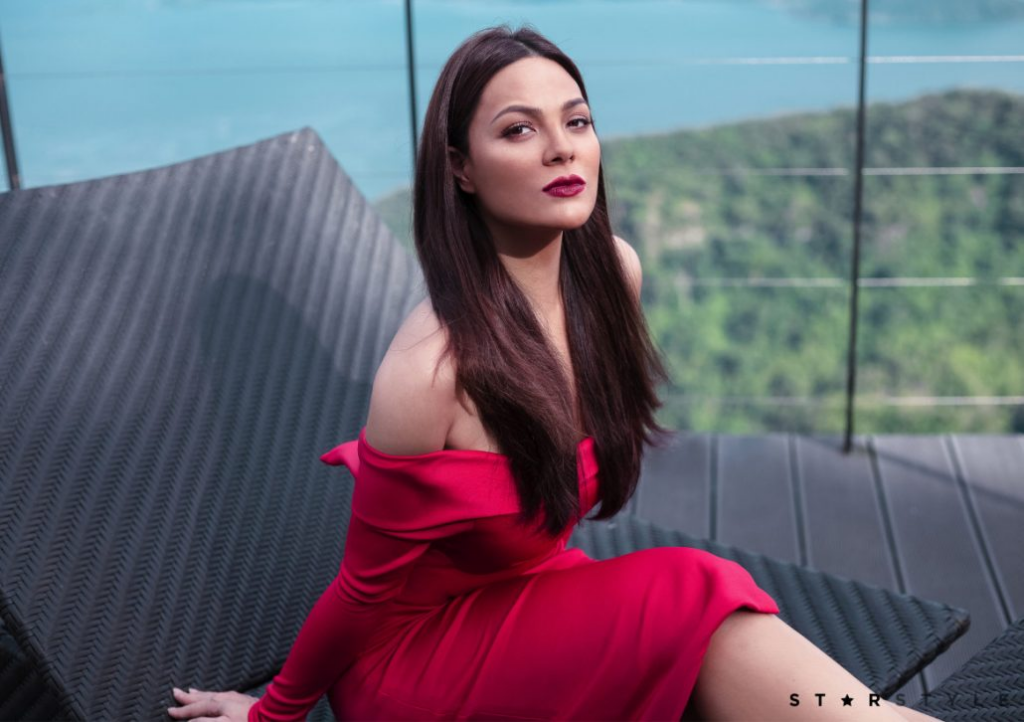 The megastar Sharon Cuneta and Gabby Concepcion's daughter have largely avoided the spotlight of show business for a number of years. She typically travels and concentrates on her own business. She frequently visited her family in the Philippines for special occasions.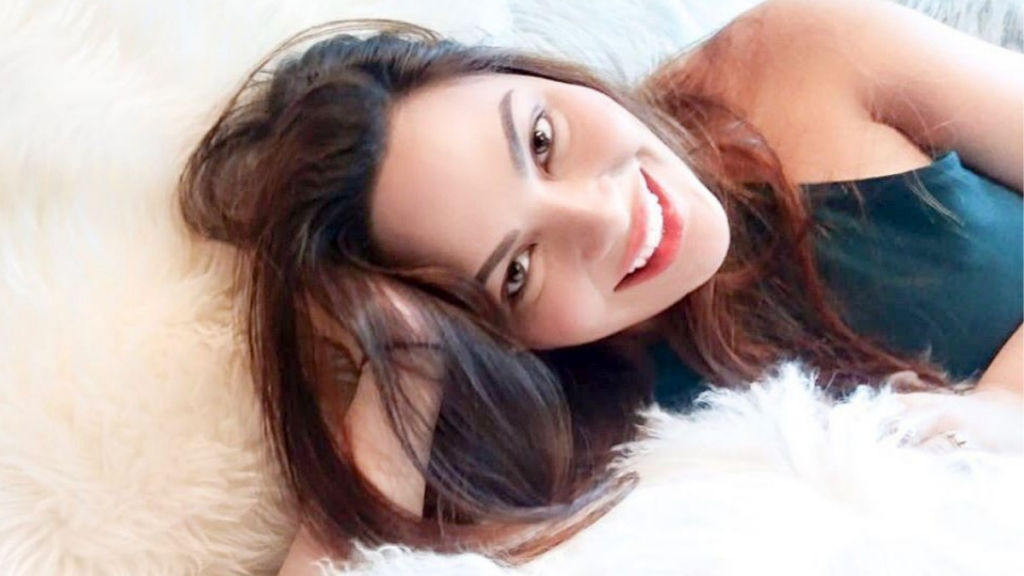 KC just returned from a holiday trip home. With the Megastar, her stepfather, former senator Kiko Pangilinan, and her siblings Frankie, Miel, and Miguel, she appeared to be having a great time.
While KC was visiting her family in the Philippines, keen-eyed internet users noticed a Swiss-Pinoy in a number of videos and pictures that the Megastar's eldest daughter posted. They may be dating, according to rumors that were sparked by this.
Steve Michael Wuethrich, a Swiss-Pinoy, was recognized as the offender. According to a Pep article, he actually met her family because he was seen attending the Cuneta-Pangilinan family dinner.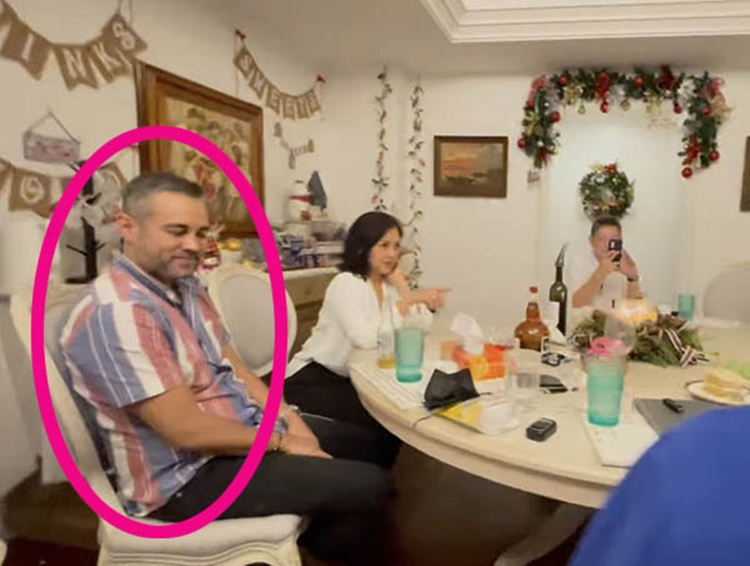 Pep recently learned of new information. According to the article, on the evening of January 22, KC Concepcion and Steve Michael traveled together to Zurich, Switzerland. According to Pep, a Zurich-based Pinay who reportedly traveled with the rumored couple on the same Emirates flight saw him kiss her before she went to the First Class Cabin.
"They kissed in the plane as the girl went up to the upper class cabin and the guy stayed in premium economy," the woman stated.