After Mommy Pinty's explanation of the viral icing-smearing incident involving her daughter, artist, and YouTuber Alex Gonzaga, Rendon Labador had this to say.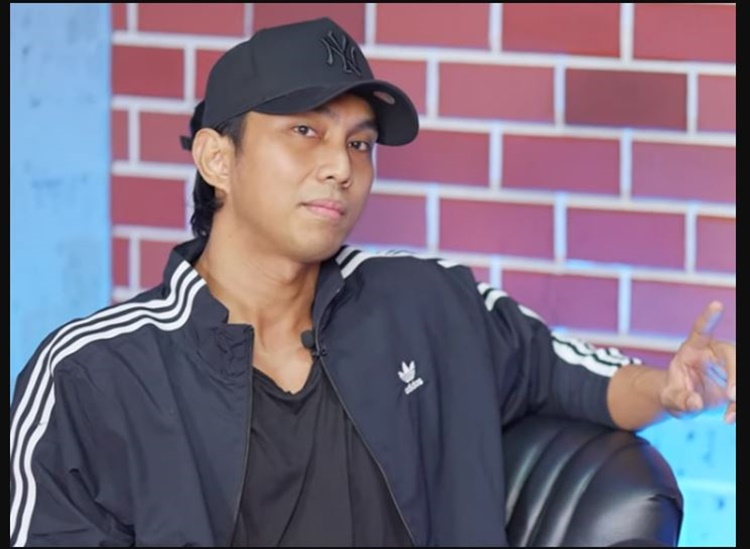 After Alex got criticism for her alleged "rude" actions toward the waiter while celebrating her birthday, her mother sent a statement via a publicist who is a family friend.
Many online users argued that Mommy Pinty should correct her daughter rather than tolerating her. Rendon Labador expresses a similar viewpoint.
The motivational speaker cited himself as saying, "Huwag po tayong tango mommy [Pinty]. Tumatanda po tayong paurong," in a Facebook post.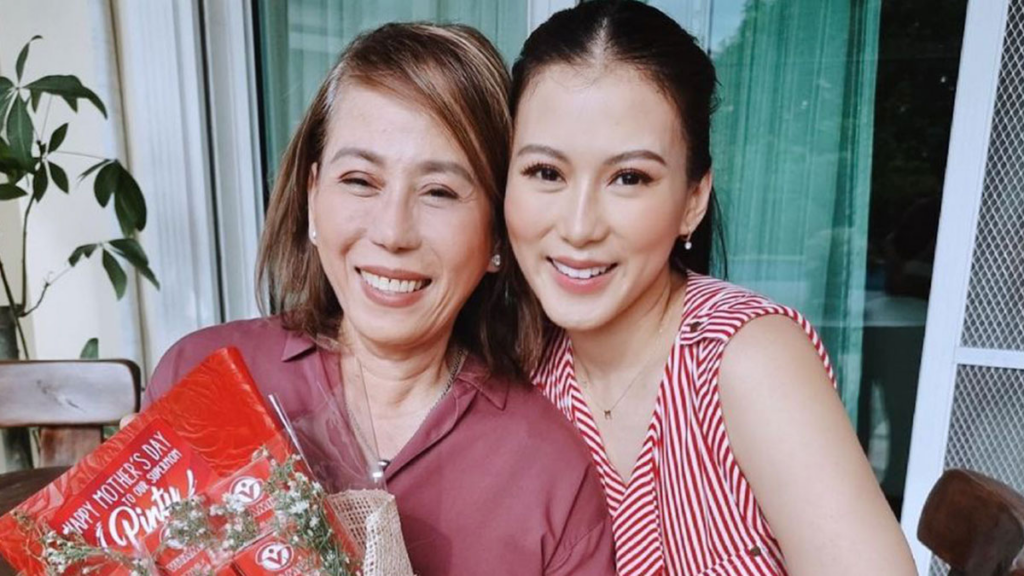 Rendon stated in the post's caption that if the root of the issue is incorrect, it cannot be corrected. He continued by saying that parents are in charge of their children's attitudes.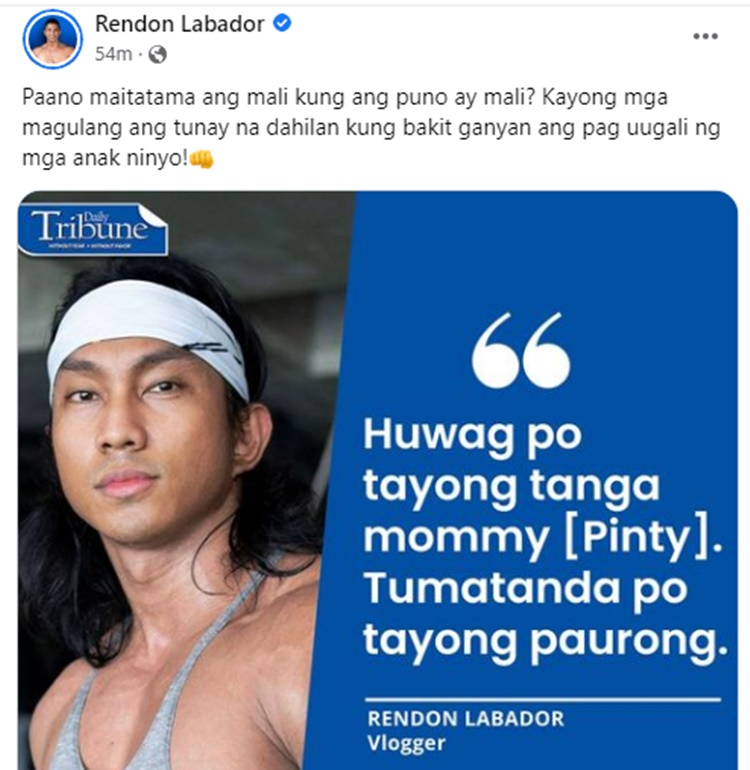 Rendon had previously commented on Mommy Pinty's explanation prior to his response to the viral video of Alex. The actor-vlogger was described by him as "walang pinag-aralan."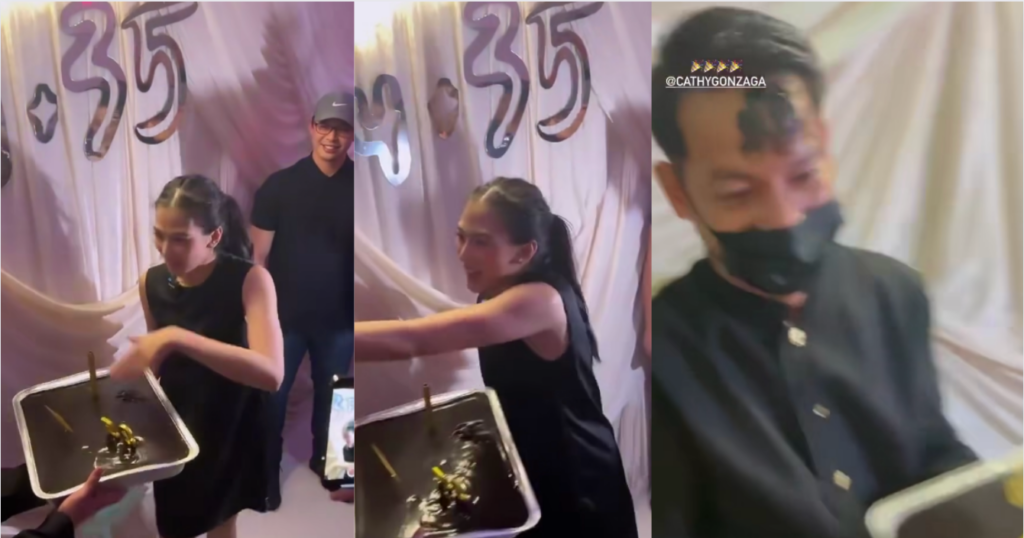 RELATED ARTICLES: VIRAL: Alex Gonzaga Allegedly Apologized To Waiter on Viral Cake Issue  Alex Gonzaga Viral Cake Issue Update: Waiter Is Friend of Mommy Pinty?