According to reports, the actress and TV personality apologized to the waiter, who she had smeared cake icing on for her birthday.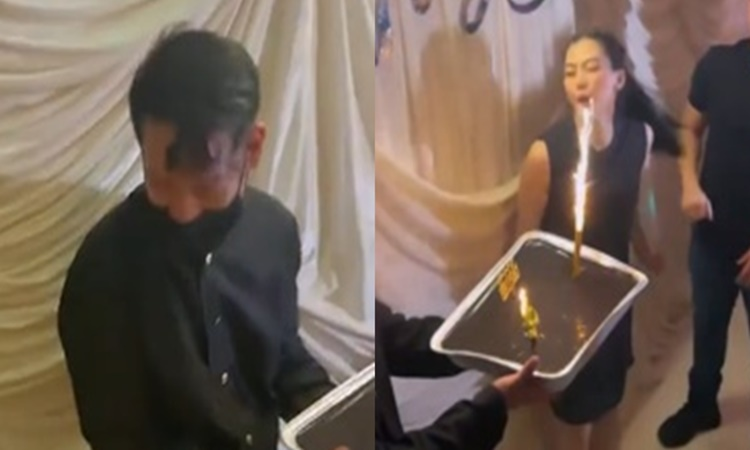 After the release of a video filmed at her birthday salubong, actress, TV personality, and celebrity vlogger Alex Gonzaga became popular on a number of social media sites. Recently, the TV host and actress turned 35 years old.
Many online users were dissatisfied with Alex Gonzaga's treatment of the waiter. On the other hand, several online users gave the actress-TV host the benefit of the doubt, claiming that she simply did it for fun during her birthday celebration.
According to publicist Peter Ledesma, a family friend of the Gonzagas, the waiter is a friend of Mommy Pinty Gonzaga based on a report on Pep.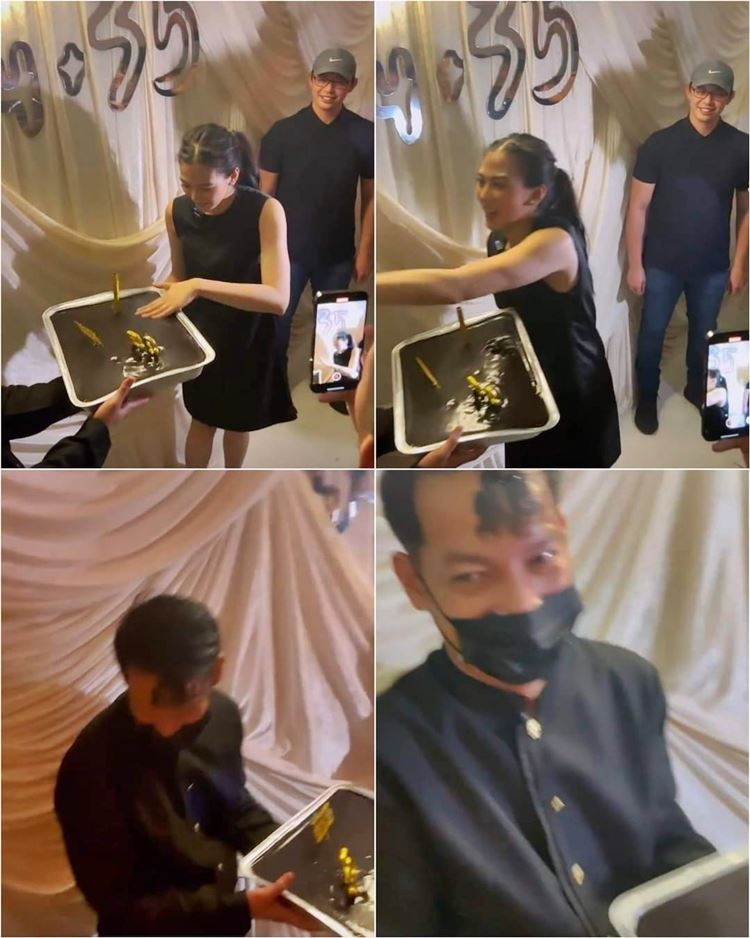 PEP Troika also discovered that Allan, the waiter who had been smeared with cake icing, had received an apology from Alex Gonzaga, and everything had been resolved.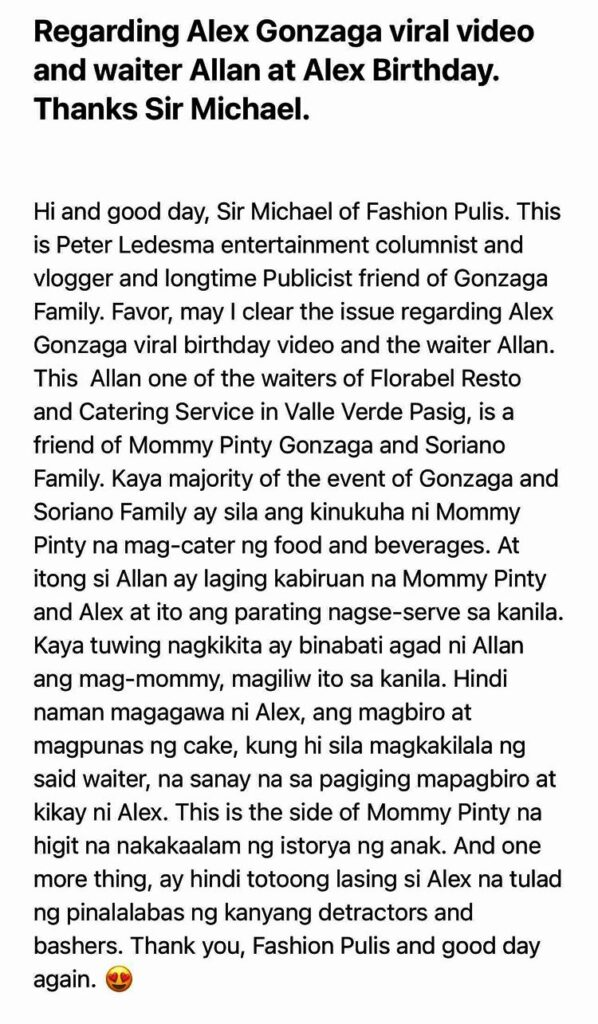 RELATED ARTICLE: Alex Gonzaga Viral Cake Issue Update: Waiter Is Friend of Mommy Pinty?