According to reports, Mommy Pinty Gonzaga is friends with Allan, the waiter who became involved in the viral scene that brought Alex Gonzaga criticism.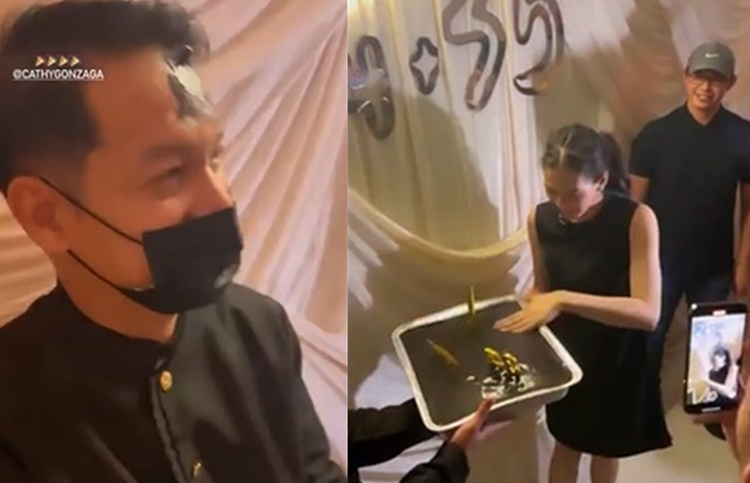 After just a video from her birthday salubong went viral, Alex Gonzaga became popular on social media. The actress-TV personality was seen in the aforementioned video spreading cake icing on the waiter carrying her birthday cake.
Prior to tapping the dessert's top with her fingers and icing-smearing the waiter's forehead, Alex blew out the candle first. 
Alex Gonzaga was silent about the cake controversy during the commotion and the criticism. According to a rumor, Alex Gonzaga previously offered her apologies to Allan, the waiter in the popular video, at her birthday salubong.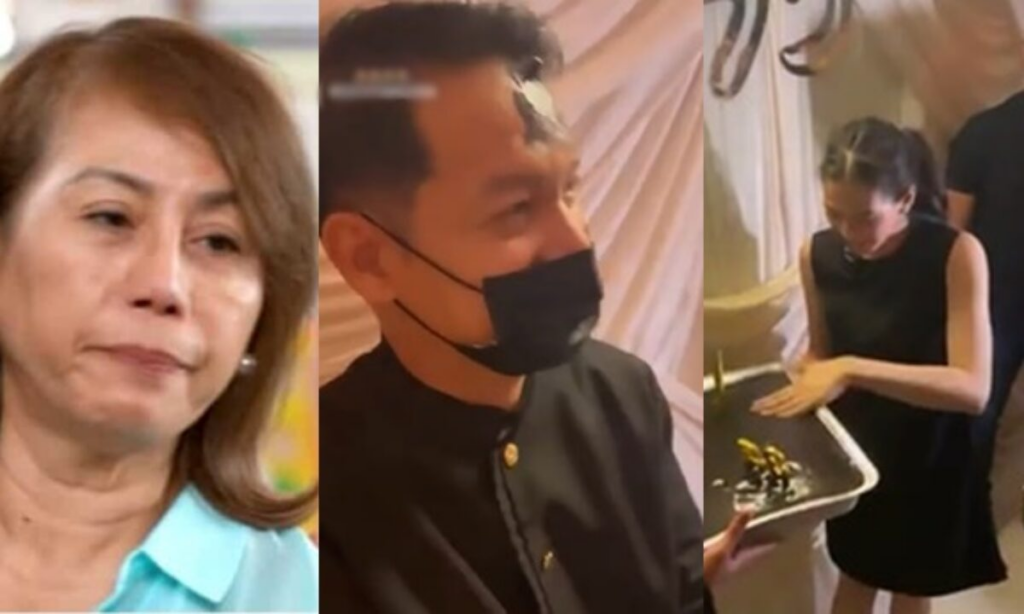 According to a Pep report, Mommy Pinty Gonzaga and the waiter engaged in the Alex Gonzaga cake issue are friends who frequently tease one another, according to Peter Ledesma, the Gonzaga family's publicist and family friend.