Recently, Jake Zyrus shared a brand-new cover video on his Instagram account that captured the hearts of his fans.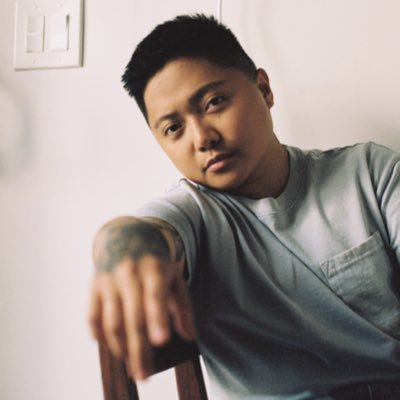 In the aforementioned video, Jake sang a touching cover of Joe Cocker's "You Are So Beautiful."
The last few seconds of the video showed Jake crying and wiping his tears.
"Hi. I wasn't sure if I wanted to post this. I'm stubborn when it comes to showing my vulnerability on social media now because some people have been giving me a hard time which causes me to feel insecure doing videos like this," Jake Zyrus wrote in the caption.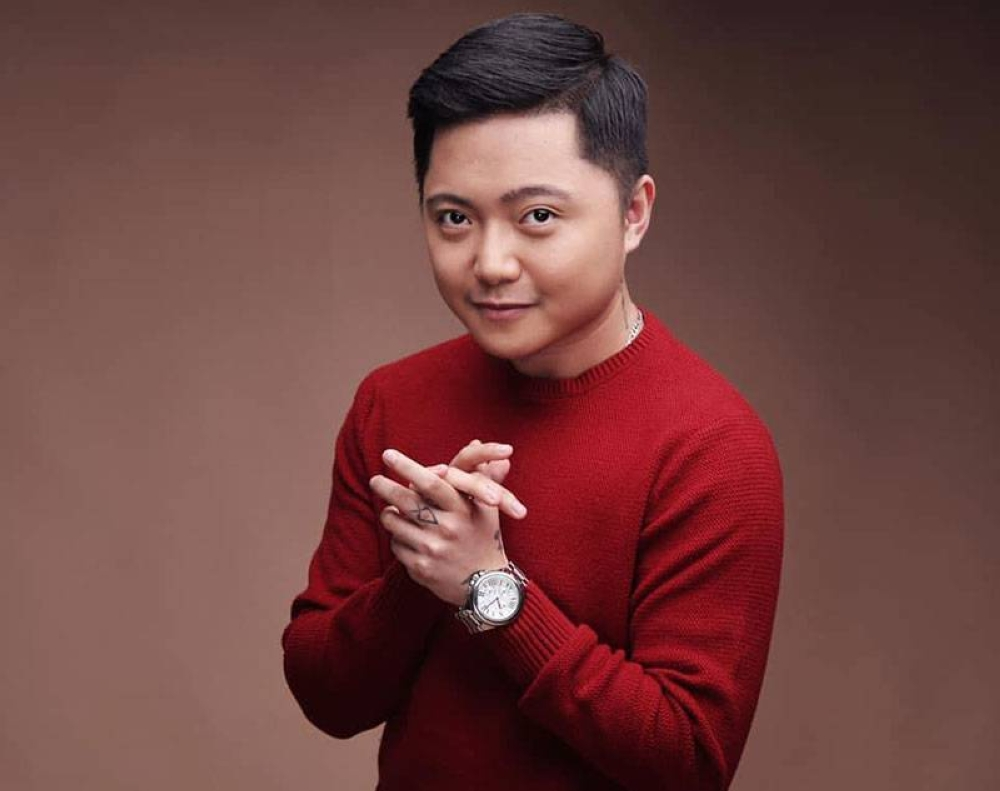 "But, after working out I felt the need to record myself without any microphone, Logic Pro, just me and the music (and the camera and I added reverb)," Jake continued.
The singer likewise revealed, "I love this song and I relate to this song right now. I didn't expect to cry." "But here it is. This is for you. You are so beautiful to me," Jake added.
View the video here:
READ ALSO: VIRAL: Alex Gonzaga Allegedly Apologized To Waiter on Viral Cake Issue