Jessica Soho is a well-known journalist and television personality in the Philippines. She hosts the popular television program "Kapuso Mo, Jessica Soho" (KMJS) which is broadcast on the GMA Network. KMJS is a news and lifestyle program that covers various topics, from current events and human-interest stories to travel, food, and entertainment.
Soho is known for her in-depth reporting and investigative journalism and has won numerous awards for her work.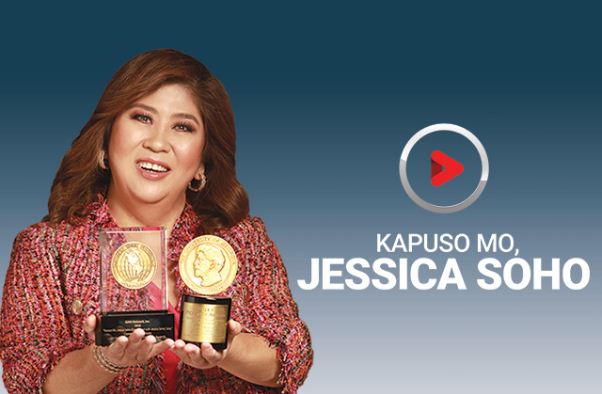 "Kapuso Mo, Jessica Soho" is a weekly news magazine show hosted by Jessica Soho, one of the most awarded broadcast journalists in the Philippines. It features stories about current events, lifestyle trends, and interesting individuals.
Share your thoughts and comments in the discussion box below!