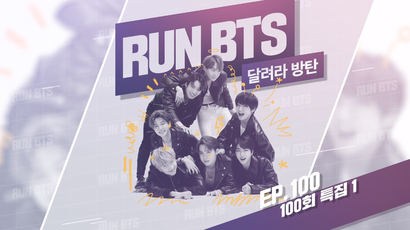 The public now has easier access to BTS' variety program!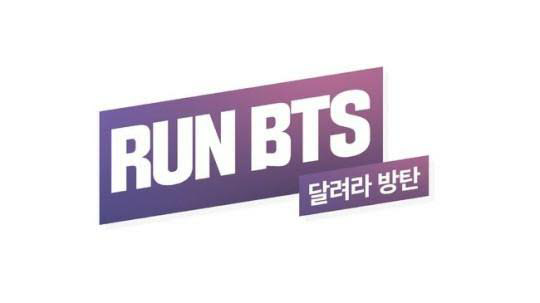 On the band's YouTube channel BANGTANTV, episodes of "Run BTS," which has been airing since 2015, are now being uploaded.
Episodes 1 to 80 have been uploaded as of this writing.
Previously, "Run BTS" could be downloaded for free from the Weverse and V Live apps.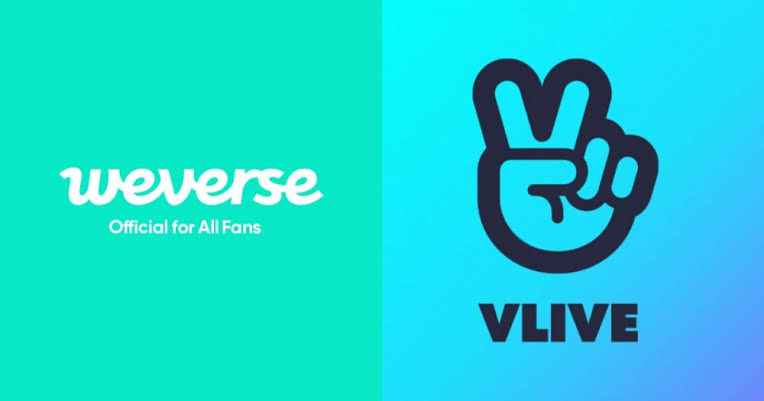 155 episodes and three special episodes with shorter parts are now available.
RM, Jin, Suga, J-hope, Jimin, V, and Jungkook take part in challenges and games in each episode; winners are given prizes, and losers are given penalties.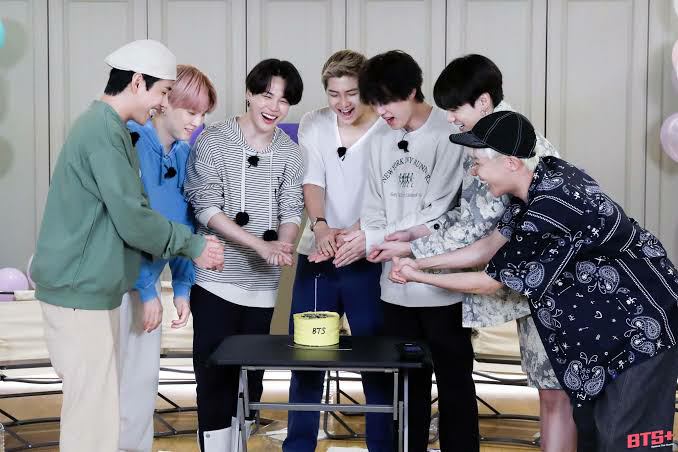 The group's song "Run BTS," which was released earlier this year under the album "Proof," should not be confused with the variety program "Run BTS."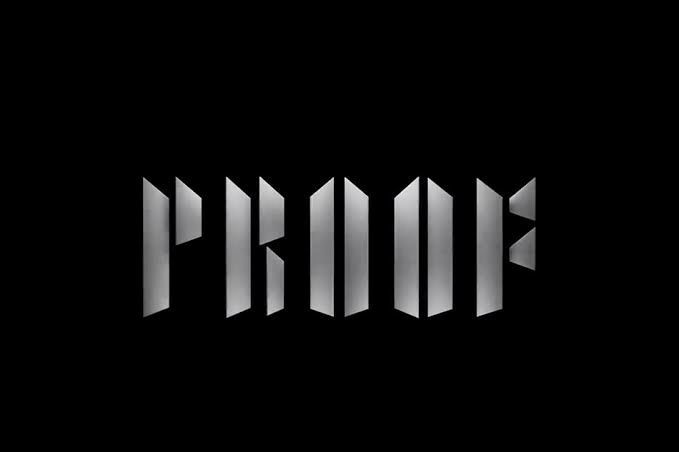 Before stating that they would reduce group activities and concentrate on individual ones, BTS released an album called "Proof."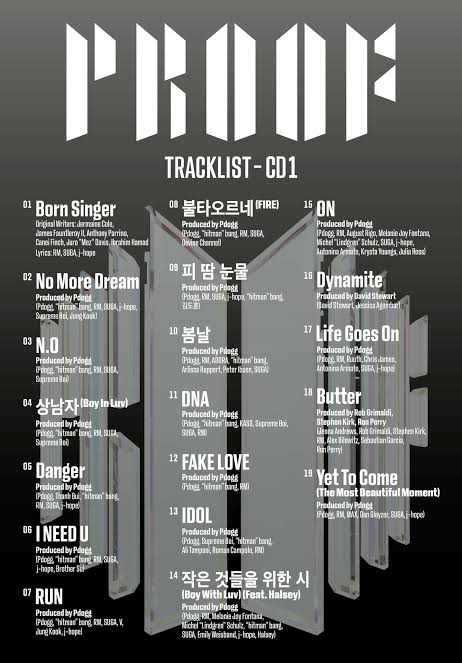 The oldest member, Jin, recently enlisted in the South Korean military, and the other members will likely follow.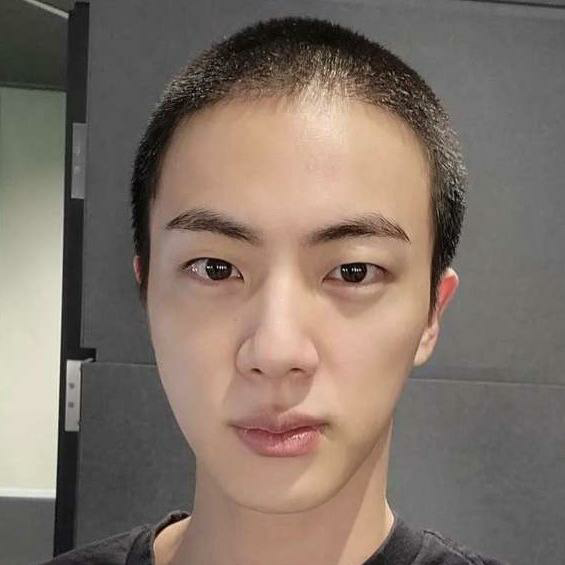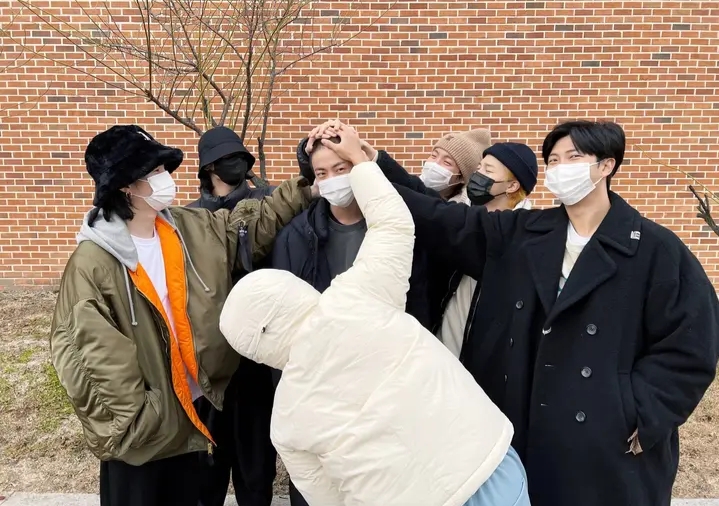 In 2025, BTS is expected to reunite as a unit.