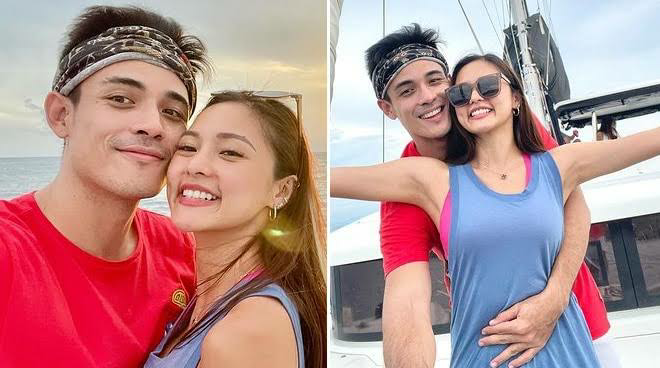 To celebrate Christmas in the City of Love, Xian Lim and his girlfriend Kim Chiu took a plane to Paris!
The Kapuso actor posted images from their flight to France on Instagram, where they were given holiday-themed sweets for dessert.
"Merry Christmas everyone!" he said.
Additionally, Xian shared a video of their adventures in Paris, which included going to Disneyland and taking in the snow and mulled wine.
In the upcoming Kapuso figure skating series "Hearts on Ice," Xian will co-star alongside Ashley Ortega.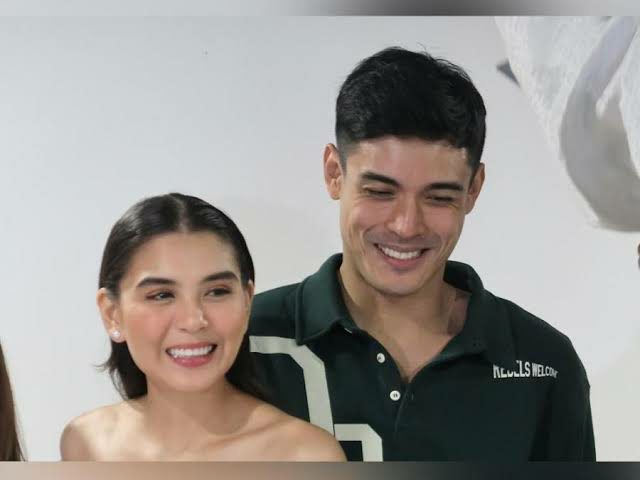 After four months of practice, the actor just passed a skating competency test.
Xian and Kim, Enjoy Paris!