BLACKPINK member Lisa Manoban received the Best K-Pop award at the 2022 MTV VMAs for her solo album "Lalisa."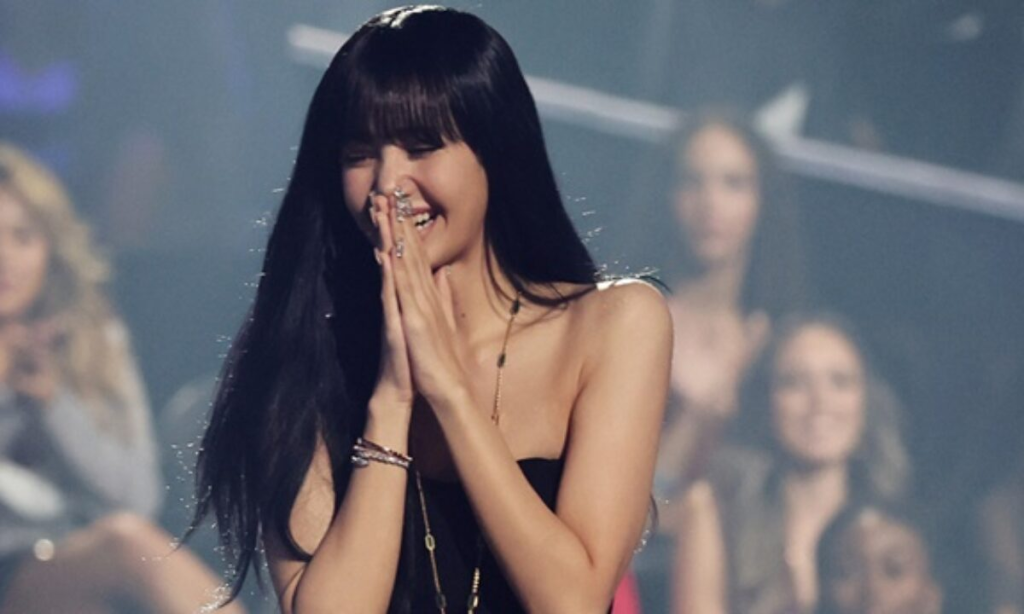 Lisa Manoban's first solo album, "Lalisa," was launched in September 2021. When the album sold over 736,000 copies in South Korea in its initial week, she became the first female artist to accomplish this.
The music video for the album's first song of the same name had 73.6 million views on YouTube in the first 24 hours, earning it the most-watched music video on the platform by a solo artist and earning Lisa two Guinness World Records.
According to reports, Lisa's stage moment was especially charming as a result of being declared the first solo K-pop artist to ever win at the VMAs.
As Lisa accepted her award, she shouted out to her BLACKPINK teammates, who joyfully waved back their appreciation while creating heart shapes. MTV captured the BLACKPINK girls hugging Lisa as she headed down to claim her reward.
According to the source, Lisa's achievement is yet another wonderful feather in her cap, as BLACKPINK made history earlier that evening by marking their U.S. awards show debut with an electrifying performance of their upcoming single "Pink Venom."