Ivana Alawi previously stated in an interview with Dr. Vicki Belo that she had been a "sugâr mama."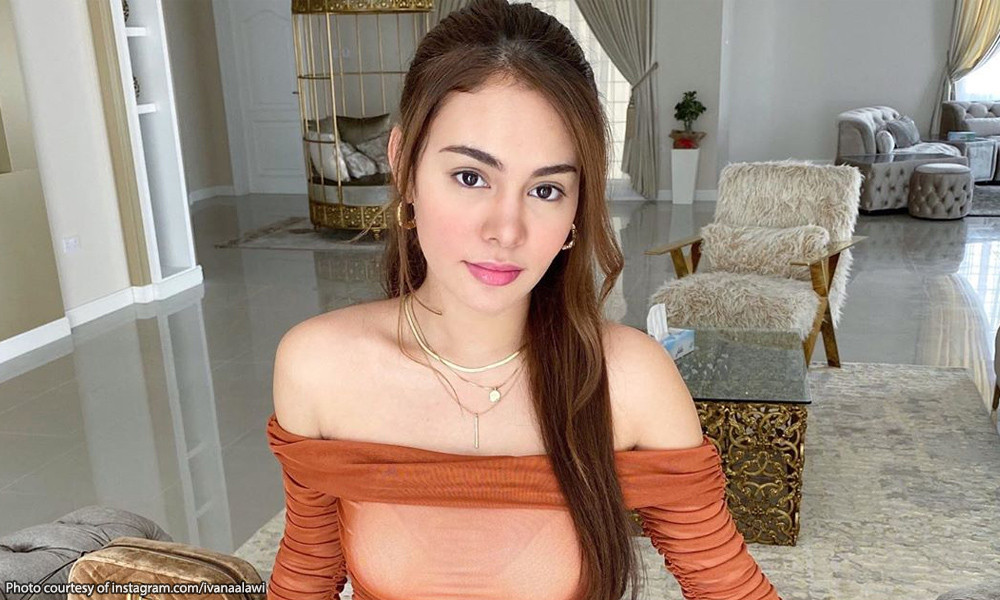 The actress also claimed that it occurred to her twice.
Ivana Alawi is a well-known and popular YouTuber in the Philippines. She also works as an actress for the Kapamilya network. The actress rose to prominence as a result of her viral social media photographs and her humorous YouTube vlog.
Recently, the prominent cosmetics surgeon had asked Ivana regarding her ideal boyfriend and whether she had ever been rejected by someone she loved.
She then stated that she had previously been a "sugâr mama." "Tapos 'yung minsan naman ginawa akong sugâr mama," Ivana revealed.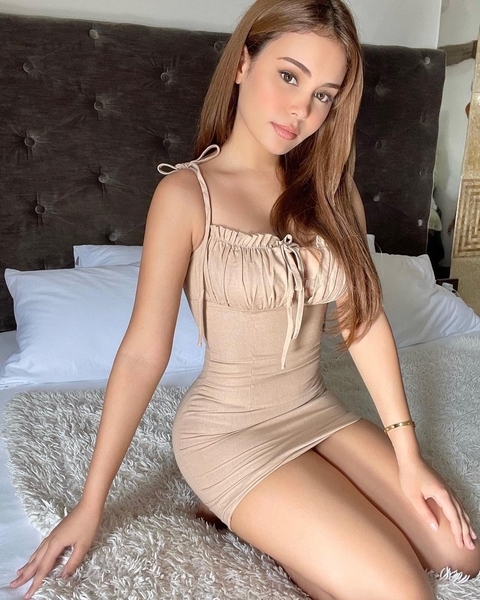 The actress then described what she did for her boyfriend at the time. "Ako taga-gas, taga-gastos ng date, lahat… Akala ko kasi ganoon kapag mahal mo," she shared.
She said that once the guy graduated from high school, he simply left, leaving Ivana alone.
"Sabi ko, ang galing a. Pinag-gas lang niya ako nang pinag-gas ng sasakyan tapos lahat ng ulam ako," the actress explained.
Ivana and Mona also collaborated with Dra on a lovely TikTok video. In the video shared by the celebrity doctor, all three of them were dancing to a popular dance craze.
Vicki also stated in the post that Ivana and Mona taught her how to vlog. Netizens applauded in the comments section over the sweet dancing video.
Dr. Vicki then inquired if Ivana had learnt her lesson, but the actress stated that it happened again only two years later. "Galing two years lang naloko ka uli,"  Dr. Belo laughed with Ivana and her younger sister Mona.