The actress and content producer recently turned to social media to share the Indonesian foods she discovered during a family vacation to Bali.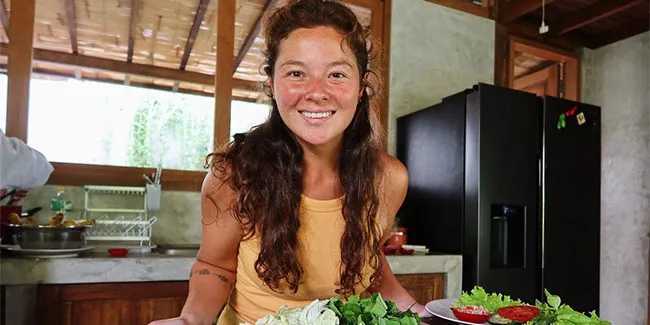 The actress was shocked by the nutritious cuisine alternatives available to her and her family in Bali. The healthy meal selections in Bali, she says, "really helped kickstart or journey back to our old wholesome ways".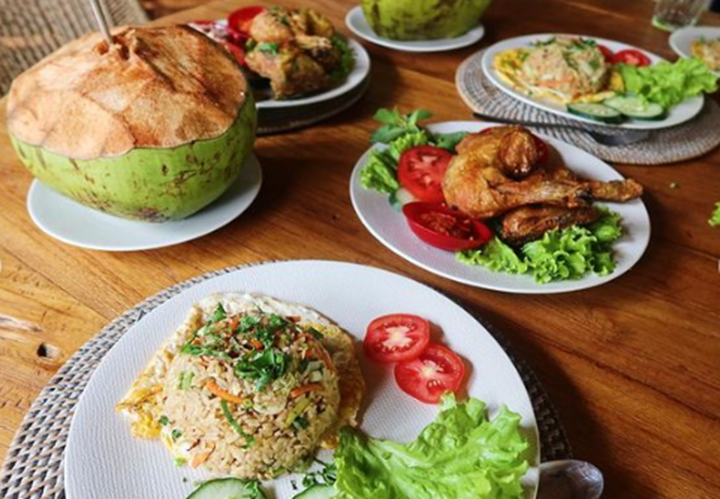 Ayam goreng (Indonesian fried chicken), nasi goreng (fried rice), and sauces such like sambal matah and red sambal are among the Indonesian cuisine she learnt to prepare.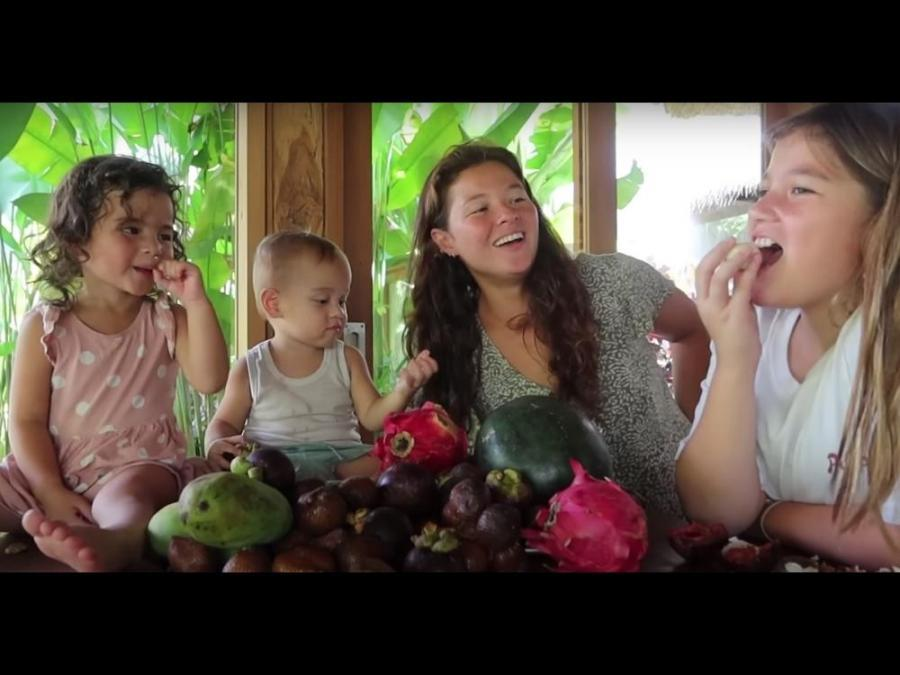 "While we were in Bali, I made sure to take the time to finally learn how to cook some of the fam's local Indonesian faves. We made some Nasi Goreng (fried rice), Ayam Goreng (turmeric, lime – marinated chicken) and my favorite spicy sauces: the red sambal and sambal matah!" Andi uploaded images of the dishes she prepared on Instagram.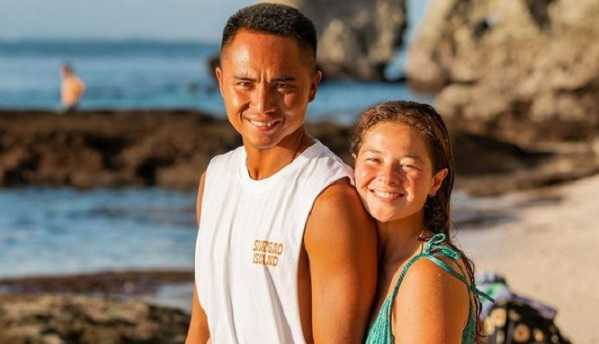 Andi likewise mentioned that the ingredients in Indonesian food are close to those in Philippine cuisine.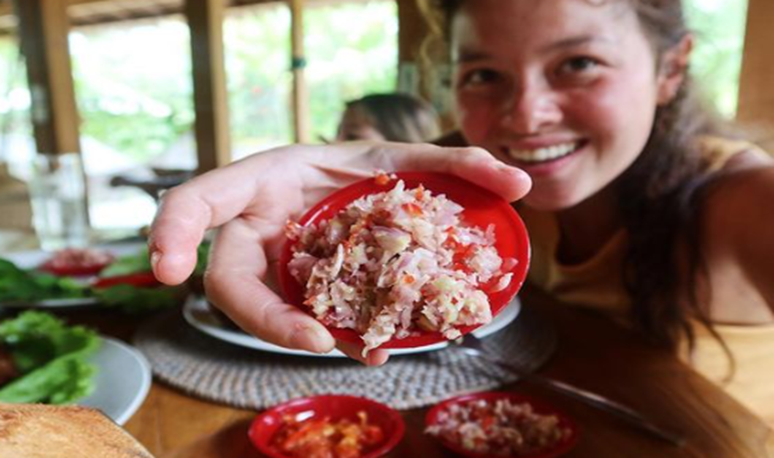 Impressed by this fact, and also how much Andi and her family adored Indonesian food, she learnt to prepare a couple of their favorite Indonesian meals so she could recreate them once they returned home.