Games Thursday
(Mall of Asia Arena)
10 a.m. – AdU vs UST
12:30 p.m. – UE vs UP
4 p.m. – FEU vs ADMU
6:30 p.m. – NU vs DLSU
MANILA, Philippines (AP) —Unblemished National University is seeking to take up where it left off, looking to maintain its flawless run and improve its playoff hopes at the opening of the critical UAAP Season 84 women's volleyball second round at the Mall of Asia Arena.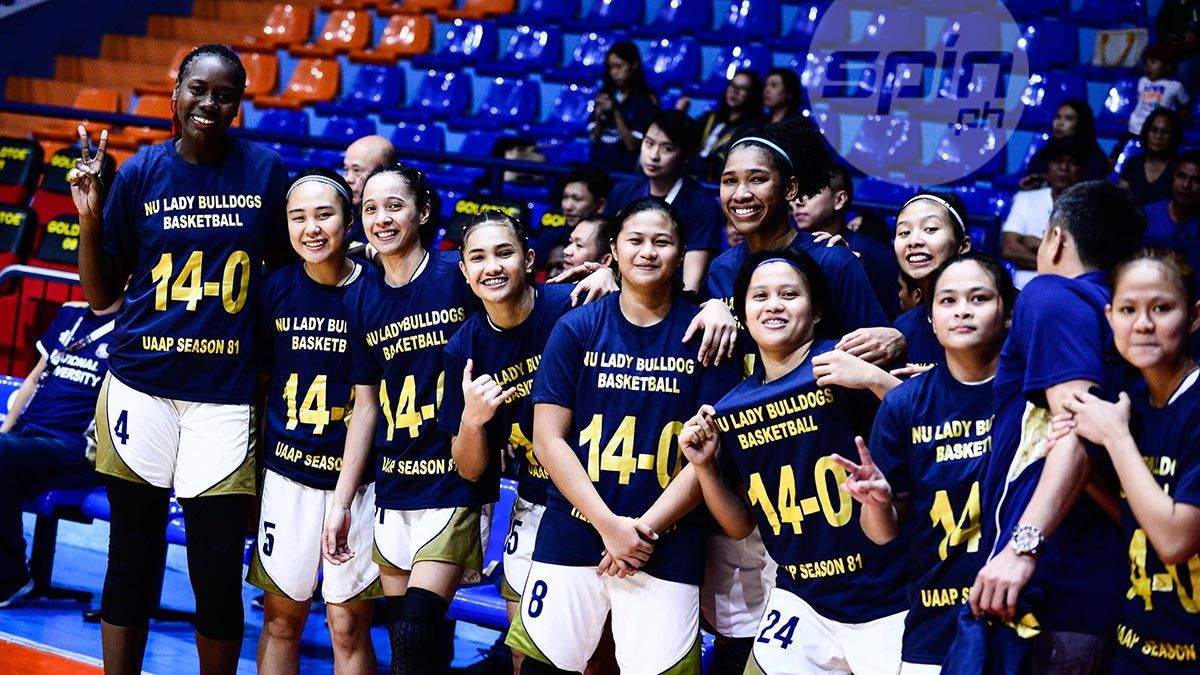 The favored Lady Bulldogs want no let-up in the main game at 6:30 p.m. after sweeping their opening round opponents 7-0. Against the furious Lady Spikers (5-2),
No. 2 Santo Tomas (5-2), which recently defeated defending champion Ateneo, faces formidable Adamson (4-3) at 10 a.m., while struggling sides University of the Philippines (3-4) and University of the East (0-7) clash at 12:30 p.m.
The Blue Eagles (3-4) want to find their footing after a disappointing first-round performance at 4 p.m. vs Far Eastern University (1-6).
NU, who has never swept the first round before this season, swept La Salle in straight sets in the first round, and a repeat success today would strengthen their push for a runaway Final Four slot and potentially an outright finals berth.
Ateneo was the last team to sweep the entire elims in 2014, making it a difficult act for NU to follow after a great first-round performance.
"We're expecting adjustments and familiarity from other teams so we have to be prepared. Mas mahirap na ang mga game na darating," said first-year mentor Karl Dimaculangan as NU only dropped two sets in the first phase.
"Our focus is to take it one game at a time. We're thankful for the wins in the first round but we still have to improve every game," he added.
The Lady Bulldogs only dropped one set apiece against reigning champion Ateneo and runner-up Santo Tomas, adding fuel to the fire for the pumped-up La Salle squad out for retribution.
"'Yung first round against NU, medyo off talaga tayo. Maghahanda tayo. Hopefully, (we can play) better than the last encounter," La Salle deputy Benson Bocboc stated after their 25-22, 25-15, and 25-19 losses.