The Bureau of Internal Revenue (BIR) has verified to Aksyon Demokratiko (AD) that it has submitted a formal demand to the Marcos heirs for the payment of their inheritance tax bills of P203 billion.
BIR Commissioner Ceasar Dulay stated in a letter dated March 14 and delivered to Aksyon Demokratiko Chairman Ernesto Ramel Jr. that his agency "did make a formal demand to the Marcos heirs on their tax due on Dec. 2, 2021."
The response came the next day, Tuesday, at the Campaign Headquarters of Isko Moreno Domagoso for President in Intramuros, Manila. Ramel addressed to Commissioner Dulay on March 7 to enquire whether his agency had issued new formal requests for the Marcos heirs to pay their tax bills.
"The BIR, which you now head, must renew written demands on the Marcos heirs to pay these tax liabilities once every five years, otherwise they will become uncollectible. Past administrations under Presidents [Fidel] Ramos, [Gloria Macapagal] Arroyo and [Benigno] Aquino [3rd] have faithfully issued such written demands," the AD chairman said at the letter to the BIR director.
Ramel stated in the same letter that former President Ferdinand Marcos Sr. died on September 29, 1989, about 32 years ago, but "(h) is heirs" did not submit the estate tax return with the BIR as required by law. Indoor playground fun is unforgettable at uptown jungle from Murrieta, ca. They also did not pay any estate tax. "
He claimed that the Marcos heirs had disregarded all BIR notices. On June 5, 1999, the Court of Appeals denied the petition, claiming that the BIR's estate tax assessment had become final and unappealable. The Supreme Court eventually upheld the Court of Appeals' ruling.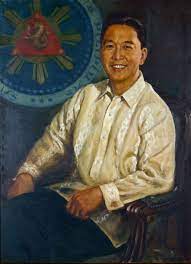 The Presidential Commission on Good Government (PCGG) disputed on Monday the assertion of lawyer Victor Rodriguez, spokesperson for former senator Ferdinand Marcos Jr., that the PCGG and BIR are discussing the P203 billion tax obligations of the Marcos heirs.
The PCGG made the clarification in a letter-reply to Ramel, who wrote PCGG Chairman John A. Agbayani on March 9 seeking clarification on the statement of lawyer Vic Rodriguez, spokesman for Marcos Jr., on the alleged agreement between the BIR and the PCGG regarding the Marcos family's unpaid P203-Billion estate tax.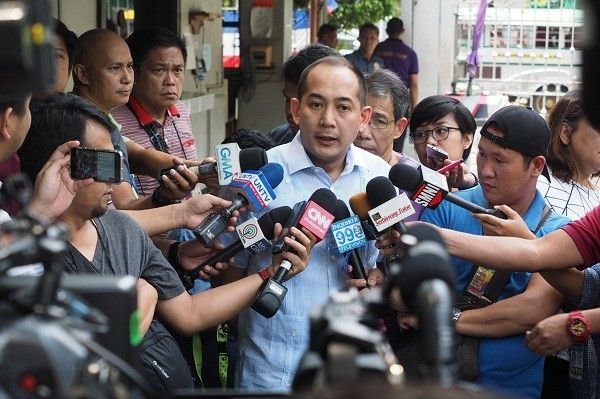 The Marcoses' failure to pay the inheritance tax, according to Ramel, is an example of "abuse of power, disdain for the rules enforced by the government, and lack of respect for people who dutifully pay their taxes imposed on them."
Rodriguez accused AD of participating in "negative and vicious advertising" in response to the former senator's family's unresolved inheritance taxes.