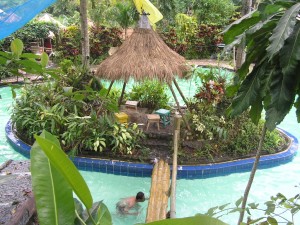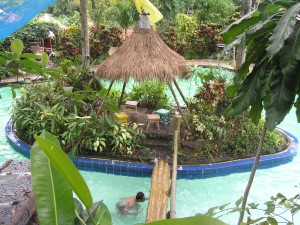 KaiTuLari Mountain Resort is a newly developed and improved tourist attracttour located in Barangay Guinpana-an Moises Padilla, Negros Occidental. With all the beautiful landscape and tourists spots of the municipality KaiTuLari is the most well-improved and accessible mountain resort in the place.
Among the amenities improved in KaiTulari Mountain Resort are the swimming pools for adult and children, the cool native cottages made of bamboo, the Pavilion available for day and night activity, the Session Hall available for 24-hours and they have also amusement area for those interested to play Billiard and Sing Along & VideoKe.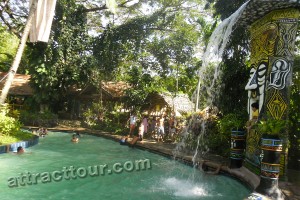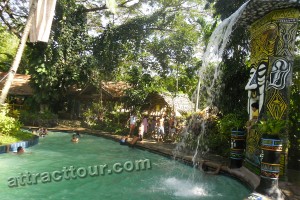 You can bring your food and drinks you wish too, but they can accommodate if ever you them to prepare food for your company and friends.
To know how much is the entrance Fee and the costs of accommodation as well as the food and other services see KaiTuLari Budget Rate and Fees and How to Get There links.