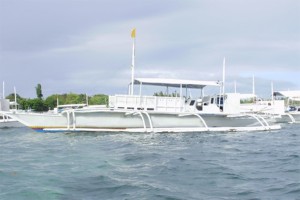 Bais City is the center of tourism industry in Negros Oriental and because of that, the city government has made its role to provide amenities to support and promote the different tourist spots in the city. The different places to visit and explore in the city are: the Dolphin and Whales Watching, Manjuyod White Sand Bar, the Bird Sanctuary and Mangrove Forest Park and many more.
How to get there?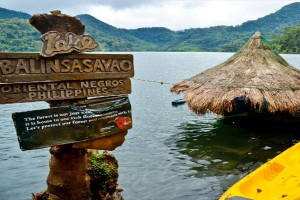 From the capital city of Negros Oriental, Domaguete City, it will take about an hour to arrive the city of Bais. Van for rental will cost you about Php1,300.00 for one way or you can even use the public transportation bus for Php20.00 or another option is to take the Jeepney for only Php10.00. Van and Jeepneys and other vehicles are usually available at Dumagute-Bais Terminal located at Rizal Boulevard or that is in the port of Domaguete City.
Once you arrived at Bais City, there are many private boats you can hire to bring you into different spots of the city. But the city government has provided services to assist visitors for the adventure. The city government operates several cruise vessels such as the Dolphin1 which is good for 20 persons @ Php4,000.00 per day, Dolphin2 is good for 15 persons @ Php3,000.00. Also they have Vania 1 & 2 for almost the same sizes and price and the Horizon cruise. Once you get paid according to your preferable cruise vessel, you can start to enjoy the adventure to all your desired tourist destination of the city.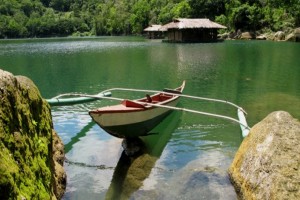 In order to make sure of the plan adventure the city Tourism Office has advised to our visitors to make advance booking for the schedule or you can even make reservation for a Php500.00 that is included to the whole package payment. It is highly advised to make a booking or reservation at least a month before especially during the peak season in the month of April to May.
For booking and reservation here are the contact numbers, City government Telephone nos. 63(35)402-8174, 63(35)402-8040 & 63(35)402-8180.
For further information you can contact the Tourism Office of Bais City at telephone nos. 63(35)402-6629 & 63(35)541-5161.