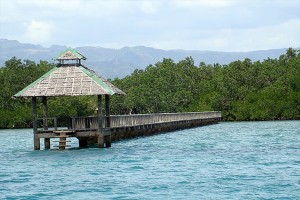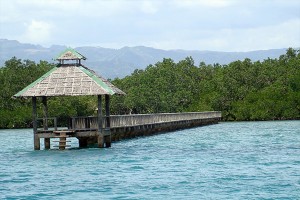 Bird Sanctuary and Mangrove Forest Park of Bais City is one of the most recognized natural habitats for wild species of different birds and other wildlife in the Philippine country. Officer of the Department of Environment and Natural Resources said that the four hundred hectares mangrove forest is one of the best nesting grounds in the country that need to protect and maintain in order to promote and strengthen the tourism industry of the city.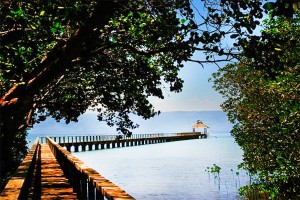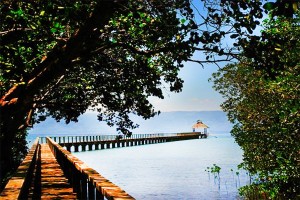 Bird Sanctuary and Mangrove Park of Bais City is one of the city's best tourist attracttours. Adventure of domestic and foreign visitors to the place drastically increased from time to time because of its exceptional and magnificence view that you can see once you get there. You can see the strip of white side that appears during the low tide, where travelers and visitors were able to play beach volleyball and engage other activities like picnic and some other fun.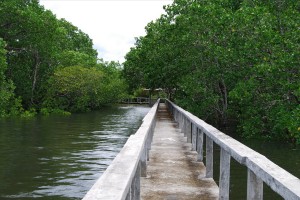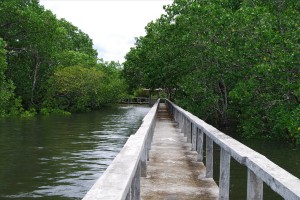 As you click the attached images to see in a full view, you will notice how the government official has improved the constructed concrete walkway [bamboo before] to give easier inside access to all the tourists to come to the Bird Sanctuary and Mangrove Forest Park.
To learn more information how to get there see Bais City Tourists Guide and Travel Destination Booking and Reservation Information Guide