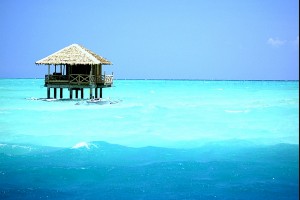 Manjuyod White Sand is a place you won't wait to see. It is a stretch of white sand about 7-kilometers long in North Bais Bay that appear during low tide and disappear during the high tide. That is exactly how interesting to discover and explore and take adventure to that wonderful and beautiful tourist spots of Bais City, Negros Oriental.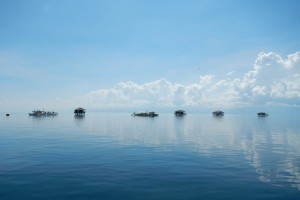 There are many things to do when you get there. During the low tide, you will enjoy sunbathing, playing and walking along the long stretch of white sand. During the high tide, of course, if you love swimming, the place is very ideal and perfect because of the clear water that attracts you that you cannot resist. Also Scuba diving is perfect as well as fish catching by hook.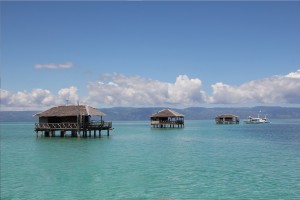 After all enjoyable activities is over, you can relax to the available bamboo cottages for rent. Foods and beverages are not a problem. There are many Cebuano delicacies can be offered like fish and other sea foods as well as grilled pork. You can stay overnight lodging if wish too.
Manjuyod is accessible from Dumaguete City by cruise of about more than 1-hour cruise travel and that is 58.2 kilometers from Dumaguete City.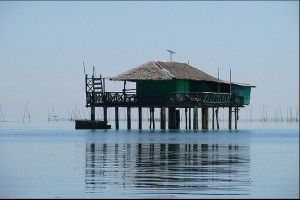 To learn how to get there see Bais City Tourists Guide and Travel Destination Booking and Reservation Information Guide.