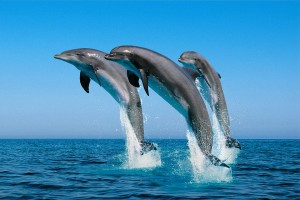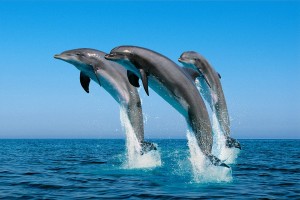 The marine sanctuary of Tañon Strait is the home of different mammals in the Philippines. According to the aquamarine researchers the Tañon Strait is very ideal and good for habitation of different fishes, corals and mammals underneath the ocean.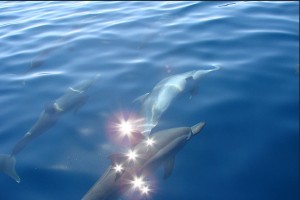 The local government official of the city is encouraging all residents to preserve the marine sanctuary of Tañon Strait in order to protect the life of all living creature under the ocean.
As you click the images in the gallery to view in full, you shall notice different species of mammals dwelling in the Tañon Strait of Bais City. Among the 9 different species of mammals you may encounter during the adventure are; the long snouted spinner dolphins, spotted dolphins and bottlenose dolphins. Several kinds of whale species are; the dwarf sperm whales, melon headed whales, short finned pilot whales, pygmy sperm whales and the pygmy killer whales.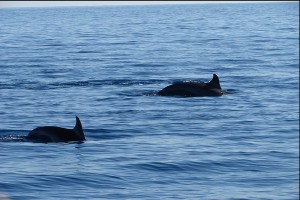 To learn how to get there see Bais City Tourists Guide and Travel Destination Booking and Reservation Information Guide.