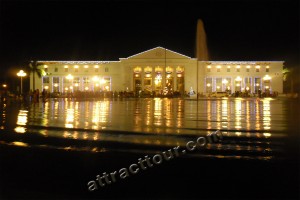 The Bacolod City New Government Center becomes the new attracttours of the people's eye of the Negrense. No one can afford not to glance while passing along the highway in front of the super attractive new landmark in Bacolod City.
As a matter of fact, the rectangle shaped of four side and very wide roads of the New Government Center is always flooded with health-conscious and sports-minded people especially during weekends and holidays because of its conduciveness and favorable ambiance for one to take a long walking or jogging every morning that even senior citizens joined the trend.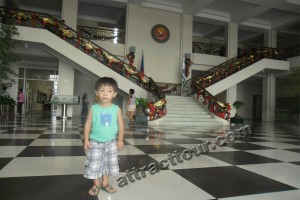 This Christmas season of 2012, the New Government Center is decorated with thousands of Christmas lights that becomes more attractive to everyone passing on the highway in front of the building.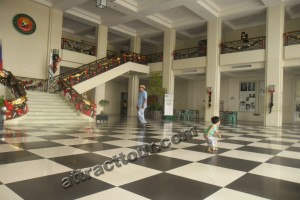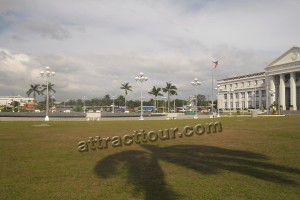 Family bonding and lovers dating increases since the New Government Center was decorated with Christmas lights for the 2012 Christmas season until the celebration of the coming New Year 2013. Most of the families coming to stroll and bonding with their children are bringing their foods and drink to picnic only on the vast and thick bed of Carabao grass within the vicinity of the New Government Center.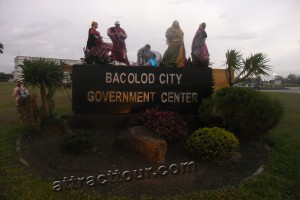 Children enjoy so much in watching the images depicting the ancient Kings from the east visiting the child born King of Israel.