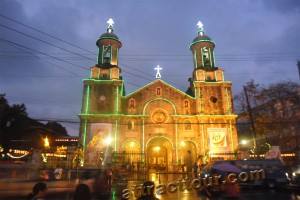 As the World is celebrating Christmas 2012, Bacolod City was not left behind; Bacoleños are very inspired during this time to decorate different kind of Christmas decors to welcome and feel the spirit of Christmas.
As we see the pictures, if you click it to view in full, it is the Cathedral of Bacolod Church, that was taken during December 24, 2012 and some other pictures are the different part in the heart of the city. As you have noticed the giant trees surrounded within the circle of Public Plaza they are now flowered with different colors of Christmas lights in order to feel once again the essence of Christmas.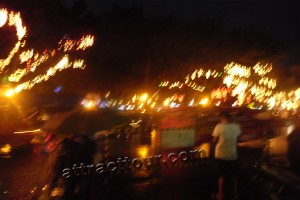 People of Bacolod City enjoy strolling around both in Bacolod Public Plaza and New Government Center (NGC) as the main places of attracttour and destination in the city especially for family bonding and lovers during Christmas season.
This link to the New Government Center (NGC) will give you an idea how beautiful is our new landmark in the city during Christmas season.