President Ferdinand Marcos Jr. will make his second State of the Nation Address (SONA) to a joint session of Congress on July 24, 2022, at 4 p.m. in the Batasang Pambansa complex.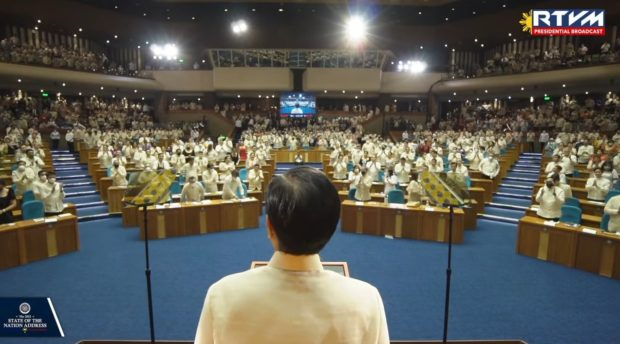 Marcos will be present to say his administration's vision, programs, and significant national goals.
On Monday, July 24, the House of Representatives will hear President Ferdinand "Bongbong" Marcos Jr.'s second State of the Nation Address (Sona).
Speaker Ferdinand Martin Romualdez noted in a statement made on Sunday that he believes this year's Sona to be no different, echoing Secretary General Reginald Velasco's remark that it's "all systems go" in the lower chamber.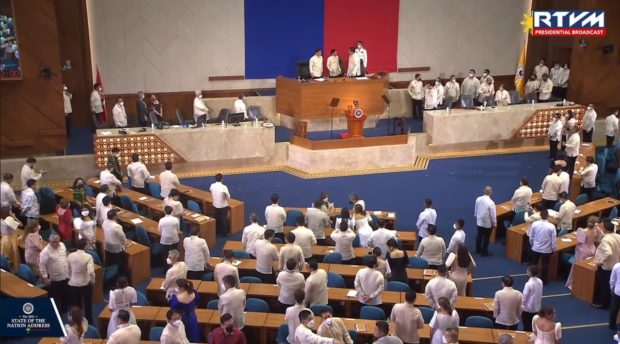 Romualdez stated that the House ordered a lockdown on July 20 to prepare for the event, which would remain until Sunday (July 23).
Over 2,000 people are scheduled to attend the SONA at the Batasan Complex in Quezon City.
At roughly 4 p.m., President Marcos will give his speech in a joint session with House members and senators.