Viral on Facebook is a trcycle driver's son, Julian Martir, who claims to have been accepted 30 universities in United States and United Kingdom. He also claims to have been awarded scholarships worth 1.9 million dollars.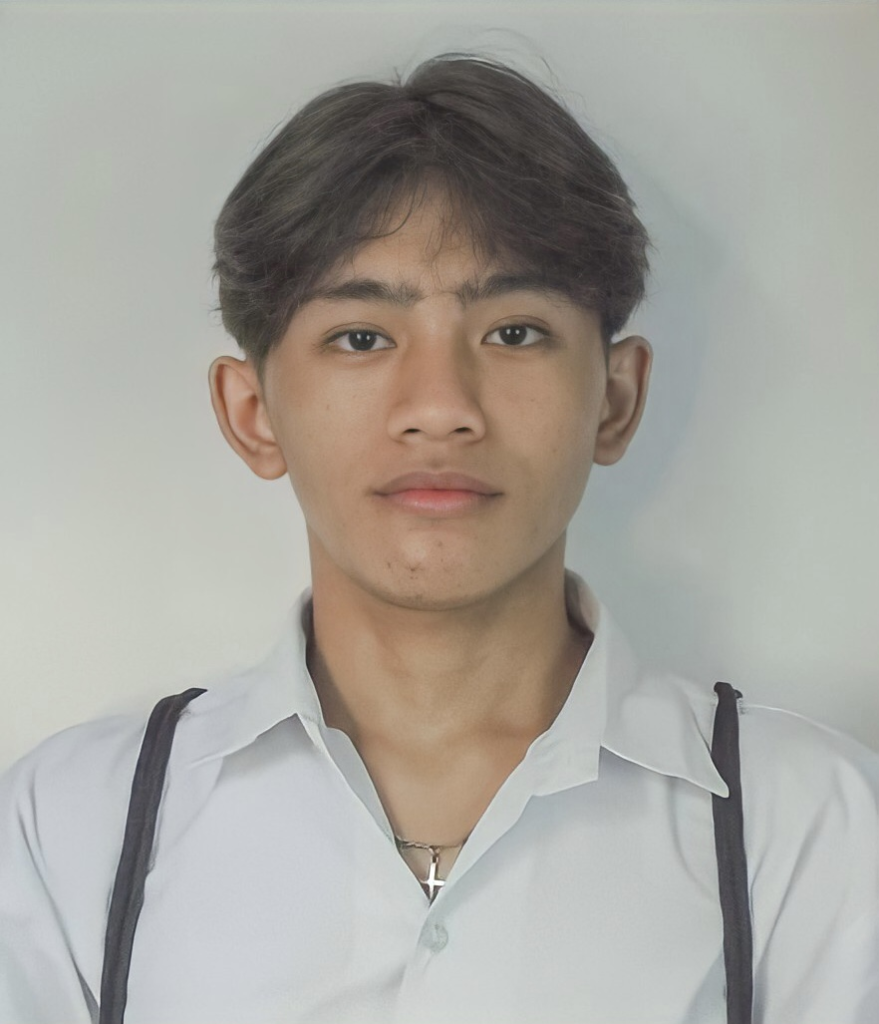 "I am Julian Martir and a previous graduate of Negros Occidental High School in Bacolod City, Philippines. After taking a gap year to prepare my college applications, I was delighted to announce that I have been accepted to 30 universities in the United States and the United Kingdom, as well as being awarded scholarships worth a total amount of 1.9 million dollars." he wrote in an essay shared with Good News Pilipinas.
These scholarships have not yet been verified, and he is being accused of fraud until verification from each institution is made public. According to his peers, he was also known to falsify his credentials.
The internet community criticizes Julian Martir for his ridiculous narrative. They accused him of editing his supposed scholarship acceptance after grammar errors were noticed.
As per the online rants of Julian's schoolmates and classmates, it appears that he has been dishonest about his credentials. There are claims that he exaggerated his accomplishments, including passing Harvard and other international programs. Upon examining one of his "acceptance" letters, it's clear that some of them were edited. It's concerning and disappointing that even journalists believed it without conducting a basic fact-check.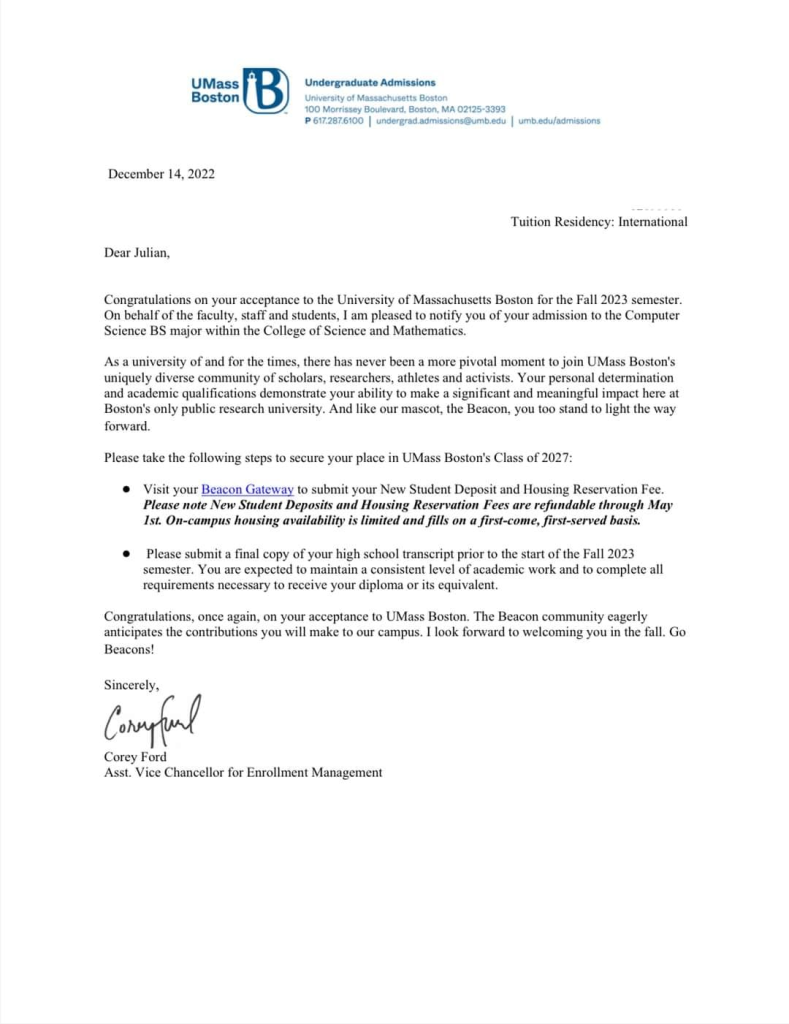 Julian Martir's statement went viral as netizens found it nonsense.
"I want to be a quantum scientist po, kasi makikita mo yan sa mga Avengers. (…) gusto kong i-build yung biomechanics prototype po para magagamit ko siya sa glasses po na pwede tayong maka-communicate sa mga animals po. (…) Parang (…) supercomputers po."