The recent rumor about Kim Taehyung and Jennie Kim dating has been debunked by a reliable source. According to his recent Instagram stories, the individual clarified that he and the girl in the photo are simply cosplayers and friends. The resemblance to Taehyung and Jennie is purely coincidental and a result of their shared interest in cosplay.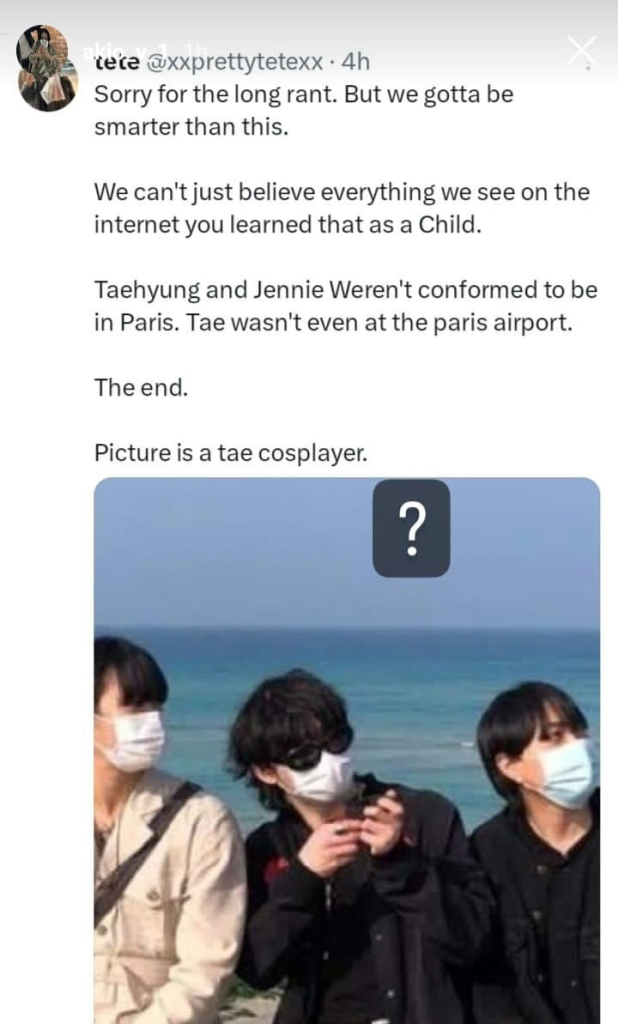 According to a source, the cosplayers were spotted on Jeju Island last year and the netizens thought they were Jennie and Taehyung. As a result, netizens thought that the idols had been dating since then.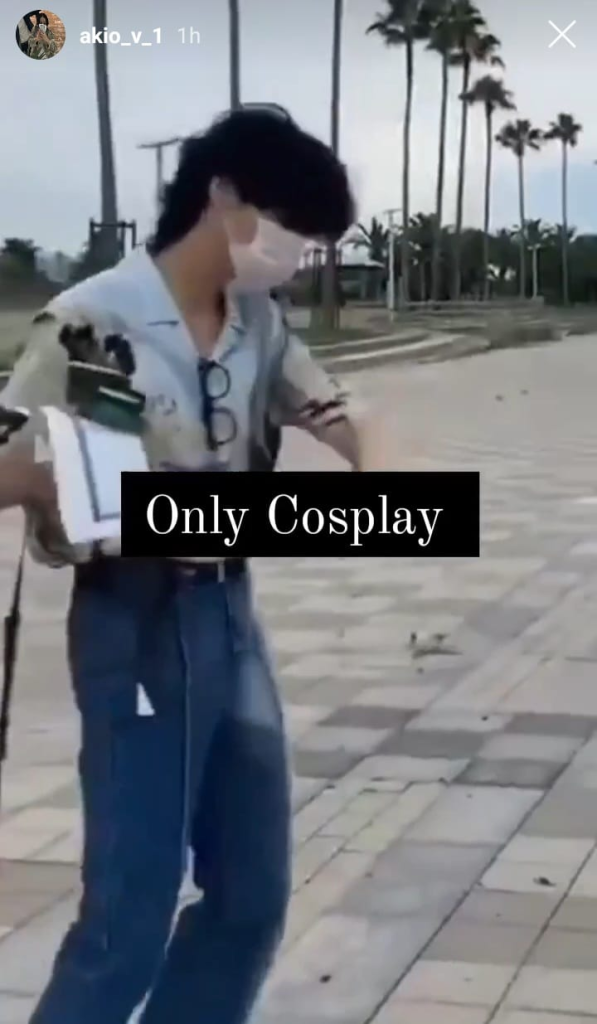 However, netizens find it unbelievable since Jennie's manager was spotted with them. Netizens are still waiting for confirmation, as the idols have not yet addressed the rumors.