Following the "soft launch" of James Reid and Issa Pressman, internet users discovered Nadine Lustre's previous posts.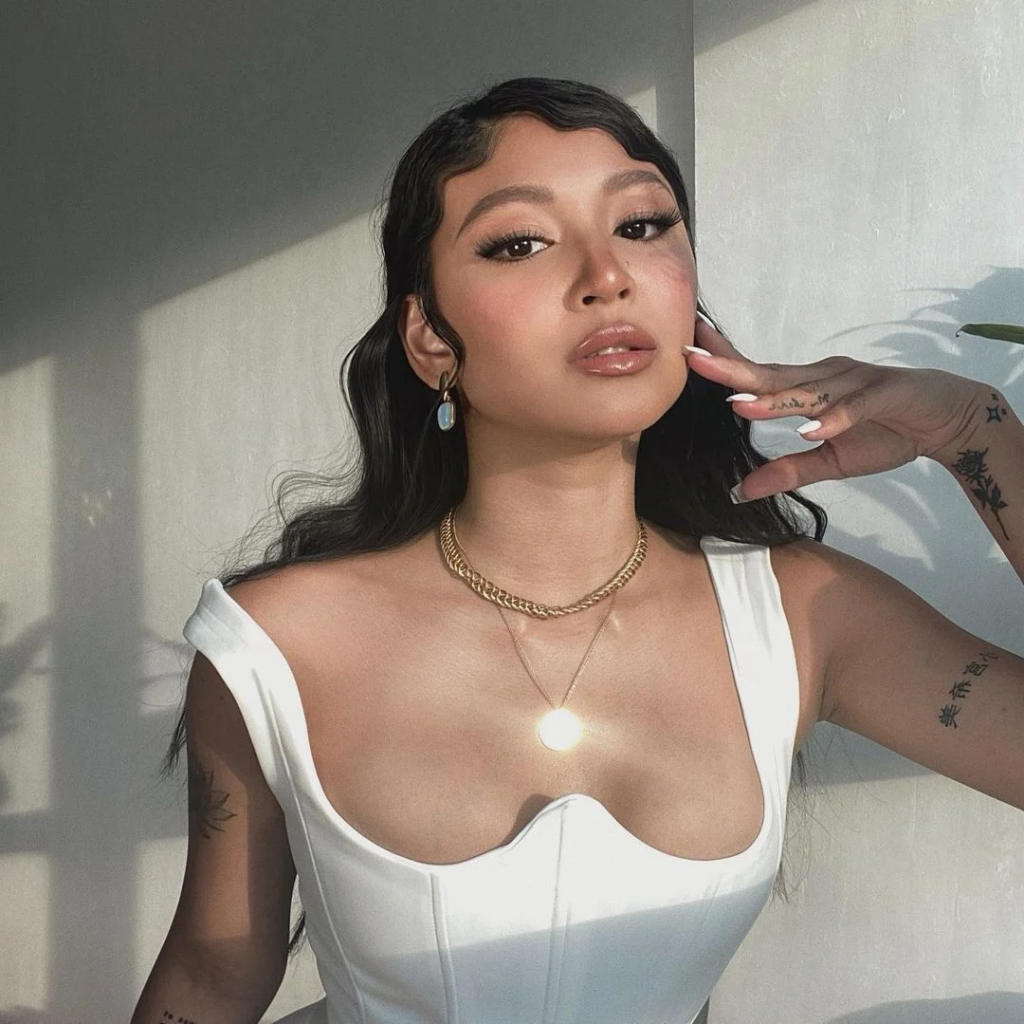 The interesting photo sparked dating speculations, but it's not the first time the two have been linked. They were seen together multiple times, the most recent being when they went to see Harry Styles concert in Manila.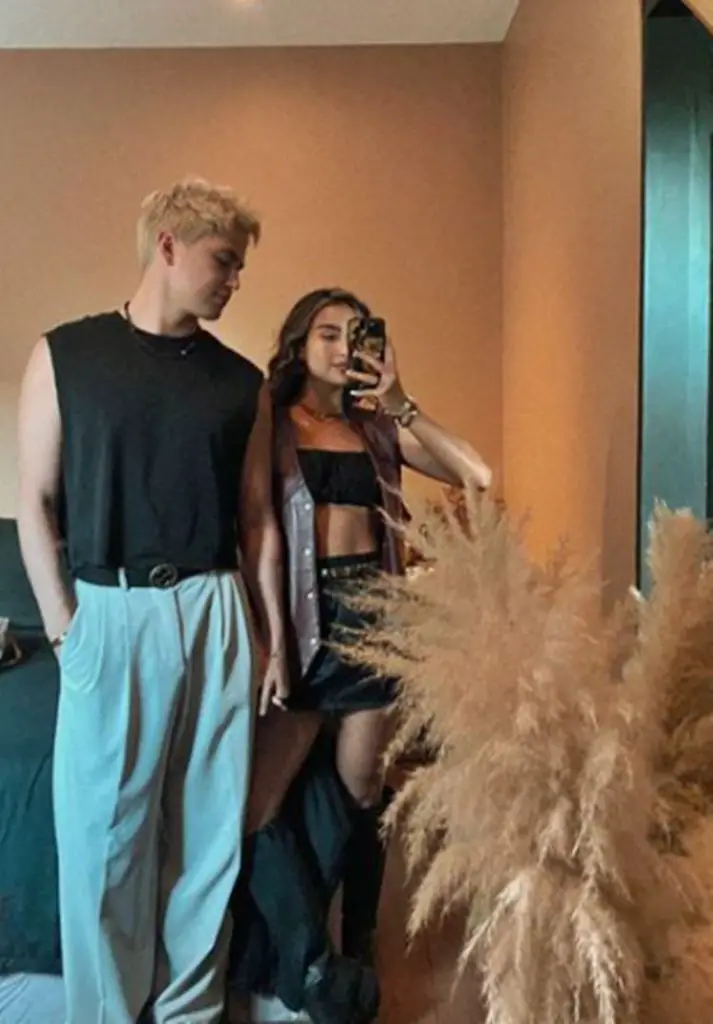 Some online have started digging through Nadine Lustre's previous postings and discovered these that appear to be dropping hints.
Issa was the claimed third party while James and Nadine were split at the time. She was Nadine's close friend and one of the musicians handled by James.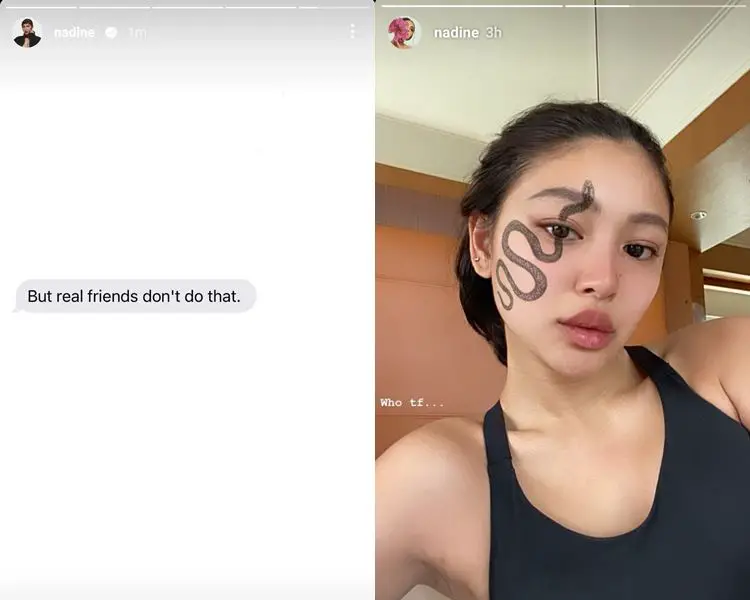 They had previously vehemently denied these statements. These reports about Issa and James were "100% incorrect," according to Issa.
Many on social media stated that once the holding hands photo of James and Issa surfaced, Nadine's tweets made more sense.