Erika Rae Poturnak and Kobe Paras have officially ended their relationship, according to Ina Raymundo.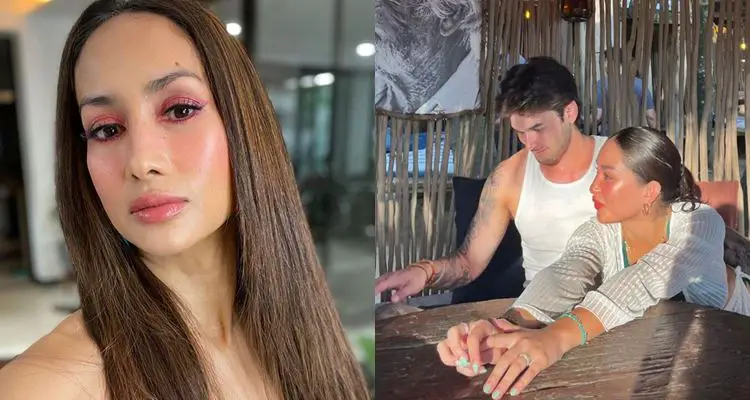 Their romance appeared to be on and off at the time, according to their social media follow-unfollow activity.
They were discovered for the first time in Bali. They shared adorable images of them together during their beach vacation. Erika even provided some more images of them in a previous post, including their visit to California, where he welcomed him on his birthday.
Erika's mother, Ina Raymundo, finally broke her silence on the true score in their relationship.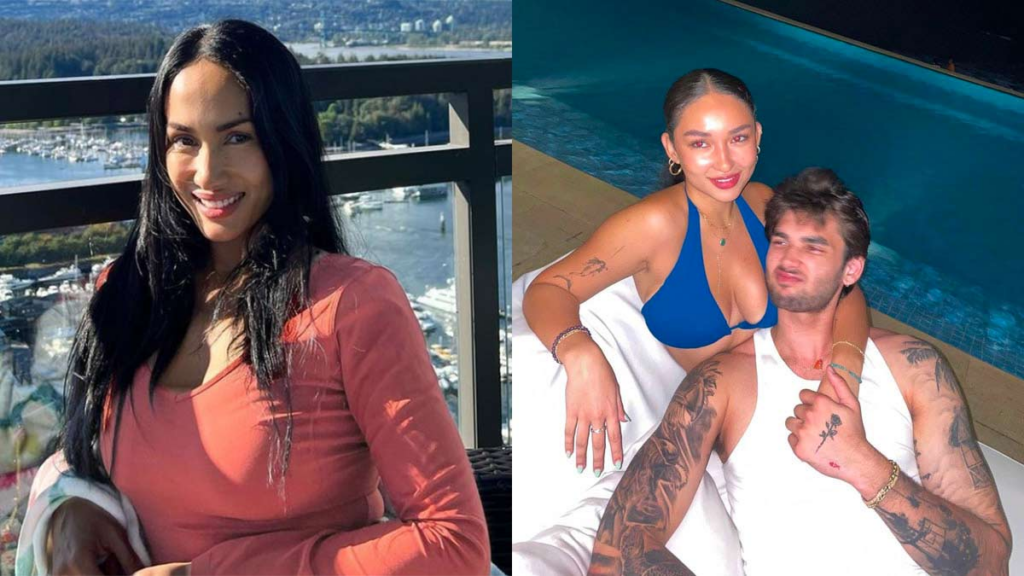 The actress claims that her daughter and Kobe have chosen to break for good.
Kobe is pursuing his basketball career in Japan, although Altiri Chiba's contract with Japan B.League Division II was cancelled in March 2023. Erika, on the other hand, is presently enrolled in Berklee College of Music in the United States.
"Basta wala na, yun lang. Hindi nag-work. Long distance does not work. It's a mutual decision. They're good, no bitterness, nothing," Raymundo stated.