After receiving harsh criticism from fans over the previous prices, local promoter Live Nation Philippines announced revised ticket prices for the Manila performance of K-pop boy group Treasure on Wednesday.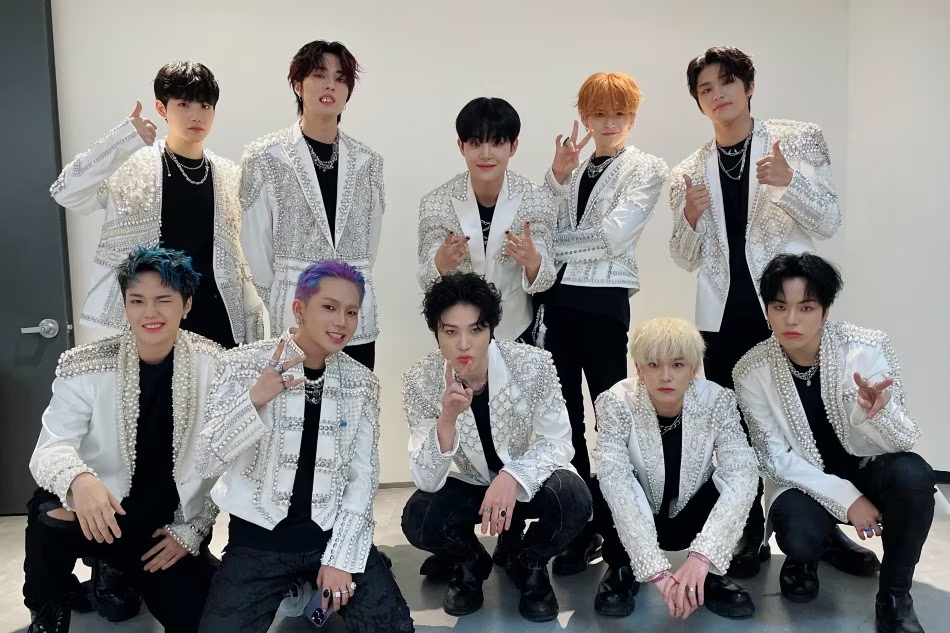 According to a statement on Live Nation's social media accounts, fans may now purchase both the soundcheck and send-off experiences for the same P19,500 price as the VIP section.
Before, VIP section fans had to decide between the soundcheck and the send-off.
P17,500 provides you with access to the VIP zone and just a soundcheck.
While LBB tickets may now be purchased for P12,000 from P13,650 (LBB Premium) and P12,900, the LBA section is now P13,500 from P15,250 (LBA Premium) and P14,500 (LBA Regular) (LBB Regular).
Gen Ad tickets may now be bought for P2,750, down from P3,500, while UB tickets are now P6,750, down from P7,750 (Premium) and P7,000 (Regular).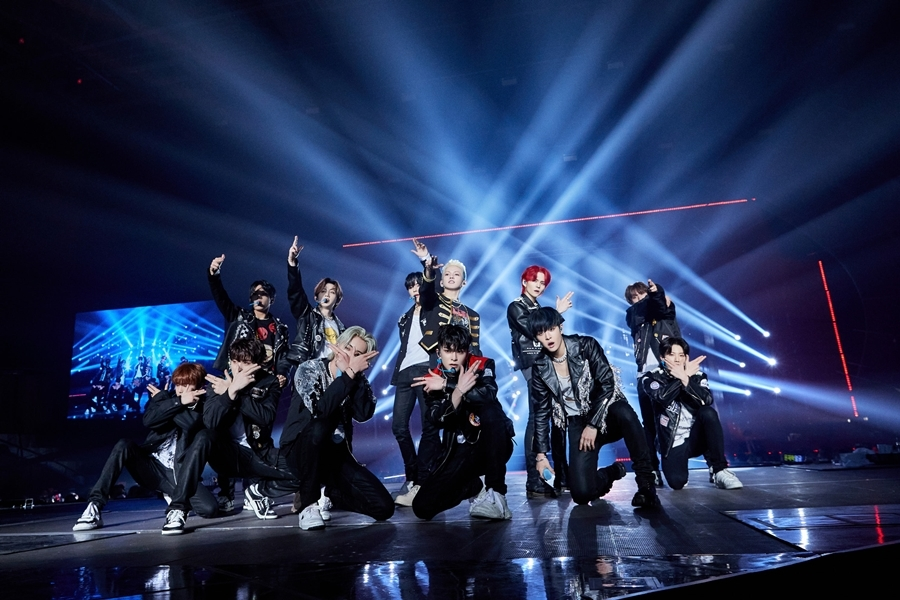 The ticket prices were changed, according to Live Nation, "to ensure [a] better experience for" Treasure Makers, the group's supporters.
There is no changes were made to the ticket sale dates: January 19 for fan club presale, January 20 for Live Nation Philippines presale, and January 21 for general sale.