R'Bonney Gabriel, the newly crowned Miss Universe 2022, expressed her desire to come to the Philippines soon.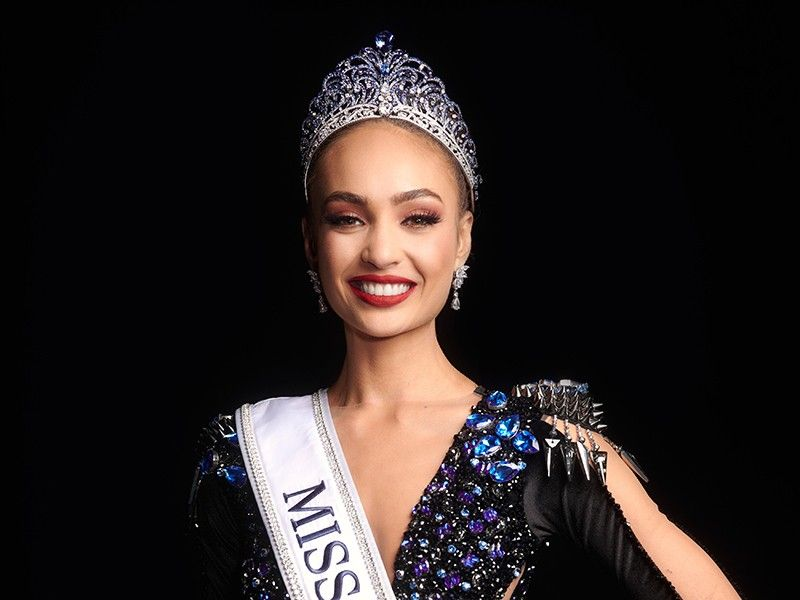 Gabriel expressed her desire to travel there and organize workshops for young women in the Philippines.
"My world just got turned upside down but I absolutely would love to visit the Philippines," she claimed.
R'Bonney Gabriel continued, "I was speaking with a friend a couple of months ago that's in the Philippines, he's a designer. I told him I would love to setup some sewing workshops and teach little girls how to sew."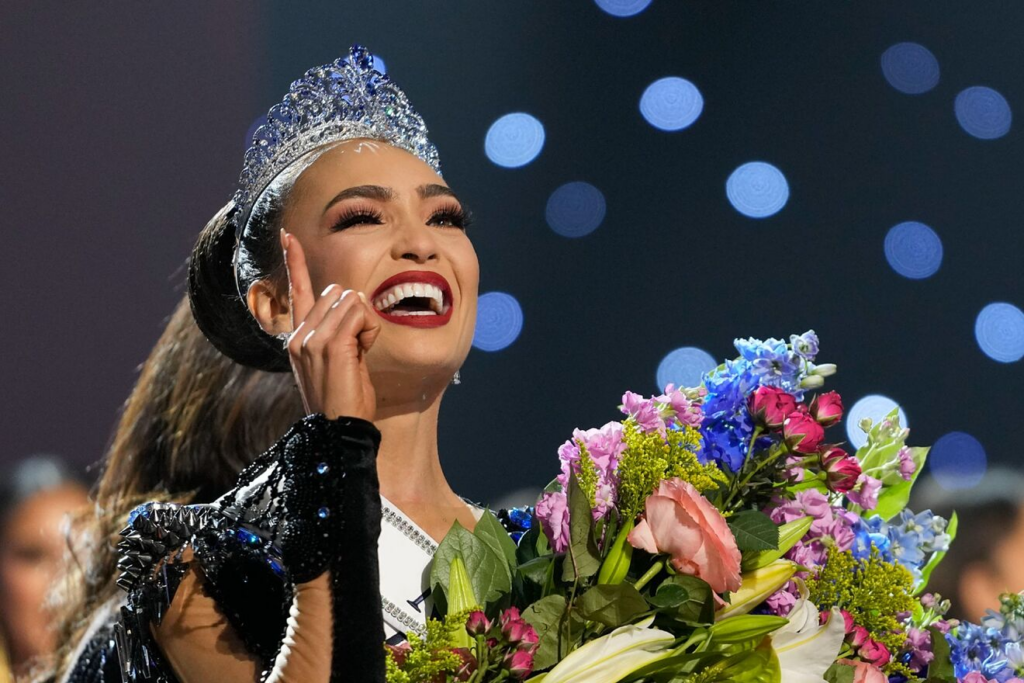 Gabriel expressed her happiness at being half Filipino during her conversation with the media following her coronation. She responded in Filipino.
"Mabuhay, Philippines. Mabuhay Filipino fans. Maraming, maraming salamat sa lahat ng tulong ninyo," she stated.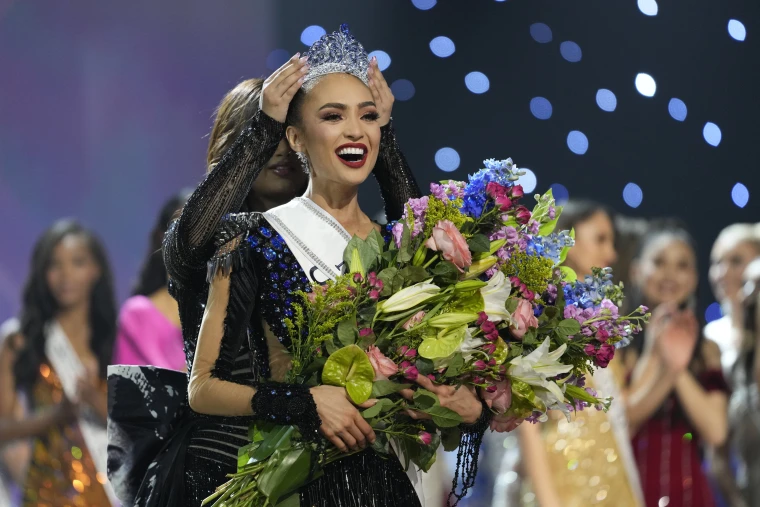 "The support is everything. I feel it my heart. I heard it in the room. It was an amazing energy. The Filipino blood is so strong. We are hardworking, we're fun and we're determined, and I'm so proud to be half-Filipina," Miss Universe 2022 added. 
Last Sunday, Gabriel was crowned Miss Universe 2022, earning her country a record ninth crown at the famous competition held in New Orleans, Louisiana.
The Filipino-American beauty queen works as a model, sewing teacher, and sustainable fashion designer.
READ ALSO: FULL VIDEO: Miss Universe 2021 Harnaaz Sandhu Fát Shámed After Final Walk, went Viral