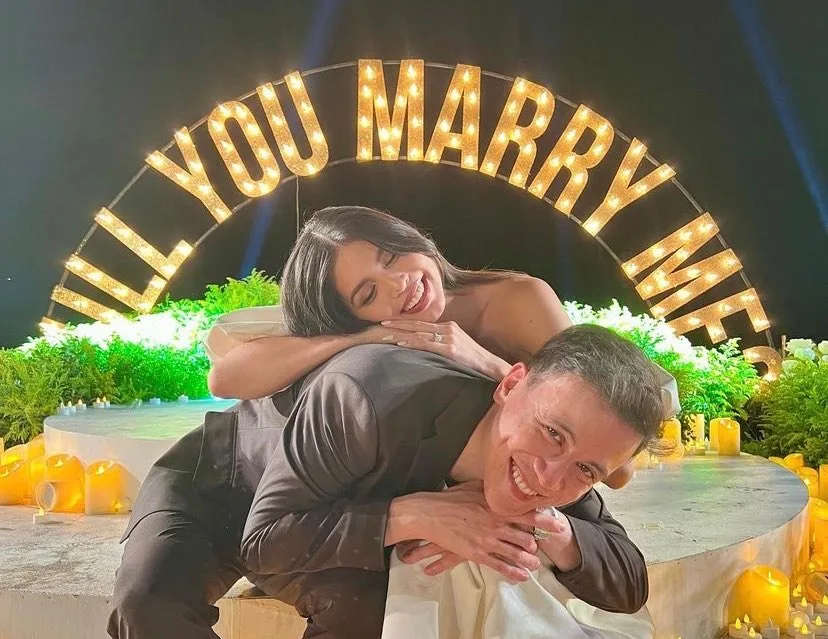 While most people scream at the top of their lungs while riding a rollercoaster, Maine Mendoza does one thing: check her watch.
On Monday, the "Eat Bulaga" host shared pictures from her recent trip to Madrid, Spain, with her fiance, Arjo Atayde, including some sidewalk views as well as snapshots from museums and markets.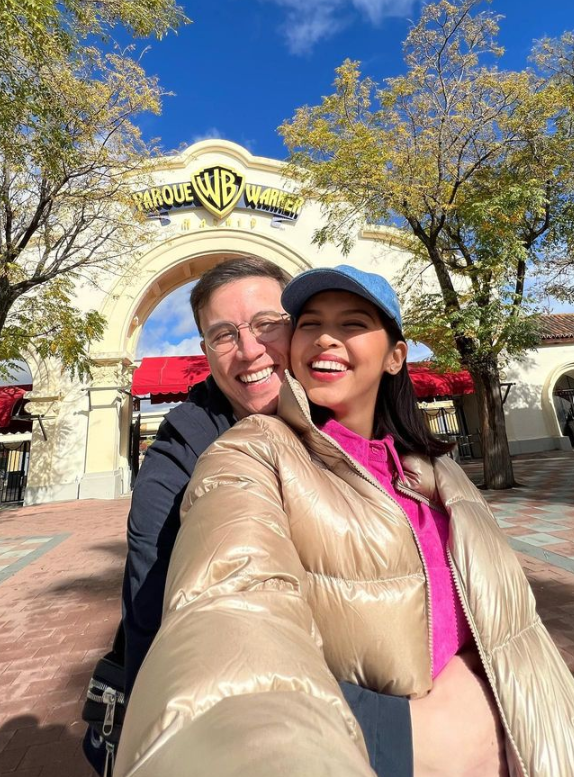 But it was a video of the engaged couple riding the rollercoaster at Parque Warner that made us laugh.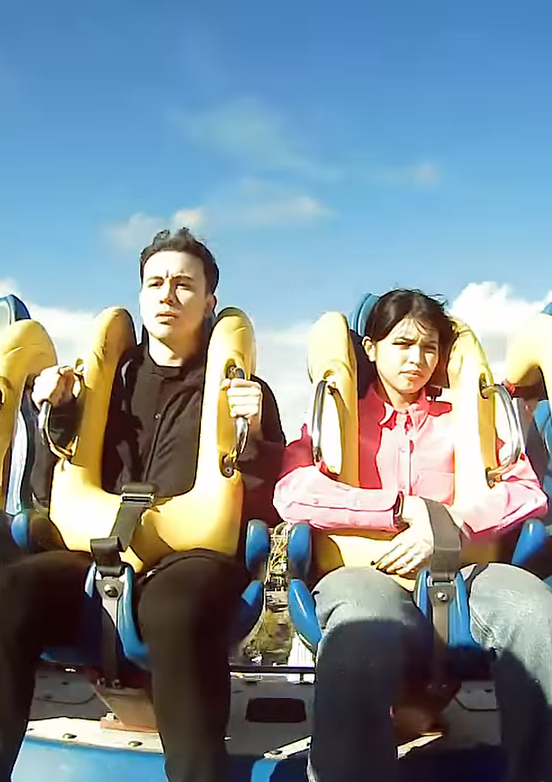 Arjo was seen conditioning himself before the ride's big release, while Maine remained calm. Arjo screamed loudly as soon as the ride began, while Maine appeared bored and unconcerned. She even had the audacity to look at the time, as if the ride wasn't thrilling enough. Maine, how are you?!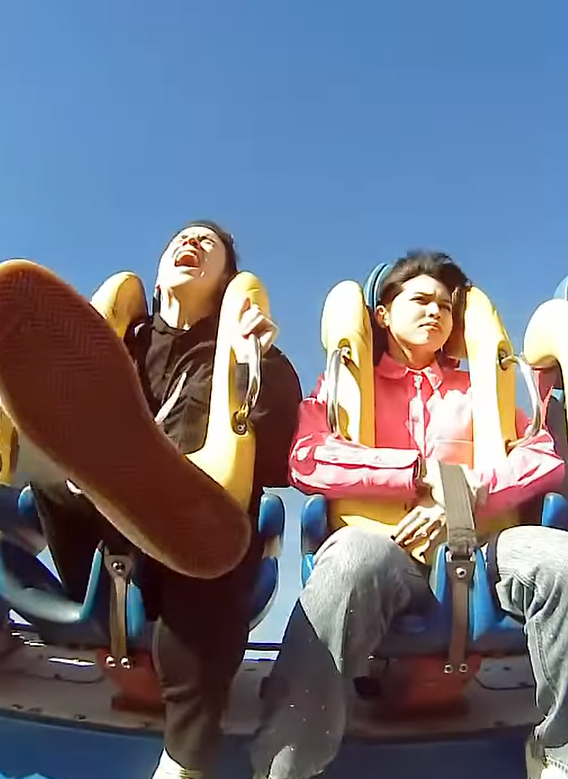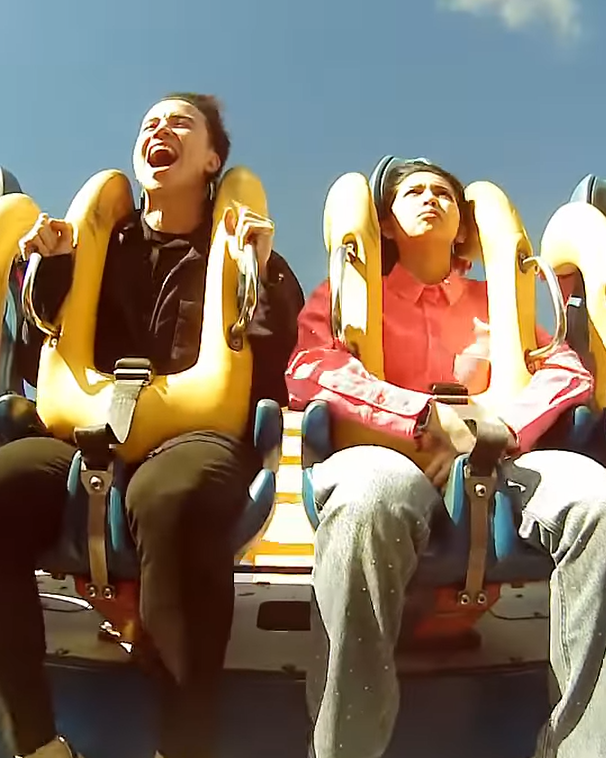 It was the same energy we saw on a rollercoaster in Disney Paris that made us all say "mood."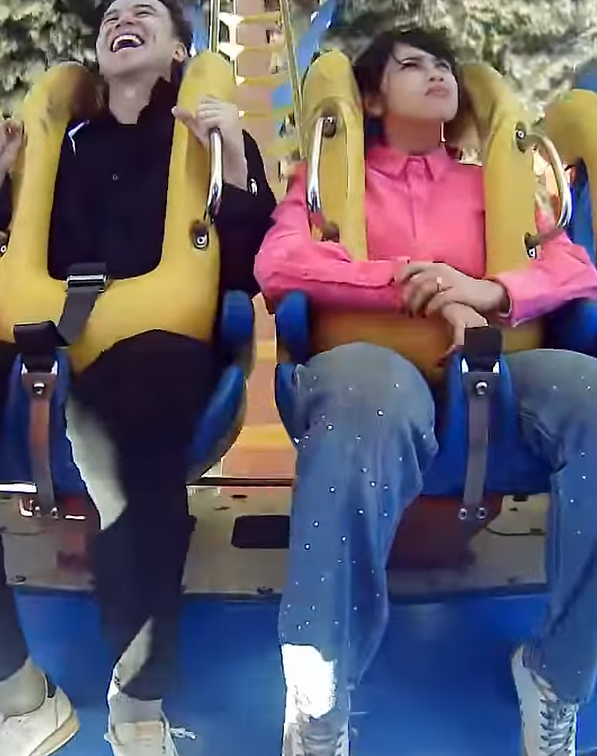 Maine and Arjo's trip to Europe is unquestionably memorable. They went to well-known tourist attractions such as the Eiffel Tower in Paris, the grand Palace of Versailles, and Amsterdam.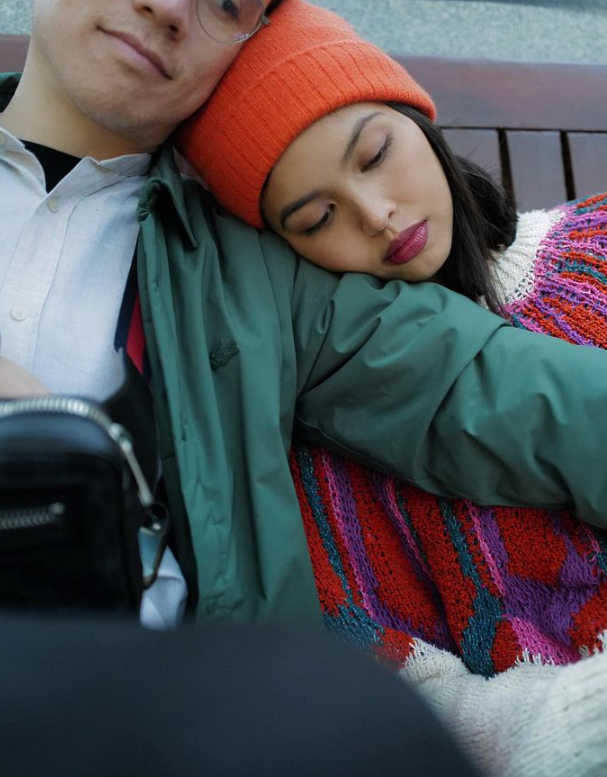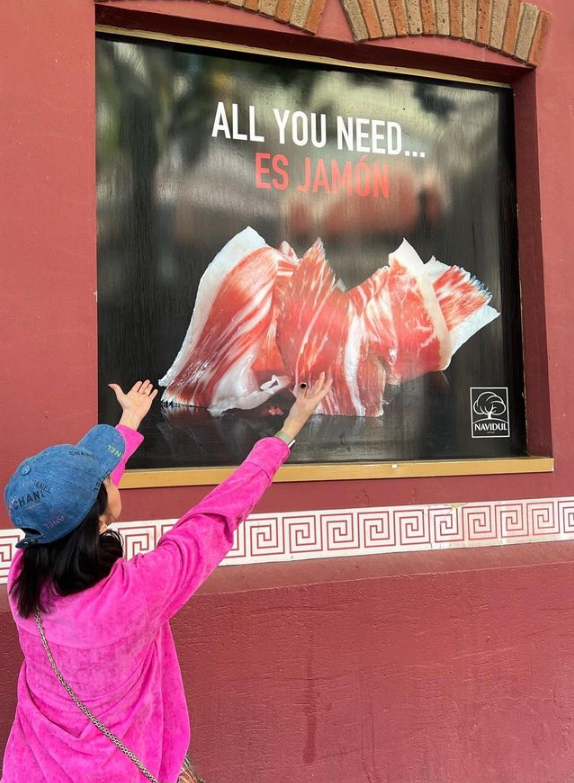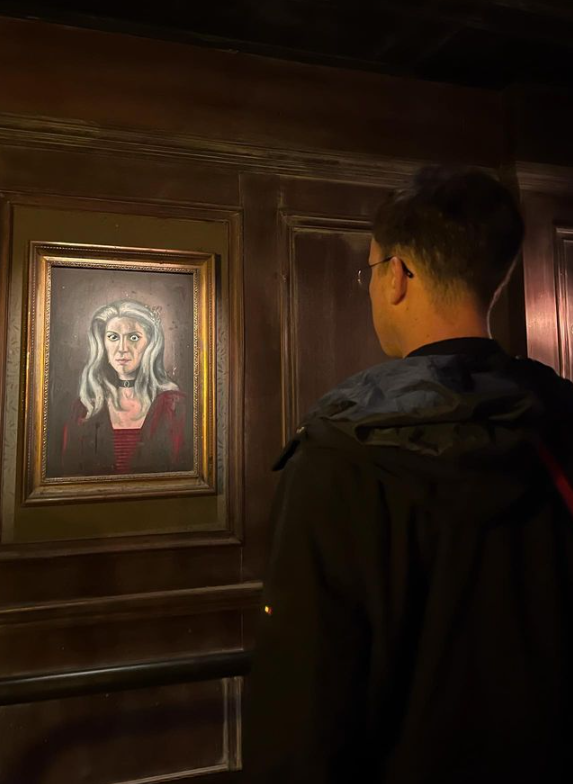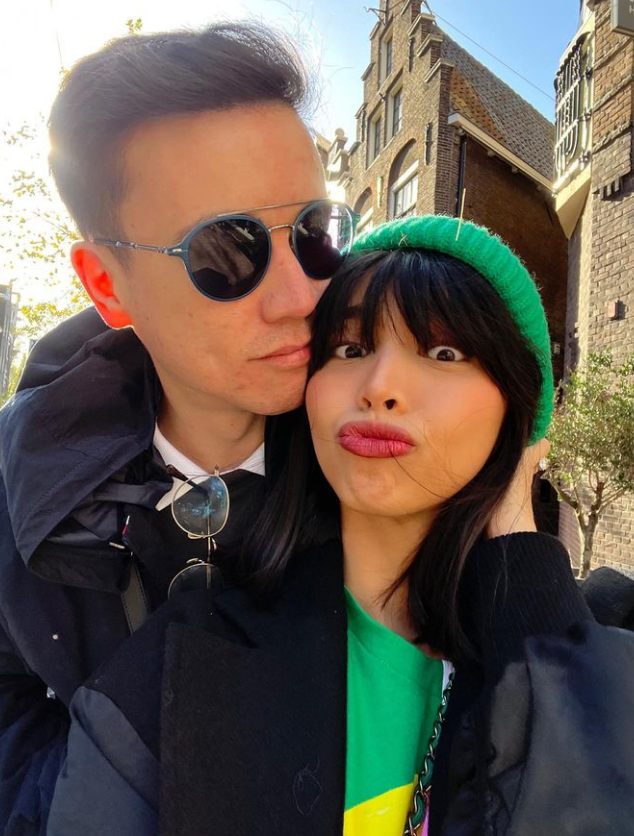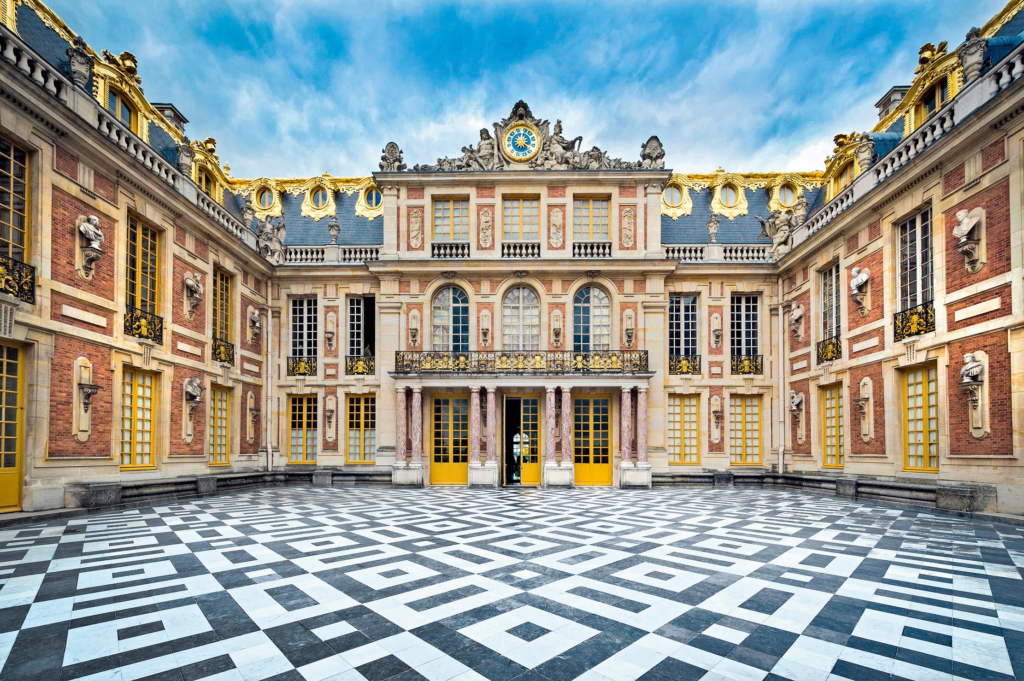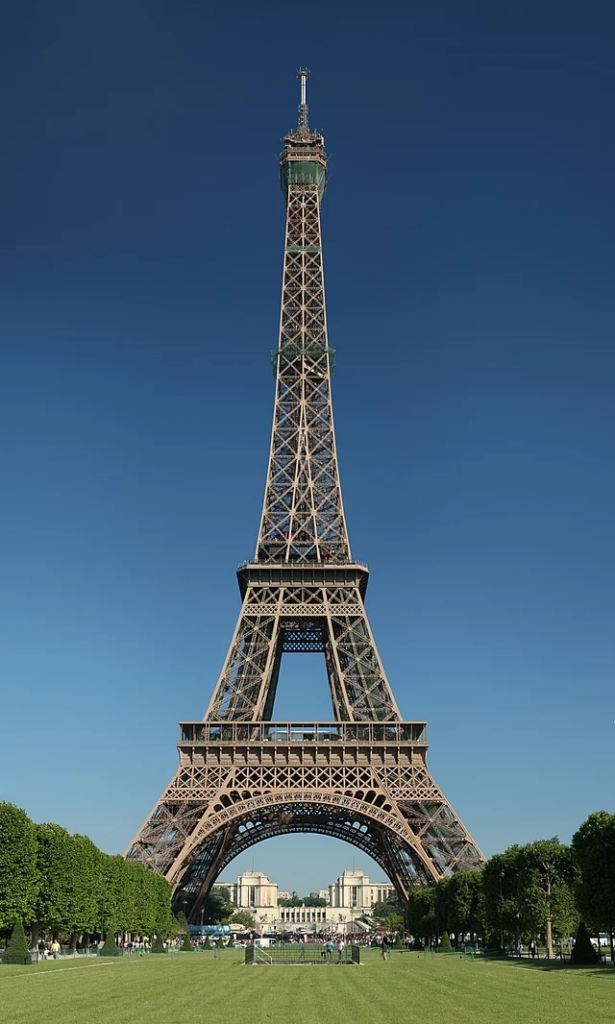 Arjo and Maine began dating in 2019. Three years later, they announced their engagement.