Kim Chiu, 32, turned to social media to share a photo of her latest dinner date with her Pinoy Big Brother family at the house of "director" Lauren Dyogi.
On Friday, November 25, the actress-host shared many Instagram photographs from their dinner date.
As seen in the viral images, Kim and the rest of her PBB co-hosts had a great time with the famous TV director.
Kim opened the caption of her popular photo with the word 'family,' followed by a message about their dinner date.
It was a night full with love and laughter, according to the actress. She also expressed gratitude to 'Director' Lauren for allowing them into his house.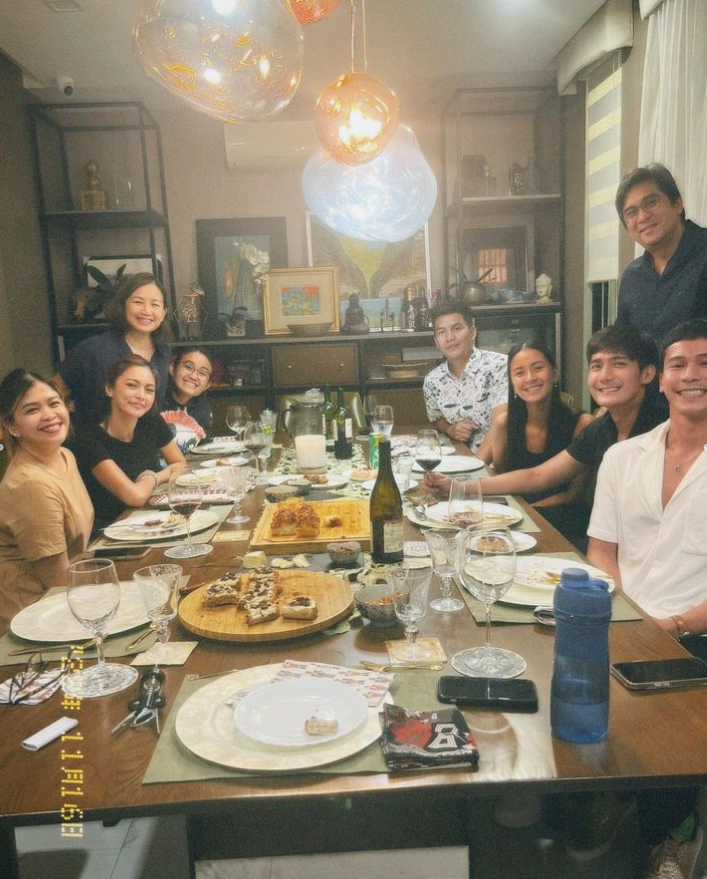 "Thankful to have my PBB fam! A night of love, celebration, laughter, catch up and many more!" she tweeted. "Thank you @direklauren for welcoming us to your beautiful home, for the yummy food prepared by Tita Lissa and @liankylamusic Miss you all so much!"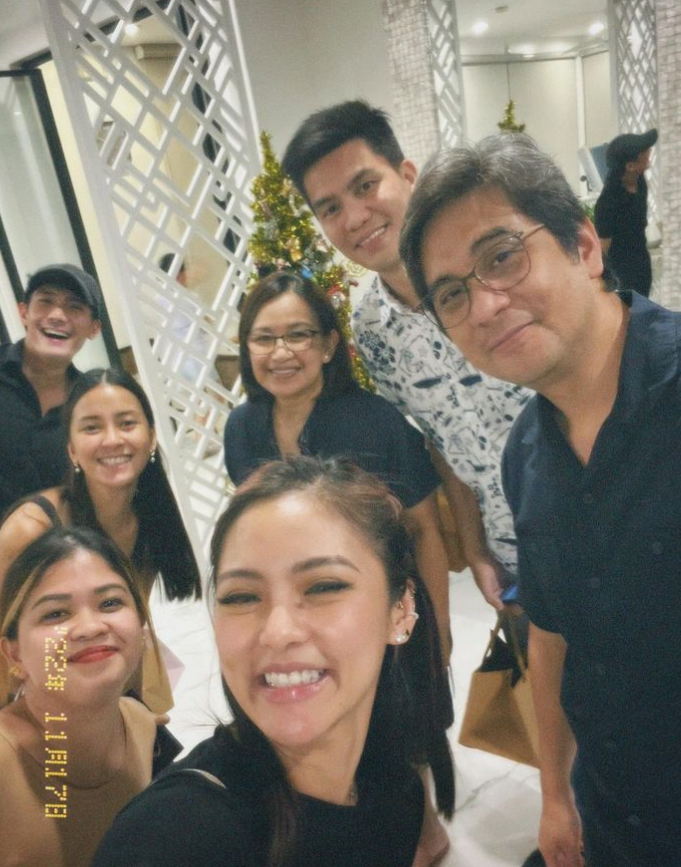 Kim even playfully questioned 'Director' Lauren, "a uulitin direk ha? Hihihi. Love you fam!" towards the conclusion of her tweet.