Due to his bad health condition, Justin Bieber once more chooses a pause and puts a stop to his "Justice" world tour.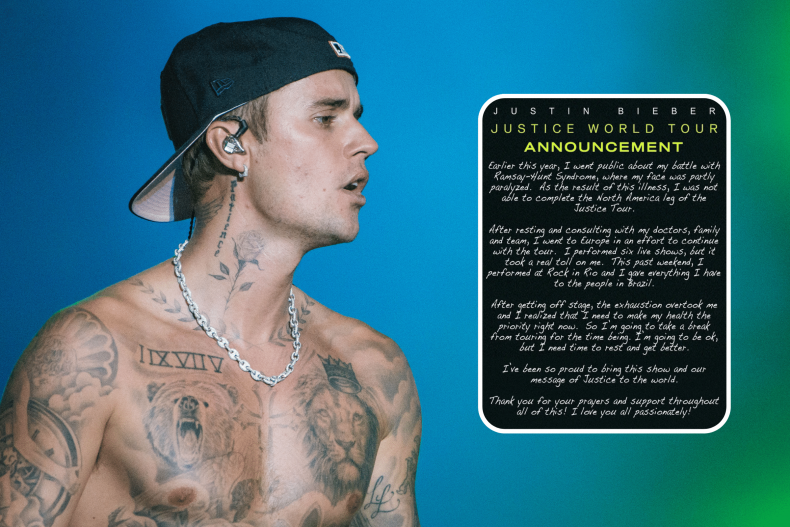 On Tuesday, Justin Bieber stated that he was once again stepping back from performing, months after announcing that he had been given a diagnosis for a condition that caused him to have partial facial paralysis.
He stated on Tuesday that his comeback to the stage had come too soon, according to an ABS-CBN News report.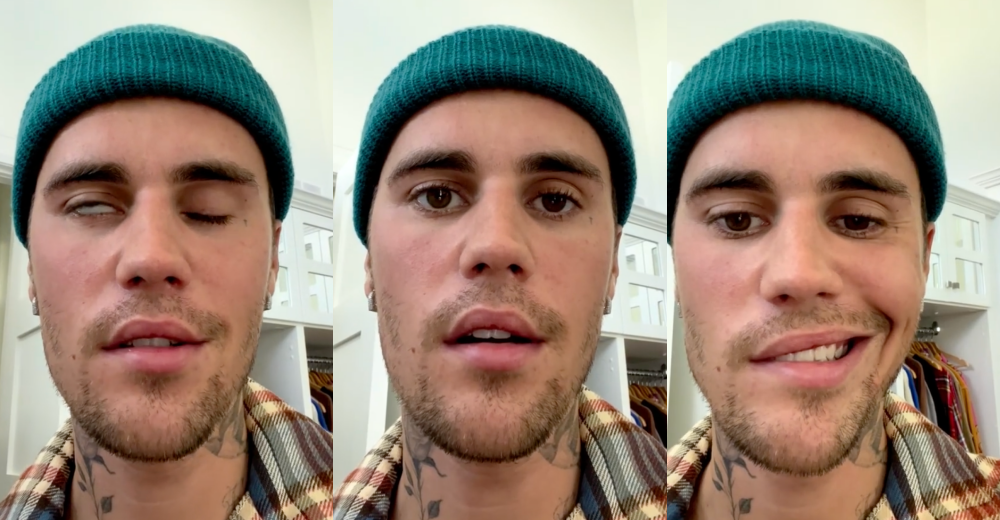 "This past weekend I performed at Rock in Rio and I gave everything I have to the people in Brazil. After getting off stage, the exhaustion overtook me and I realized that I need to make my health the priority right now," Justin explained.
"So I'm going to take a break from touring for the time being, I'm going to be OK, but I need time to rest and get better. I've been so proud to bring this show and our message of justice to the world," he continued.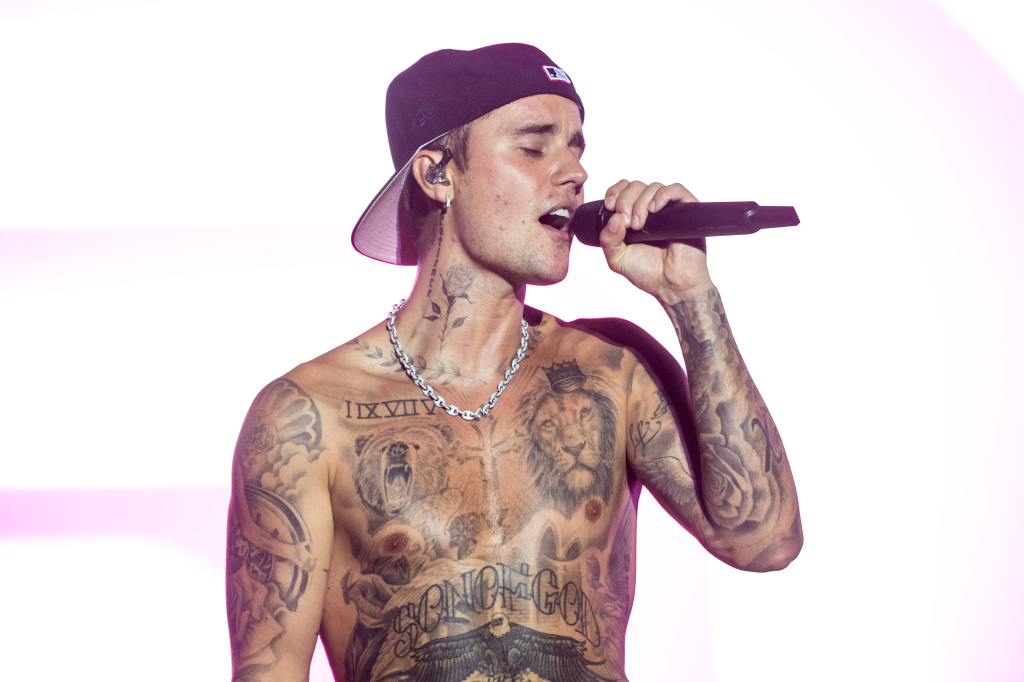 Bieber said on Instagram that despite his present situation, he is seeking comfort and that things are improving every day.