According to a court officer, the SUV driver who drove over a security guard at a mall in Mandaluyong City pleaded not guilty to frustratèd murdèr on Wednesday.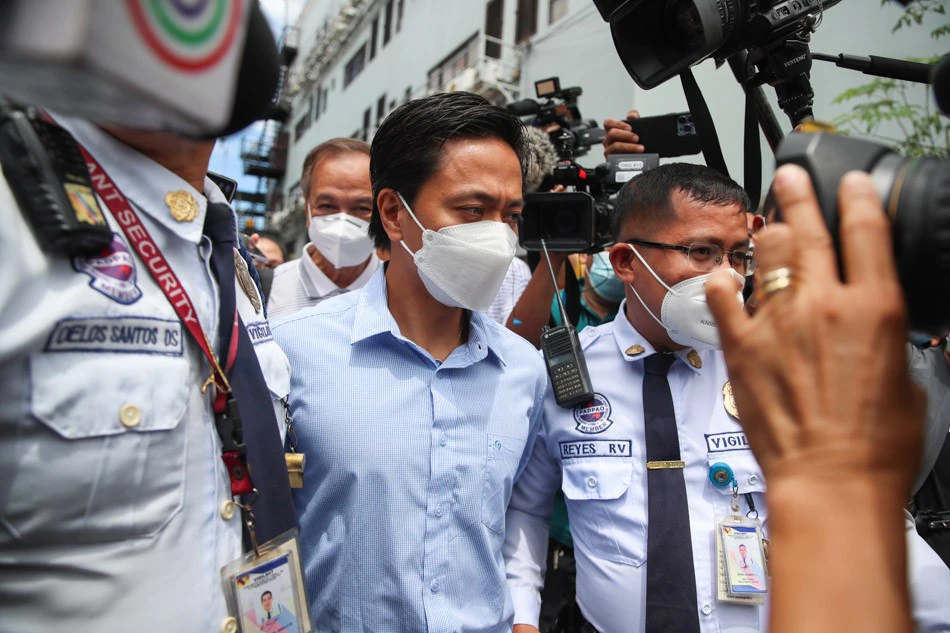 Jose Antonio Sanvicente submitted a not guilty plea at the Mandaluyong Regional Trial Court Branch 213 during an arraignment that lasted "less than 5 minutes," according to clerk of court Atty. ABS-CBN News spoke with Homer Peada.
Sanvicente, complainant Christian Floralde, and their attorneys were all present.
A pre-trial conference has been scheduled for Oct. 4 at 8:30 a.m.
Sanvicente was charged with frustrated homicidè last month, a lesser fèlony than the frustratèd murdèr case originally filed by Floralde, who also added a complaint for abandoning one's own victim.
Floralde was directing traffic outside Mandaluyong Mall when the SUV reportedly driven by Sanvicente drove over him, and video of the incident went viral on social media.