James Reid, an actor and artist, explained the truth behind his viral images with the Filipino-American model Kelsey Merritt.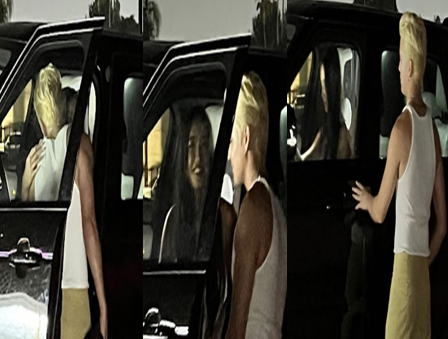 Due to their adorable images together, there was current rumor that James and Kelsey were dating.
Even the actor-singer kissing the model's cheek was captured in one image.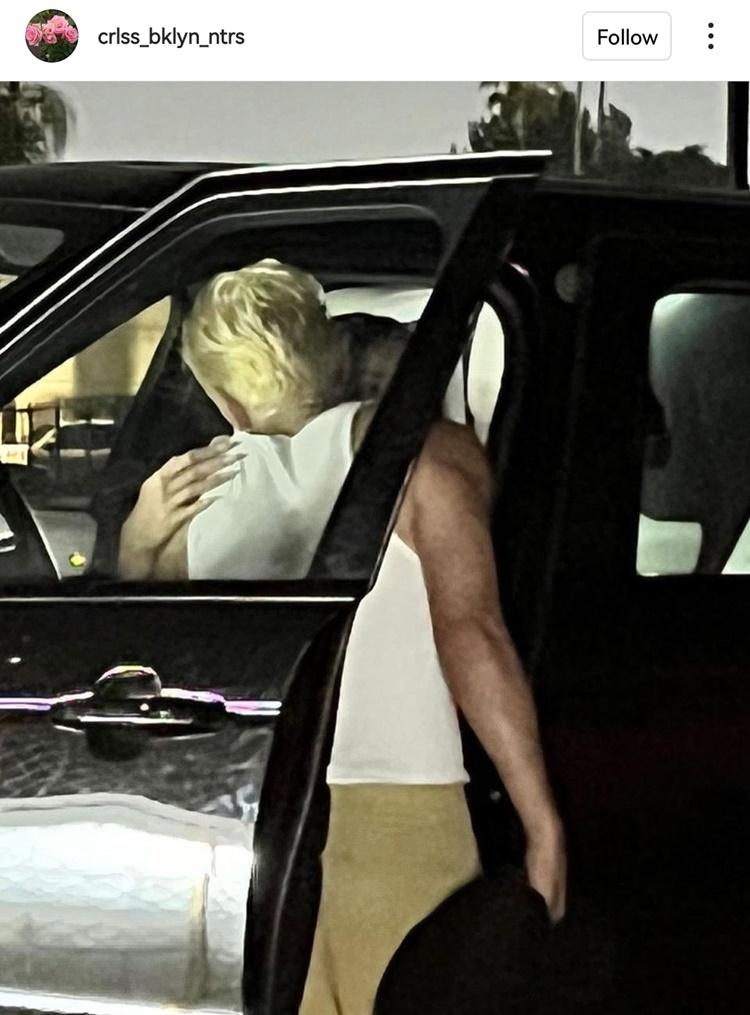 Internet users speculated about this, but the majority of them said the two celebrities were starting a romance.
Others, in contrast, insisted that it was only a friendly kiss.
James Reid put an end to the rumors by revealing in a current Instagram post that the image was taken during a shoot for his new song.
He captioned his post, "lovescene: u & I [rose emoji] Out now on all streaming platforms [tongue emojis]."
https://www.instagram.com/p/CjExdSzvFNy/?utm_source=ig_web_copy_link
James even encouraged his followers to see him on TikTok Live since he will be revealing something new.
On the actor-singer post a netizen wrote, "OMGGGG!! SURPRISE TLAGA."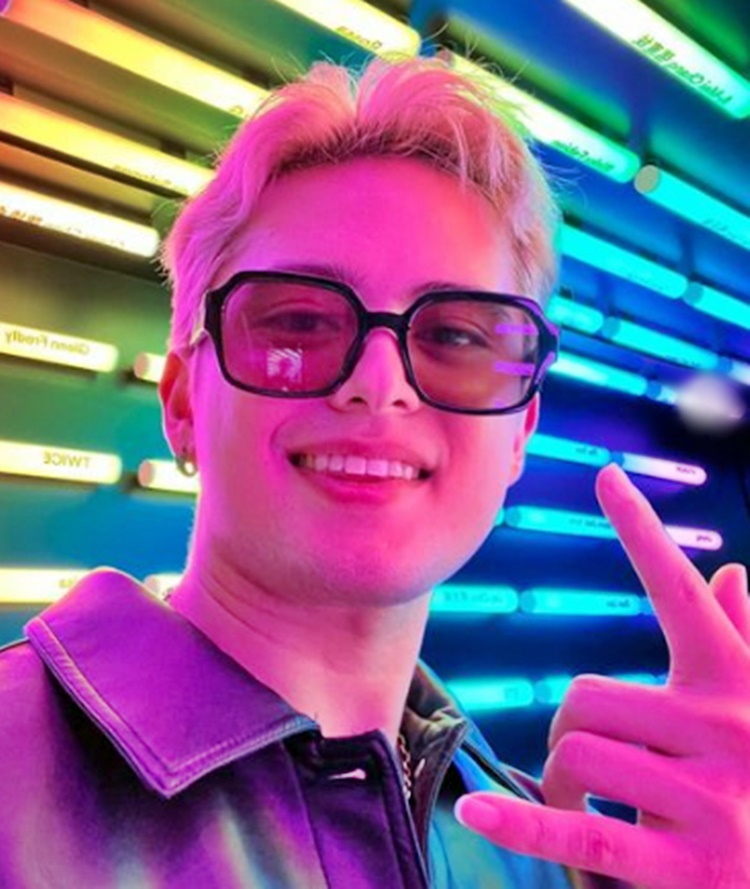 Some others even stated that they genuinely believed he and Kelsey were a relationship.