The Department of Social Welfare and Welfare Development is considering whether to extend the payout.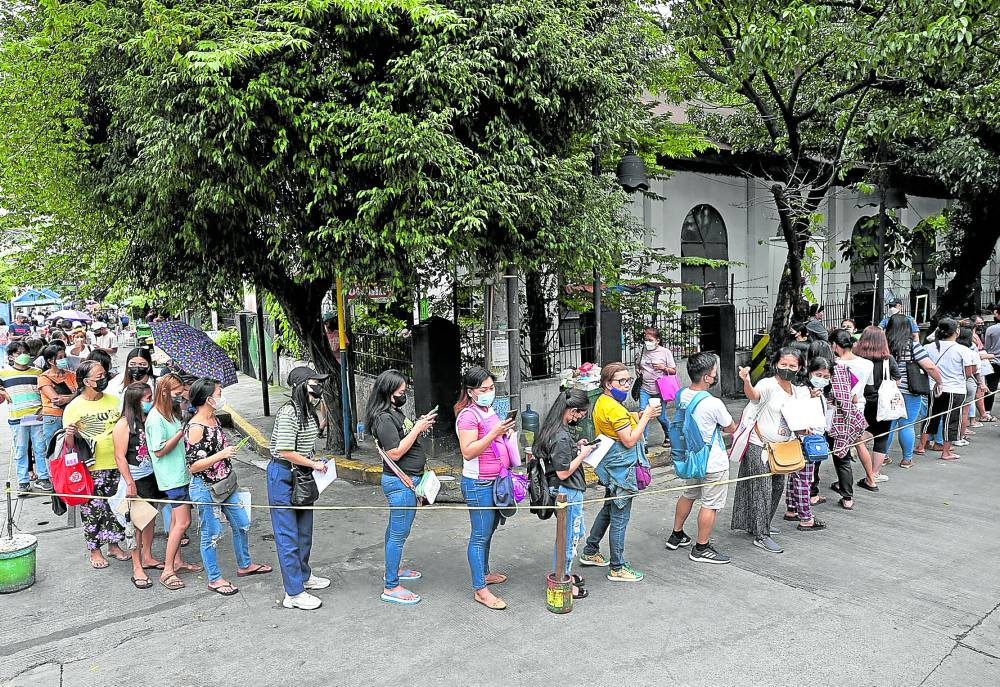 The DSWD Educational Cash Assistance for underprivileged elementary, high school, and college/vocational students was budgeted at a total of P1.5 billion. The program will run for six weeks, with the last payout scheduled for September 24.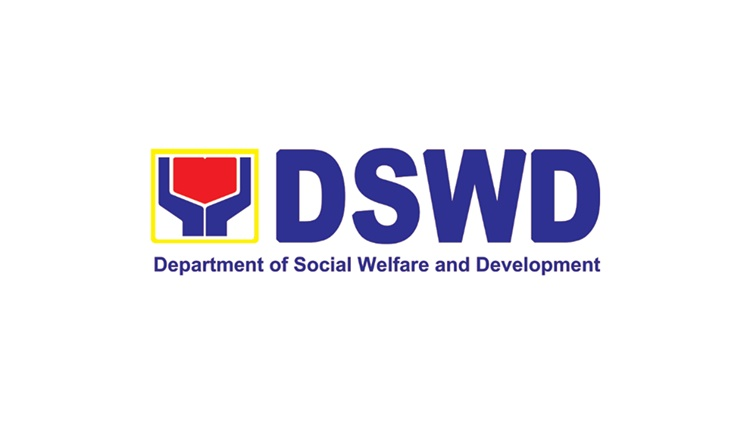 According to a CNN article, the governmental agency suggested prolonging the payout.
The latest payout date is still September 24, but DSWD Secretary Erwin Tulfo is looking into the potential of extending it. There may also be a one-time, large payout, according to Social Welfare spokesperson Romel Lopez.
Lopez stated, "Kung may matitira man, magcocome up tayo ng guidelines."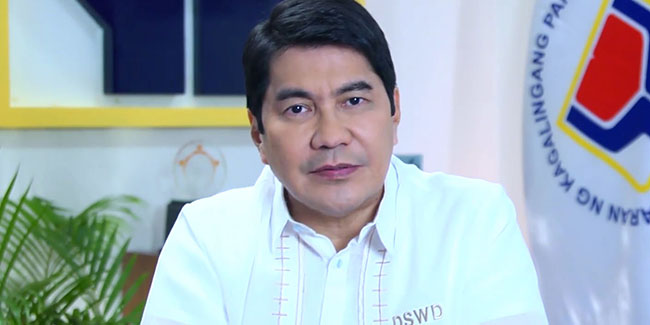 He claims that the agency is not concerned in reopening the online registration in the case that there is a delay.
The students without internet connectivity will receive priority, according to the report. 
Stay tuned for more updates  posted soon.