The missing lady family released their last and conclusive message on social media.
Jovelyn was reported missing on August 5 after entering a mall in Palawan.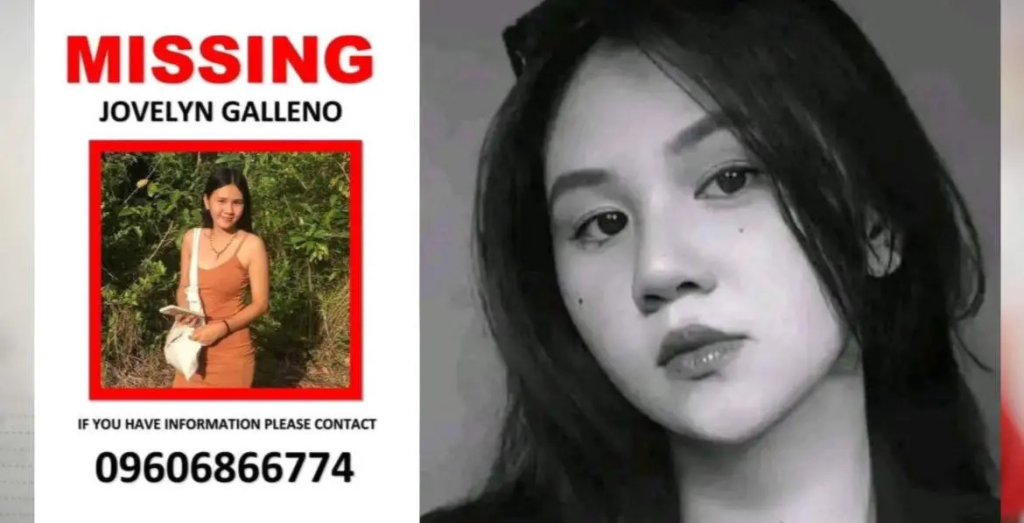 Many at the time thought she was trapped within the aforementioned mall, but with the assistance of the authorities, it was discovered that she had taken a multicab to return home.
Recently, the National Bureau of Investigation (NBI) carried out DNA testing on the remains recovered on September 15 and found it positive.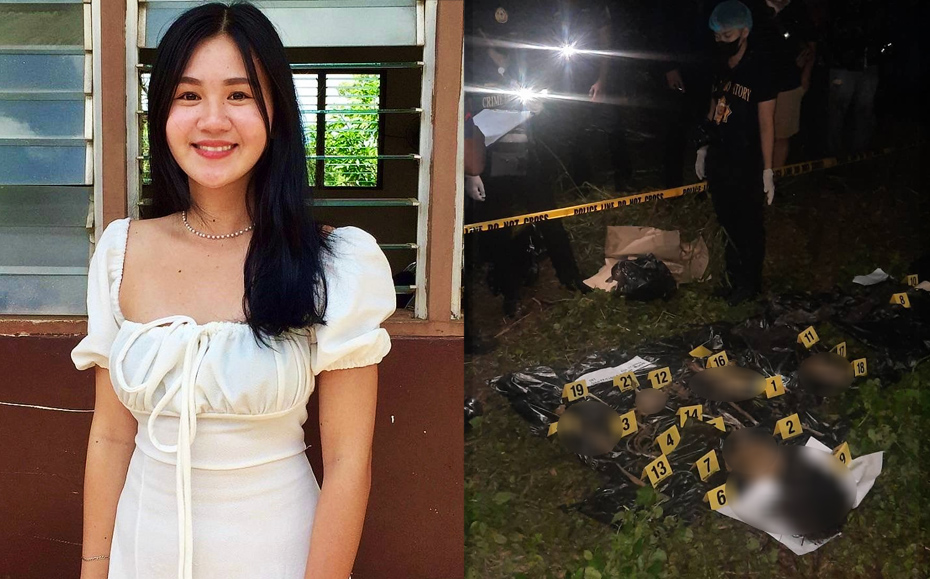 Leobert is charged with several charges, and Senator Raffy Tulfo will not defend him since he failed the lie detector test. Jovert, however, was able to pass the polygraph examination.
In the meantime, Jovelyn's family made their final remark on the matter on social media.
In their statement, Galleno expressed gratitude to everyone who had supported them in their efforts to bring Jovelyn's case to justice.
The Galleno family is calling with internet users to acknowledge the reality that she has already passed away.
The Galleno family's statement is as follows: