Adam Levine, the lead vocalist of Maroon 5, allegedly had a romance with an influencer and tried to name his child after her.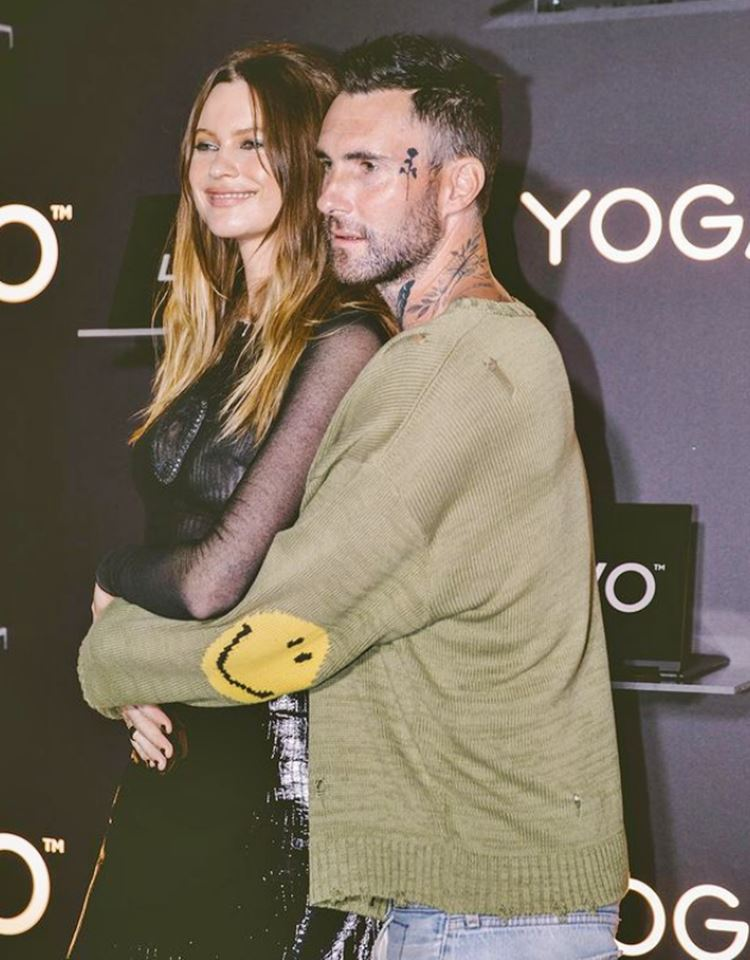 After disclosing that she "was having an affair with a man who's married to a Victoria's Secret model," Sumner Stroh is creating quite a stir online. Additionally, she felt "exploited" and "easily manipulated" given that she was young and vulnerable when it occurred.
She said, "Adam and I were seeing each other for about a year. After I stopped talking to him for a period of months, this is how he came back into my life." 
She continued by sharing the claimed direct texts he had sent her.
According to the messages, Lavine was praising the influencer for looking well. She stopped the relationship, but she alleges that the lead vocalist of Maroon 5 got in touch with her again by sending her a direct message on Instagram months later.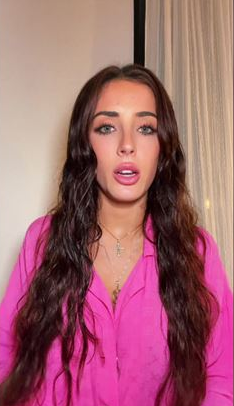 After Behati Prinsloo, a Victoria's Secret model, and Adam Levine said they were expecting a third child, these details emerged a week later.
Comments from netizens are as follows: