Tom Holland, an actor, will take a little break from the internet—not because of his well-known "Spider-Man" job but rather because of the "overstimulating and overwhelming" social media connections.
The British actor announced his decision to stop using social media in a rare personal clip uploaded to his Instagram account.
After recovering himself, Holland stated, "I've taken a break from social media for my mental health because I find Instagram and Twitter to be overstimulating, to be overwhelming."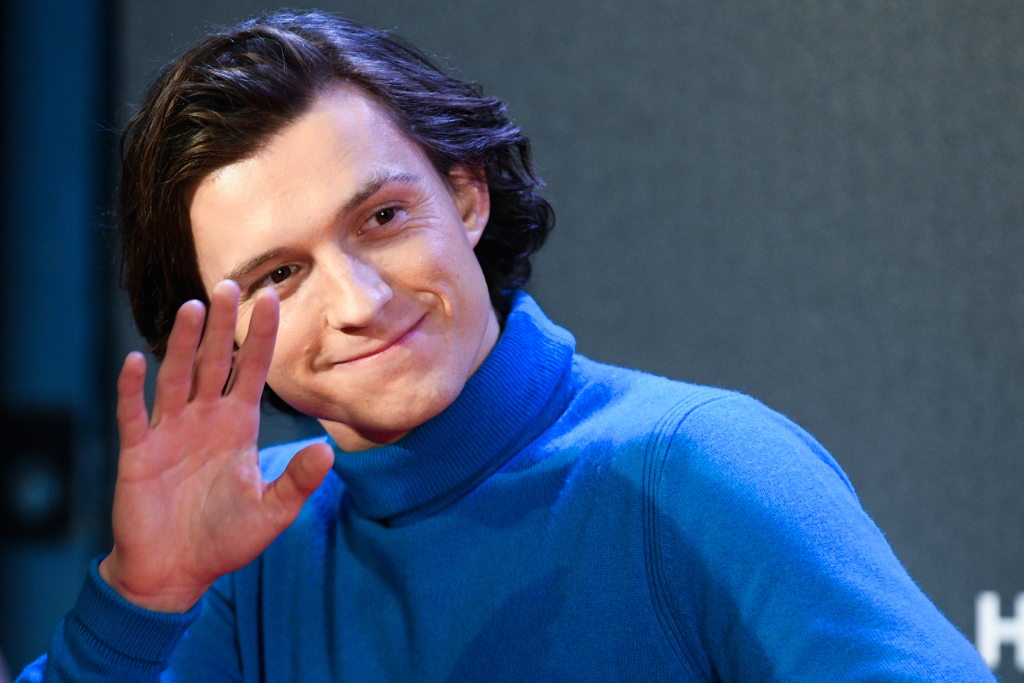 He went on to claim that he deleted such applications because he spirals every time he sees things against him online that are "very detrimental" to his mental health.
https://www.instagram.com/tv/ChN-Phkqiyw/?utm_source=ig_web_copy_link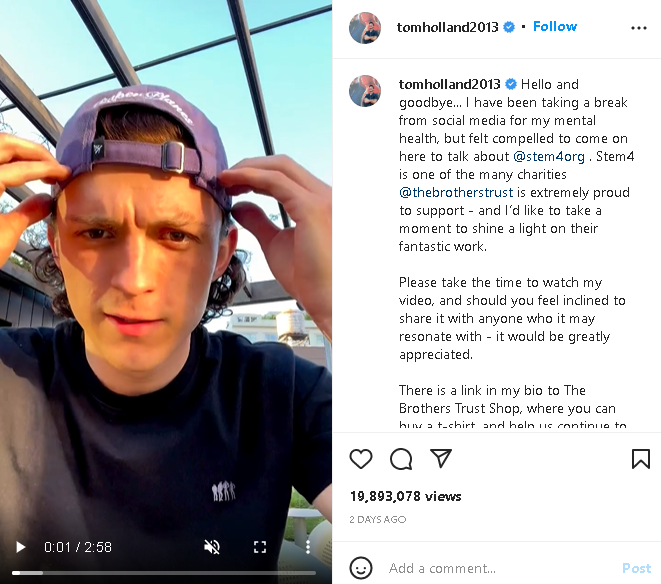 Holland used the time after making his statement to spread the word about the charity program Stem4 and a number of its applications, which support young children dealing with mental health challenges.
"There is an awful stigma against mental health and I know that asking for help and seeking help isn't something that we should be ashamed of but it is something that is much easier said than done," Holland stated.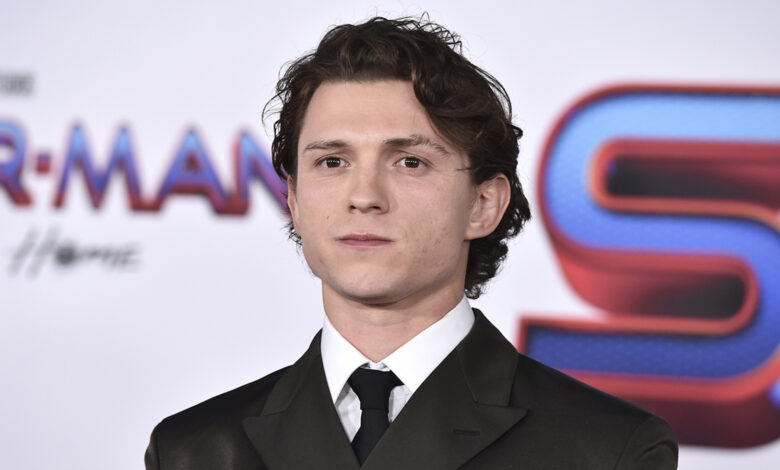 Holland most recently starred in the video game-inspired movie "Uncharted" and the Marvel blockbuster "Spider-Man: No Way Home." He will next be seen in the television program "The Crowded Room" and as Fred Astaire in an unnamed biography.