A mysterious message was written by cosplayer Alodia Gosiengfiao in Al Bhed, the language of Final Fantasy X.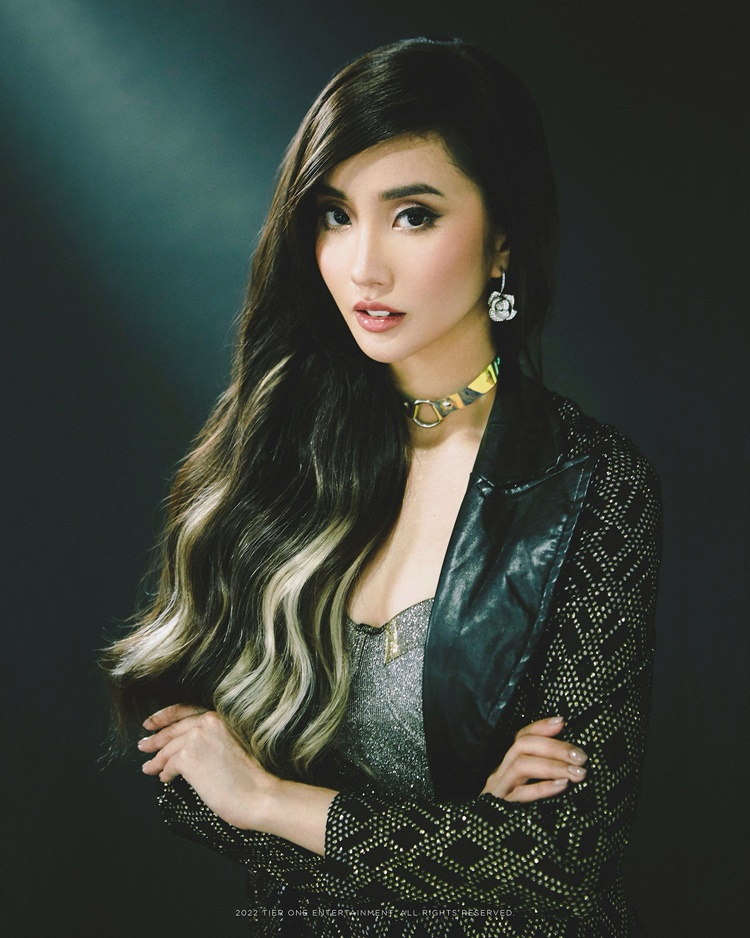 Alodia alleged on her Facebook page that a previous relationship of hers in 2018 had betrayed her.
Alodia stated using  Al Bhed, "'Maraming bawal' in my past relationship? OK, I didn't know 'maraming bawal' na pala ang to sleep with other girls since 2018 when you're still in a relationship. 'Di ba basic lang 'yun?"
"I think we are happy with our present. Me, I am. Please stop using our past as content," she continued.

Alodia acknowledged a connection with Wil Dasovich in 2018, however she declined to mention her former partner by name. The pair then made their separation public in November of the previous year.
Alodia and businessman Christopher Quimbo are currently engaged.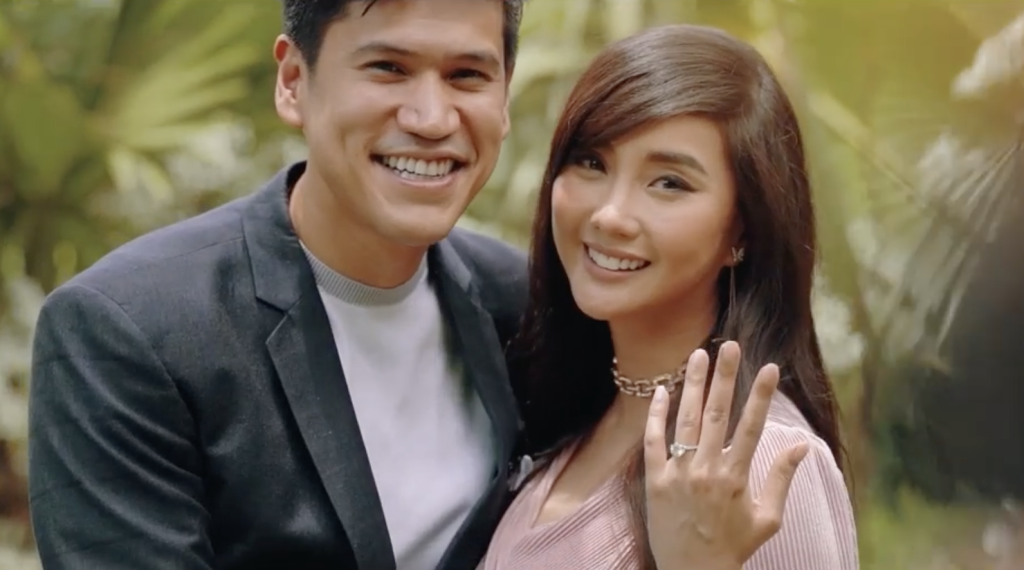 Furthermore, Wil expressed his happiness with Alodia's engagement.
In response to Alodia being engaged, he stated, "Oh yeah, yeah, I think it's good." 
In the end, he continued, "At the end of the day, hahaha, at the end of the day, I just want everyone to be happy, you know? And ah, yeah."