Social media star Donnalyn Bartolome made headlines once less than a month after her baby-themed birthday picture session when she shared on August 11 a video of her "kanto-style" birthday celebration.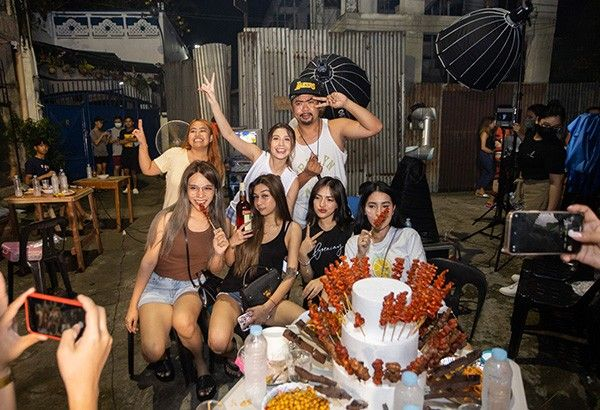 Even though the video was meant to be a normal yet special post, some online critics were offended and referred to Donnalyn as "privileged" and "out of touch" for choosing to commemorate her special day in a street-style motif.
Donnalyn spent her birthday in a typical neighborhood with balut, isaw, other street food, and a tutong (burnt rice) cake rather than a big celebration in an expensive hotel.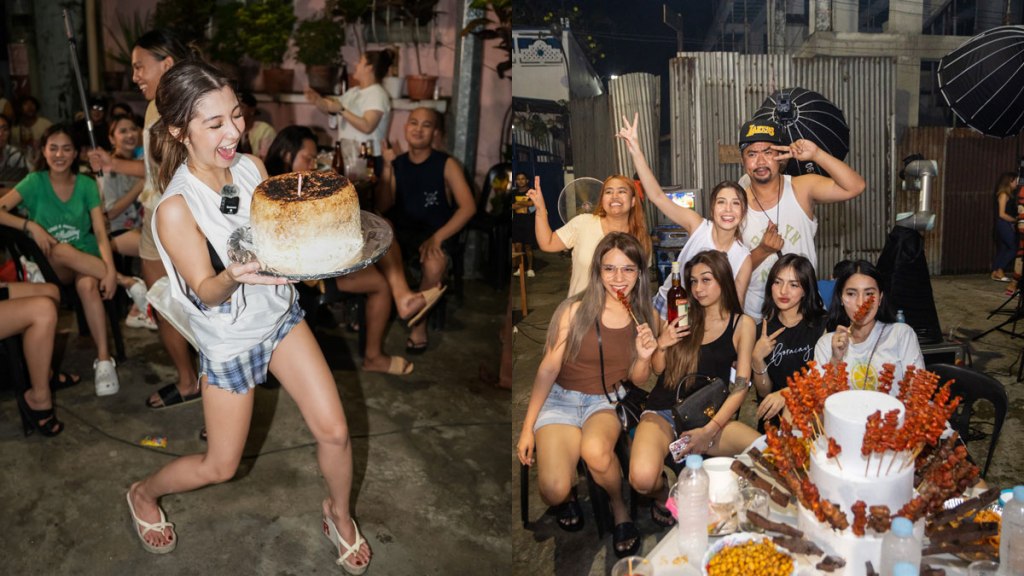 She had a placed and informal dining setup where she and her attendees were observed engaging in a heavy drinking and karaoke session.
She rode a jeepney or tricycle to accompany visitors as they arrived. Then, using a yero, or galvanized iron sheet, as a background, they snapped pictures in a photo booth.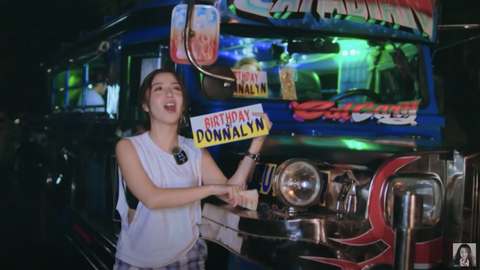 The majority of the visitors' attire was informal, consisting of shorts and shirts, but some sharp-eyed internet users spotted that some of them were wearing or carrying branded goods, while Donnalyn was presented with high-end brands.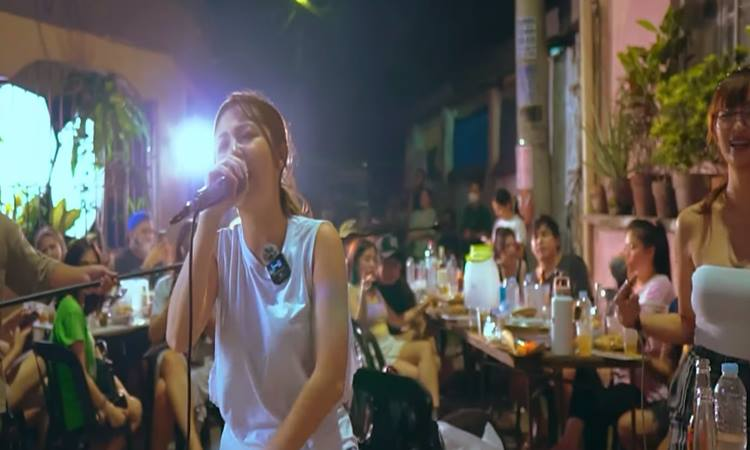 In the introduction of the film, Donnalyn said she wished she could go back to the early years of her career in show business, when she was leading a similarly simple existence.