Gerald Anderson and Julia Barretto are now on vacation in Thailand. Here are a few images of both.
https://www.instagram.com/p/Cf3STjCPRw2/?utm_source=ig_web_copy_link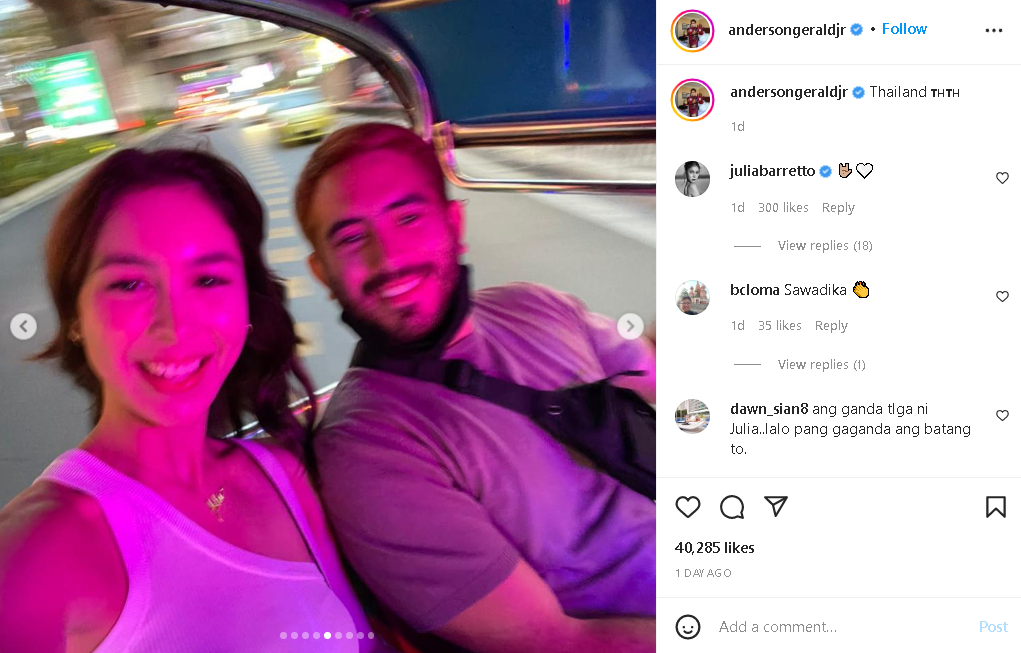 Several people were outraged after learning that Julia Barretto and Gerald Anderson were traveling to Thailand as reported in an earlier article. The announcement occurred at the same time that Bea Alonzo and Dominic Roque traveled to Bangkok, which is also in Thailand.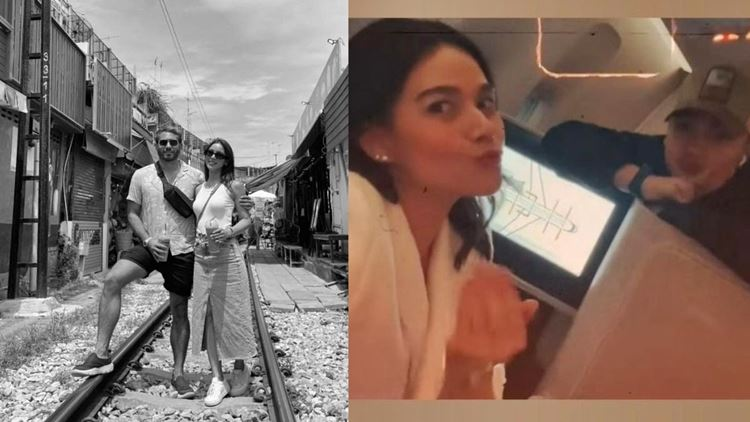 Bea, Gerald, and Julia were formerly involved in a conflict, as several people are aware. Julia Barretto was identified as the supposed third party that caused Bea and Gerald's romance to break.
But now, the fact that the two couples are traveling to almost the same location, where they may cross paths in history, has sparked controversy available on the internet.
As shown in the photo, the pair had the opportunity to undertake a food exploration at a few of the city's most popular street food places.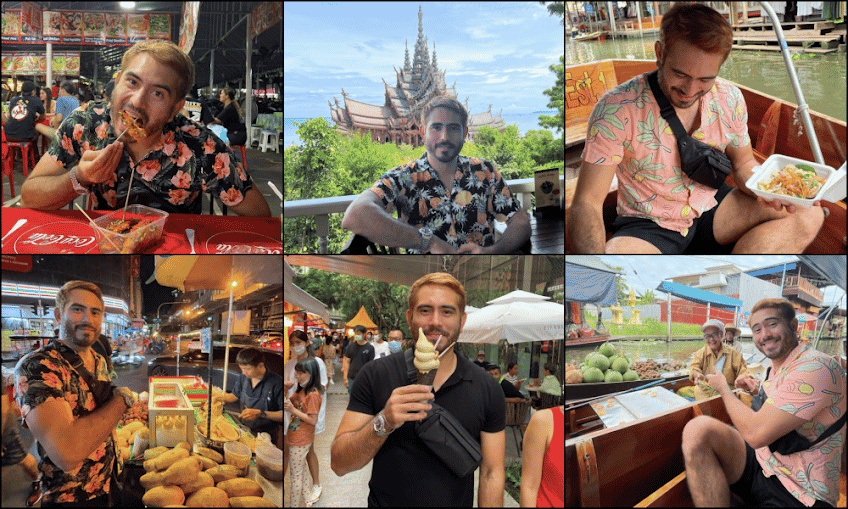 They even visited other tourist attractions, including the floating market and the Maeklong Railway Market, the country's most famous traditional market.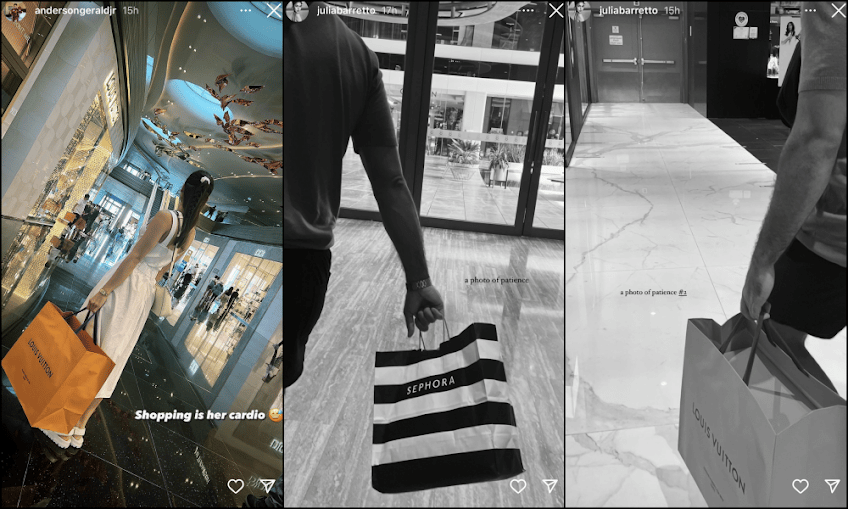 The actor further published photos of couple riding in a public vehicle in that area, as well as one of the actress sleeping near him in a vehicle.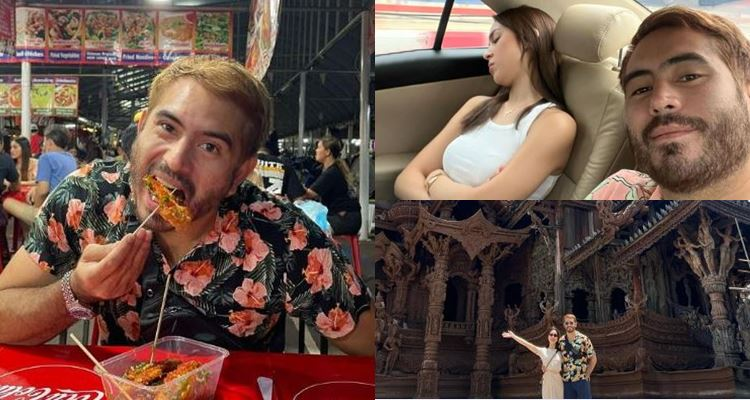 They also have the same shot taken at the front Of the Sanctuary of Truth, a temple in Pattaya.
The image shows the two of them dwarfed by the high and meticulously crafted wood structure.