The research will begin in early September and run around nine months, with the goal of discovering existing data, determining how to obtain additional data in the future, and analyzing the findings to help NASA advance scientific understanding.
"Over the decades, NASA has answered the call to tackle some of the most perplexing mysteries we know of, and this is no different," Daniel Evans, the NASA scientist in charge of the study, told reporters over the line.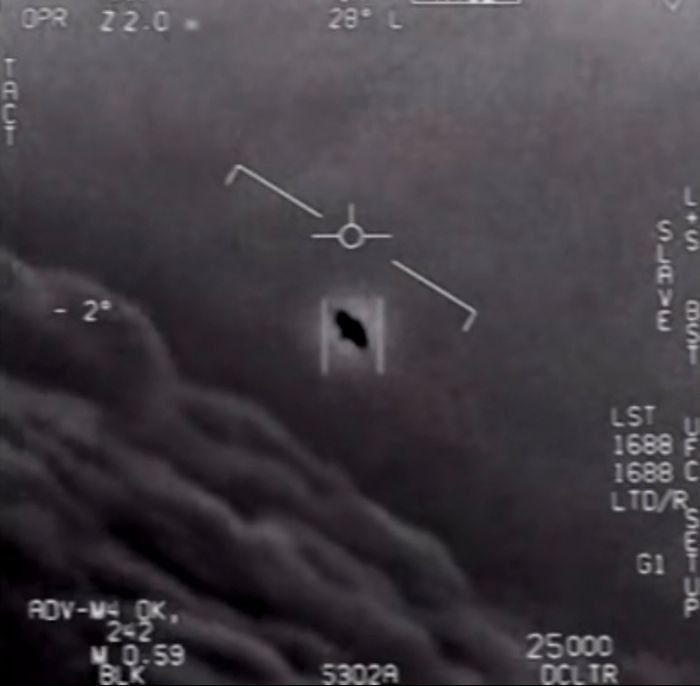 The National Aeronautics and Space Administration (NASA) unveiled a new research on Thursday that would hire outstanding scientists to investigate unidentified aerial phenomenon, a topic that has long piqued the public's interest and has lately received high-level congressional attention.
The news comes as UFO research, which was formerly seen as a fringe area, is getting increasing mainstream attention.
Last month, Congress convened a public hearing on UFOs, and a US intelligence assessment released last year listed 144 encounters as unexplainable. It didn't rule out the possibility of extraterrestrial origins.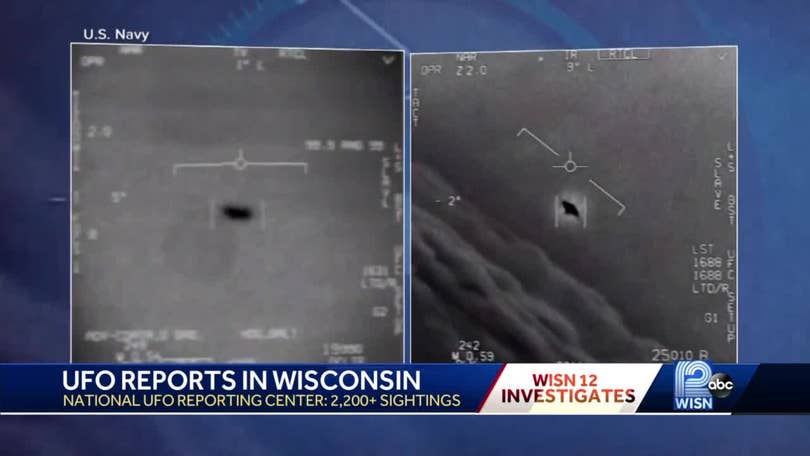 Although NASA's research would be separate from the Pentagon's Airborne Object Identification and Management Synchronization Group, the space agency said in a statement that it "has coordinated widely across the government regarding how to apply the tools of science."