The Palace indicated on Friday that departing President Rodrigo Duterte would encounter no legal obstacles if he wanted to join the Cabinet of his successor, President-elect Ferdinand "Bongbong" Marcos Jr. In a presidential news briefing, Acting Deputy Presidential Spokesperson Kris Ablan stated that there is no legal impediment for a former president to accepting an executive seat in the executive branch.
Rodrigo Roa Duterte KGCR, popularly known as Digong, Rody, and by the initials PRRD, is the 16th and outgoing president of the Philippines. He is the head of the Philippines' dominant political party, the PDP–Laban.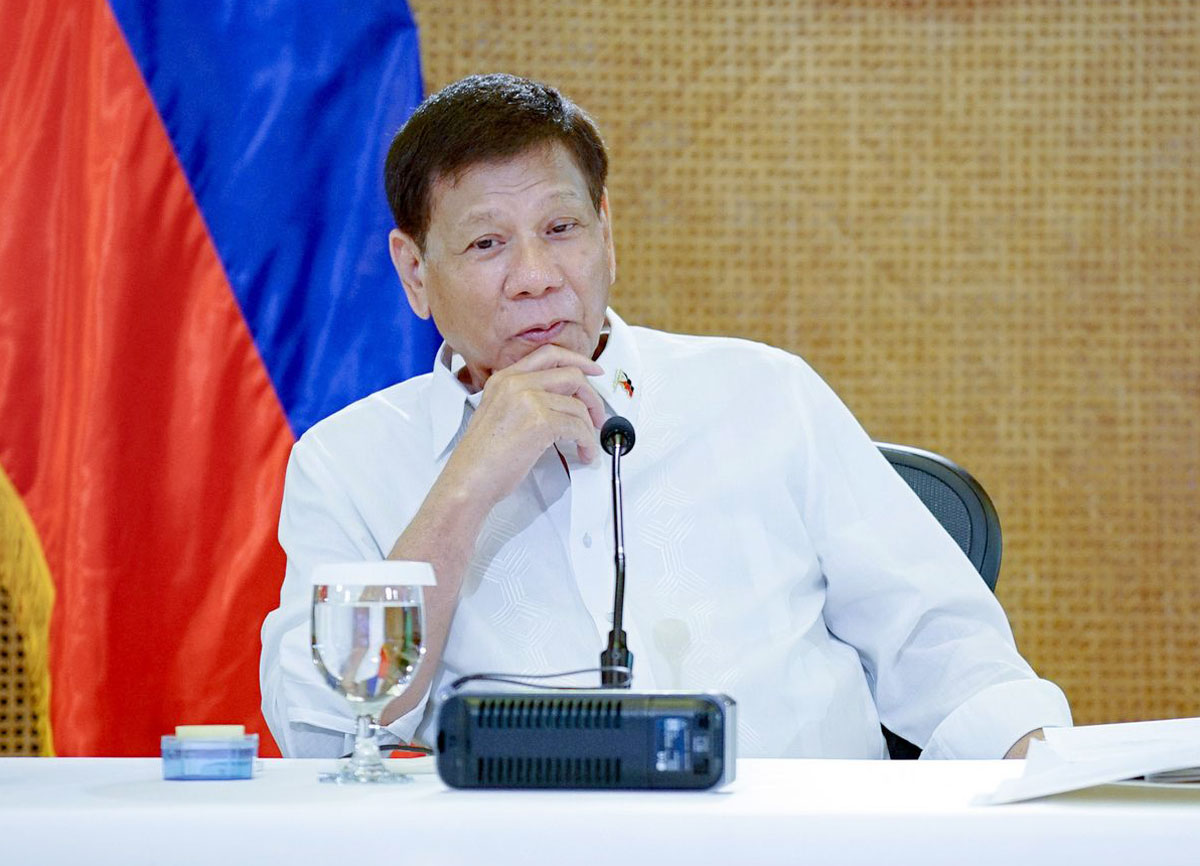 Ablan pointed out that President Duterte, who will leave office on June 30, has stated that he is "looking forward" to retirement from public service.
"Actually puwede nga rin pong tumakbo, hindi lang sa pagkapangulo ulit." "Whether tatatanggapin 'yan ni President Duterte, nasa kanya na po 'yan… Welcome po yang balita na yan kasi si Presidente na mismo ang nagsabi na kailangan pa rin tuloy-tuloy pa rin ang laban sa droga," Ablan stated.
Ablan was replying to a media question on the probability of the retiring President being named as the Marcos administration's anti-illegal drug czar.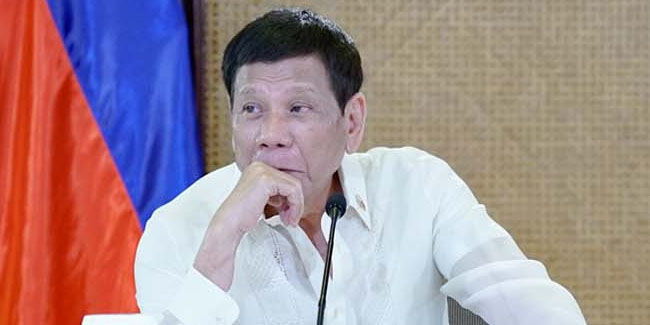 President-elect Bongbong Marcos stated on Thursday that he is "certainly open" to the possibility of appointing President Duterte as a drug czar.
According to the incoming President, he met with President Duterte "several" times before the May 9 elections, and the latter encouraged him to sustain the anti-narcotics campaign.
He further stated that President Duterte was determined on continuing the anti-drug syndicate he established.