The President-Elect discussed his connection with retiring President Rodrigo Roa Duterte and his willingness to serve as drug czar if he so desires. President Rodrigo Roa Duterte's presidency is scheduled to finish on June 30. The joint session of the 18th Congress declared his successor, the 17th President of the Republic of the Philippines.
Rodrigo Roa Duterte KGCR, popularly known as Digong, Rody, and by the initials PRRD, is the 16th and outgoing president of the Philippines. He is the head of the Philippines' dominant political party, the PDP–Laban.
The House and Senate leaderships raised the hand of former Senator Bongbong Marcos for being the president-elect of the Elections 2022.
Former Senator Bongbong Marcos' hand was raised by the House and Senate leaderships to be the president-elect of the Elections 2022. With over 16 million votes, he dominated the presidential election.
Marcos Jr., the standard-bearer of the Partido Federal ng Pilipinas in the 2022 elections, has yet to comment publicly about his inauguration. His campaign stated that they have agreed to begin organizing for his inauguration once he has been declared the elected president.
Ferdinand Romualdez Marcos Jr., often known as Bongbong Marcos or BBM, is a Filipino politician and the country's president-elect. From 2010 through 2016, he served as a senator.
Now that he has been proclaimed, Marcos Jr.'s campaign has begun to reveal the names of those to whom he wishes to extend an invitation to serve in his cabinet. Some individuals have accepted the offers.
According to ABS-CBN News, while he has yet to make an offer to Pres. President-elect Bongbong Marcos stated that he is willing to make the departing President a drug czar during his administration "if he wants to."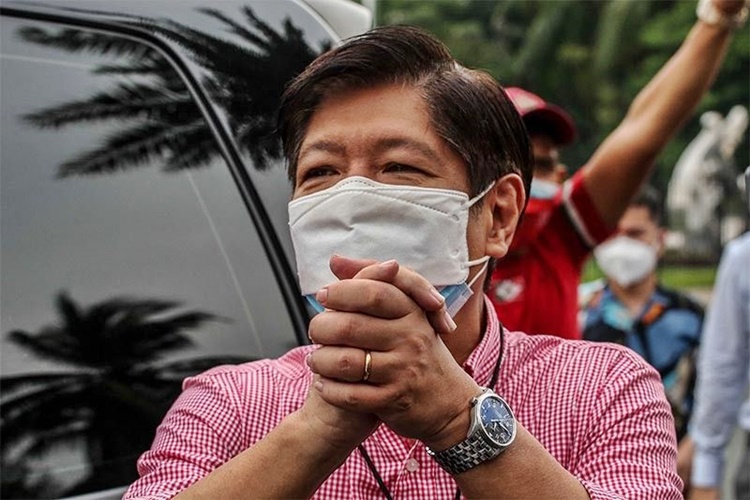 Marcos Jr. emphasized that he and Duterte have still yet to discuss it, but he is open to anybody who can help in the administration. According to the report, he also acknowledged his friendship with the ex President.
"Matagal na kaming magkaibigan ni PRRD, noong mayor pa siya long long time ago," the President-Elect stated.
The new President believes that what President Duterte told him before the elections to pursue the drug war. Throughout the campaign, the 77-year-old Chief Executive has launched tirades at Marcos Jr., even calling him a "very weak leader."